News
Manchester Airport lashes out at 'inaccurate' documentary that featured undercover footage of baggage handling chaos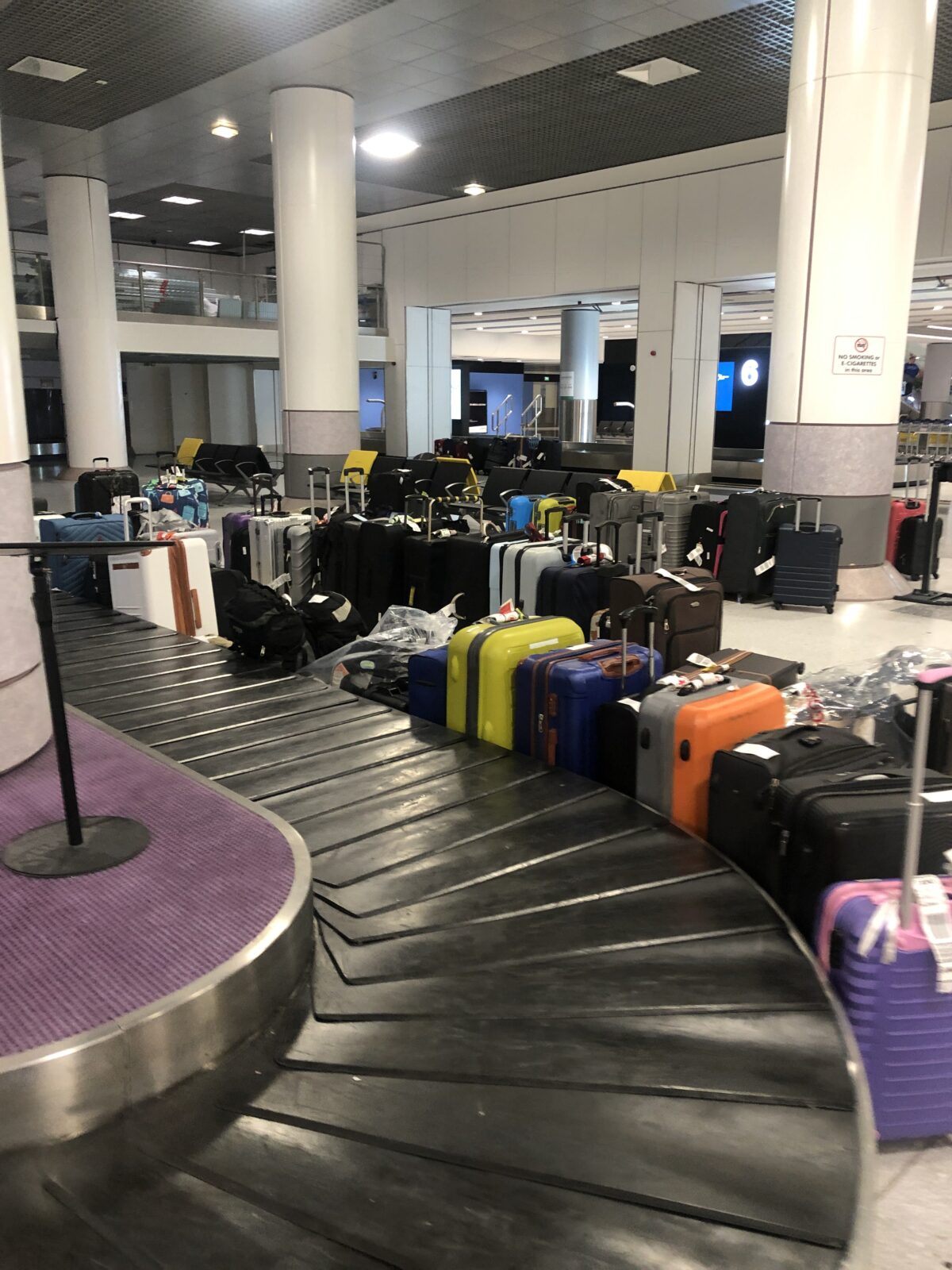 Manchester Airport has addressed a recent documentary that showed the struggles the transport hub has been facing.
Undercover footage captured passengers crawling along conveyor belts to get their own luggage after staff shortages left them waiting for their possessions.
The Dispatches episode, which aired on Channel 4 on Monday evening, was 'inaccurate' and out of date, Manchester Airport has said.
A spokesperson from the airport said they weren't given a chance to address the claims made in the episode, which 'risks unnecessarily misleading viewers'.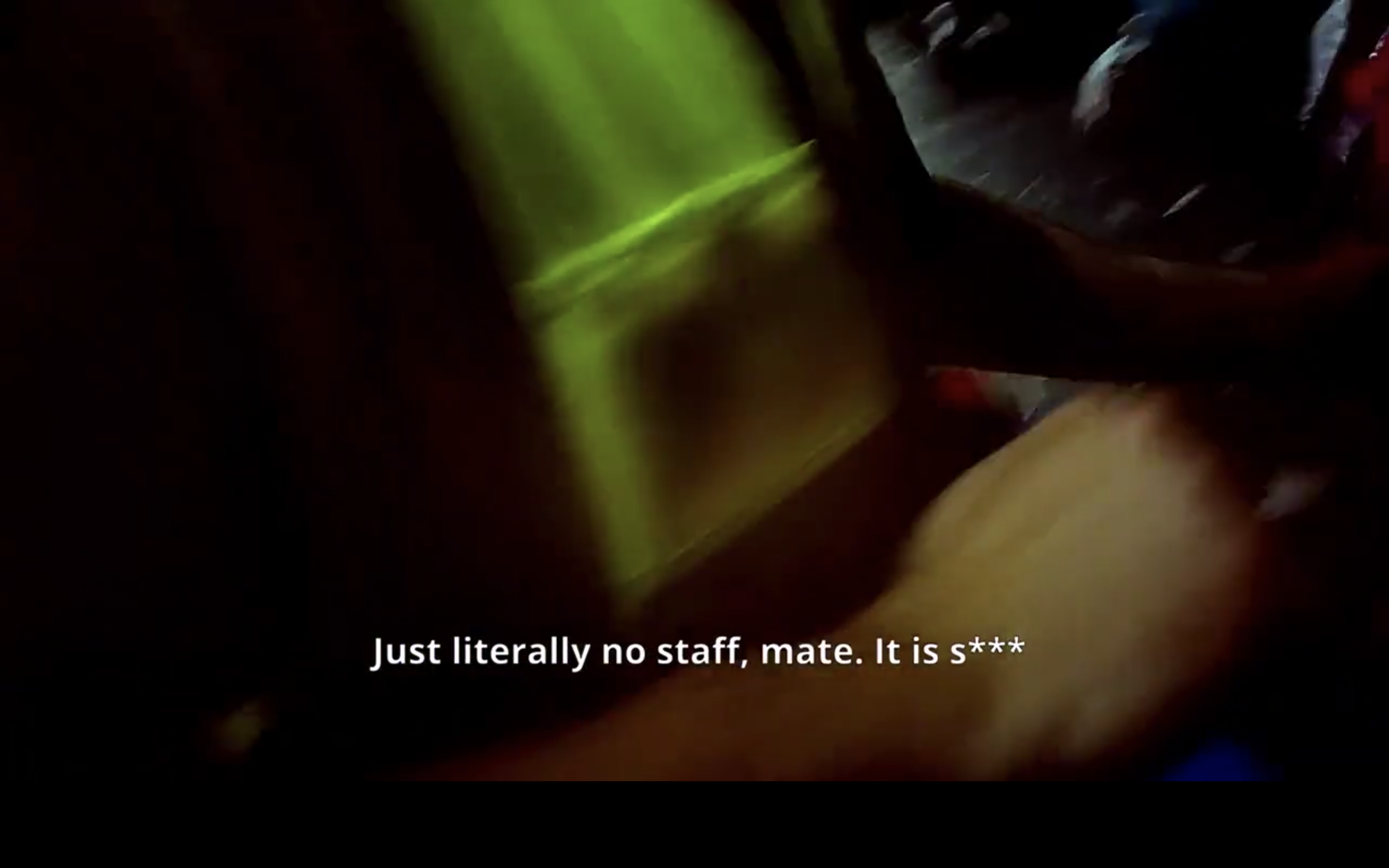 Their statement also apologised to those customers who have experienced disruption so far this year but wanted to 'reassure' future passengers that progress has been made.
The footage used in the documentary was captured by an undercover reporter a month ago, when queues were frequently stretching all the way out of the terminal buildings.
Dispatches also featured a Swissport baggage handler saying: "I give up, mate. I've just had enough already. It's meant to be a two-man job – put me on my own.
"Trust me, this one's failed a little bit, trust me. I thought, 'You know what, f*** them. I don't give a f, mate. F them."
Read more: Manchester student sentenced for transporting over £400,000 cash on trains across UK
A Manchester Airport spokesperson said about the Dispatches episode: "'The whole aviation industry has faced challenges in recovering from the pandemic, but we have worked hard once the start of the year to prepare for the peak summer season. For our part, we have recruited more than 600 new staff into our security operation and nearly 300 more are due to start work in the weeks ahead.
"This means we have not had to ask our airlines to cancel large numbers of flights, protecting the holidays of more than 3m people who will travel through Manchester Airport this summer. We are confident that, thanks to the progress we have made, the over-whelming majority will have a positive experience. As an example, in the last week more than 95% of passengers got through security in under 30 minutes.
"While there will be moments when we, or our airlines, ground handlers and other partners, continue to face challenges due to our ongoing recovery, it is our view that Dispatches gave an inaccurate impression of the current state of operations and the experience that passengers will receive in the coming weeks.
"The undercover footage within Swissports baggage operation was several weeks old, as were almost all the case studies and mobile phone videos used. Many of the Issues highlighted in the programme related to airports other than Manchester. Despite several requests, we were refused a right to reply and not given the opportunity to challenge or factually correct any of the claims made. This prevented us from outlining the improvements made in recent months and risks unnecessarily misleading viewers about what to expect when they travel this summer.
"We apologise to any customers who have faced disruption during our recovery, and want to thank all of our colleagues for their hard work and dedication throughout."
Featured image: The Manc Group