News
Manchester Aquatics Centre pool to close for 18 months as £31m transformation begins
Manchester City Council said the refurbishments are to ensure the centre won't "wither and die".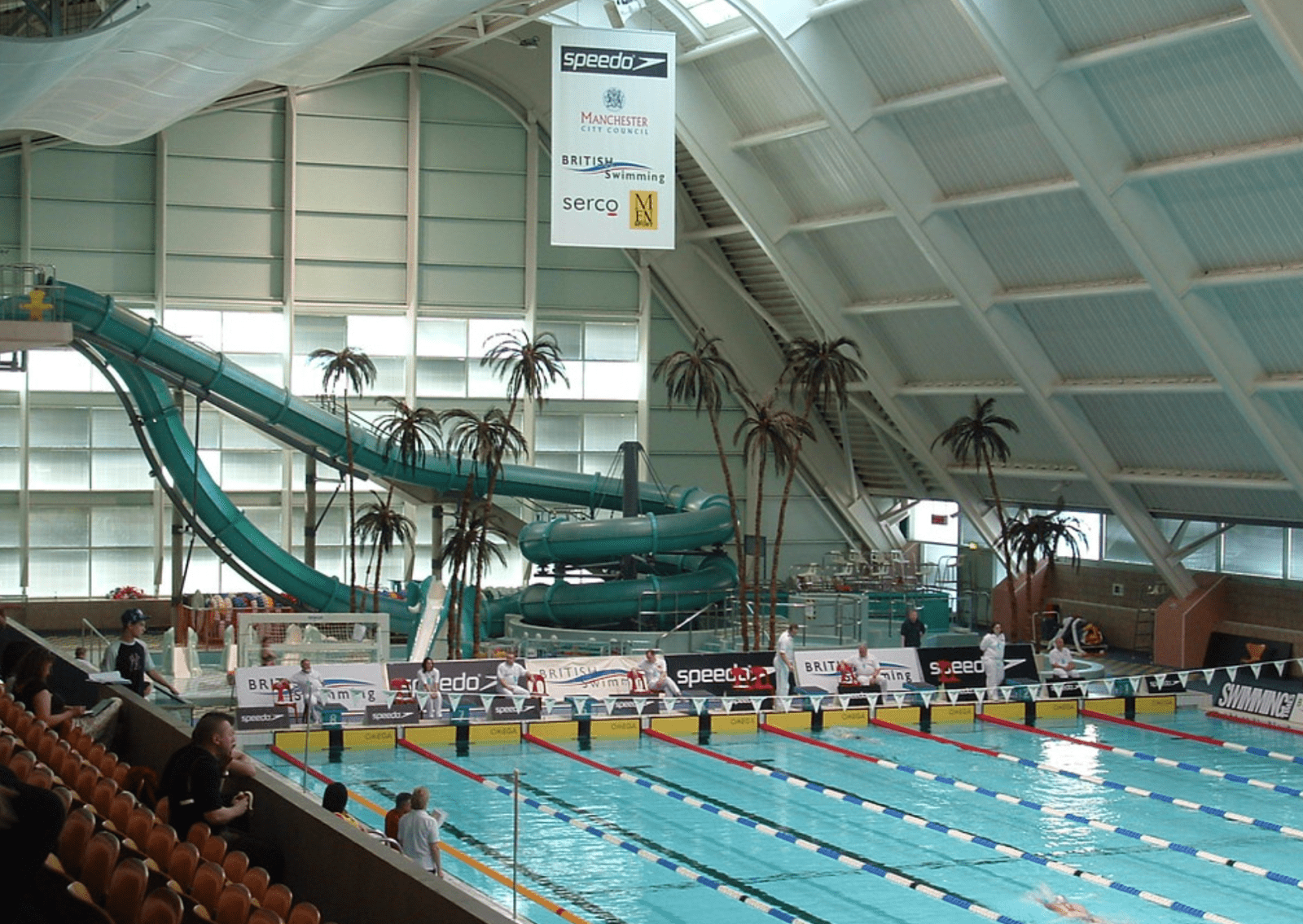 The Manchester Aquatics Centre is set to close its main pool and gym for 18 months.
The huge leisure centre will be almost completely closed to the public from the end of this month until late spring 2023, and it's all part of a £31 million refurbishment plan for the facility, which will see its swimming pools, gyms and cafe upgraded.
The Manchester Aquatics Centre was purpose-built for the 2002 Commonwealth Games and opened in 2000.
Its initial build cost £32 million, and Manchester City Council is set to spend almost as much again so that it won't "wither and die".
Speaking back in January, when the plans were first submitted, Councillor Luthfur Rahman said: "This one-off investment will ensure that Manchester Aquatic Centre maintains its place as one of the leading aquatics venues in the UK for the next 20 years and more.
Leisure has a crucial role to play in Manchester's recovery from the social, health and economic impacts of the COVID-19 pandemic and it would be unthinkable to allow this key element of the city's overall swimming provision, which also contributes to our global sporting reputation, to wither and die.
"But that is what would be likely to happen without serious investment."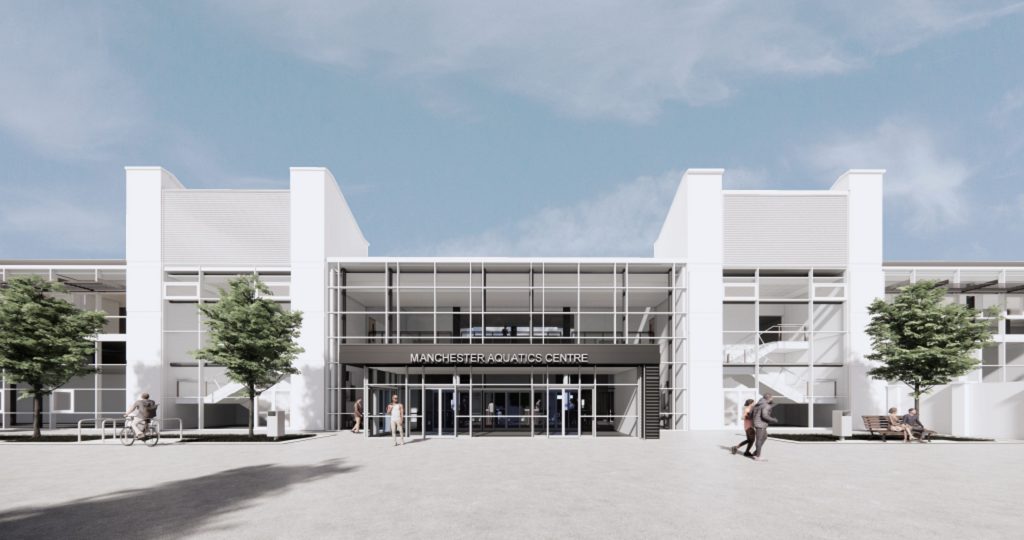 The plans will also mean that the centre's carbon footprint will be reduced.
The closure, which will come into effect at the end of Friday 26 November, will see everything but the training pool close, with only limited public swimming available.
Members will be able to make use of nearby Better UK leisure centres – including the Sugden Sports Centre, Moss Side Leisure Centre, and Hough End Leisure Centre.
Featured Image – Flickr (Allen Watkin)