News
Manchester Christmas Markets named one of the most affordable in the UK
Manchester placed in the UK's top five most affordable Christmas markets, with London's Winter Wonderland and Cardiff's Christmas market the most expensive.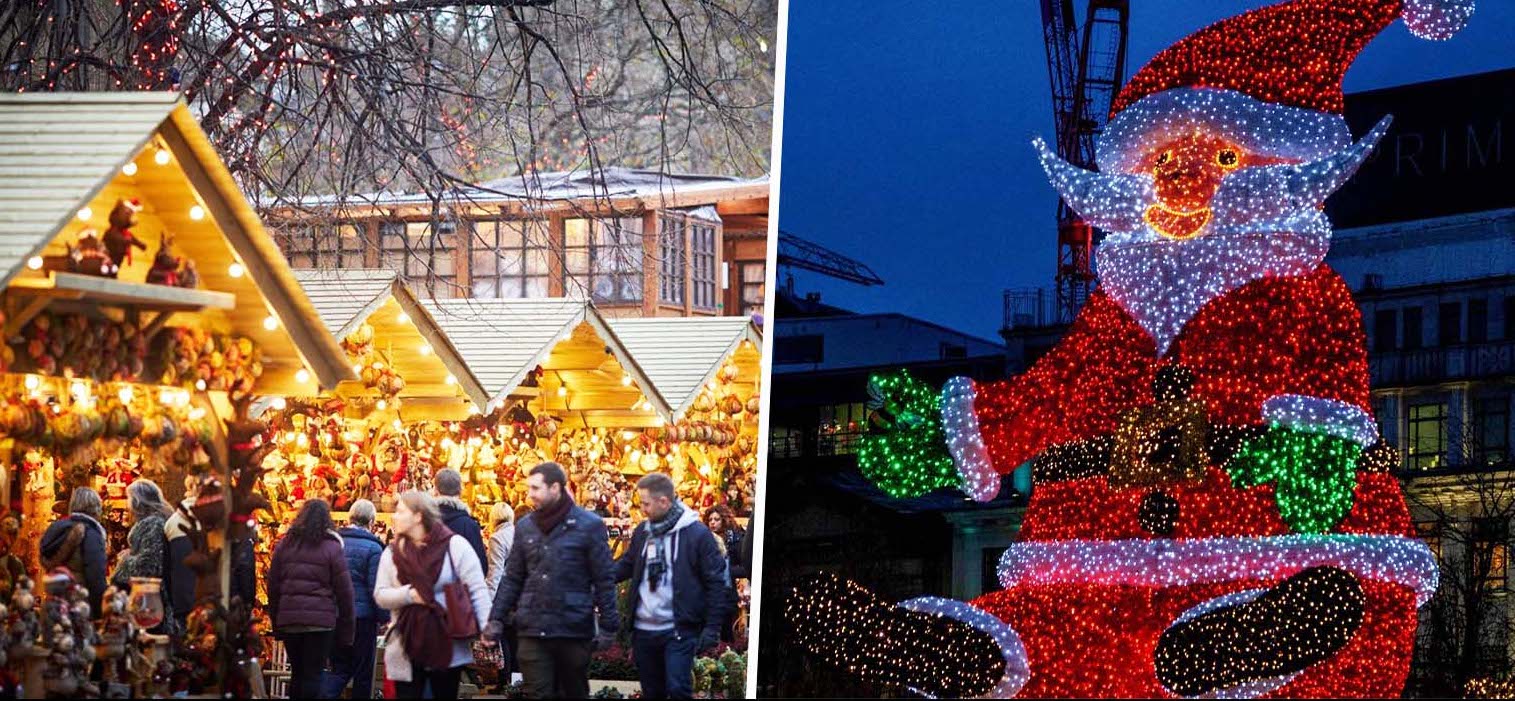 New data has revealed the cheapest Christmas markets to visit in the UK, with Manchester named amongst the most affordable for budget-savvy Brits looking to plan a festive day trip.
The study, carried out by Airbnb insurance specialists Pikl, looked at the UK's top fifteen Christmas markets and the associated costs in each location to create an overall affordability ranking.
Considered costs ranged from entry price, average attraction price, average local parking cost for 6+ hours, and an additional average nightly rate for an AirBnB stay in the area.
According to the criteria Manchester came in at the top five locations for affordability. Considered to be one of the UK's most popular markets, the study revealed that you can park all day for around £10.00, enjoy free entry and attractions from £5.00.
Overall, though, the most affordable festive day out is at Lincoln markets, where lots of traditional stalls are set up in the city's medieval square, complete with an ice rink.
With free entry to the market, an average attraction cost of £3.00, and nearby all-day parking for £3.70, the city boasts an extremely purse-friendly option for those looking for some festive fun on a budget.
Read more: Manchester Christmas Markets 2022 – everything you need to know
Beyond the top 5, attraction price is the main deciding factor for those keen to enjoy festive frills on a budget.
In terms of attraction price the most expensive destination is the historic town of Chester where £30 is the average activity cost, followed closely by £25 in Blenheim Palace.
York's attraction cost of £13.50 proves more expensive than London's £10.50 charge for its array of Winter Wonderland festivities, though the £52.98 average parking fee in the capital makes nabbing a £10.00 spot in York a lot more appealing.
Read more: Manchester Christmas Markets slammed with negative reviews after doing exactly what people asked for
For those looking to turn theiur day trip into an overnight stay, the data also accounts for affordability based on the cost of an average nightly Airbnb rate in each location.
The experts at Pikl said: "We're all feeling the pinch this Christmas, but Brits still look set to enjoy the festive season in a budget-conscious manner.
"As a trusted AirBnB insurance provider, we'd suggest that rental property owners hoping to attract customers over the next month take some of the findings from this study into account."
Read more: 'Winter Island' returns to Escape to Freight for more festive fun this November
The data, commissioned by Pikl Insurance, analysed the affordability of the UK's best Christmas markets, revealing the cheapest based on entry prices, average attraction price, nearby parking costs, and more.
Featured Image — Flickr/Manchester City Council