News
Manchester Drinks has launched summer cocktail multipack cans
This refreshing range of classic cocktails is ideal to enjoy on a hot summer's day.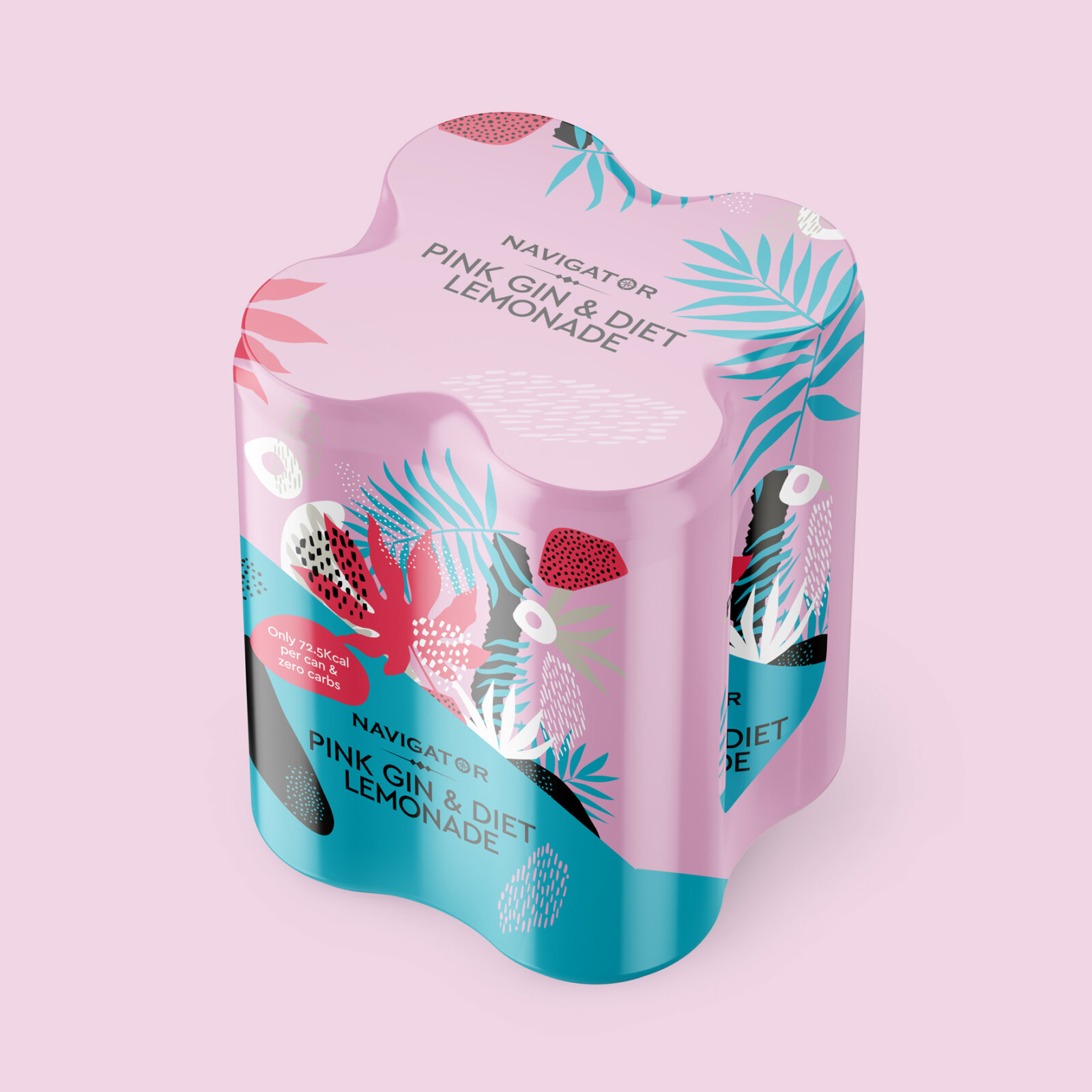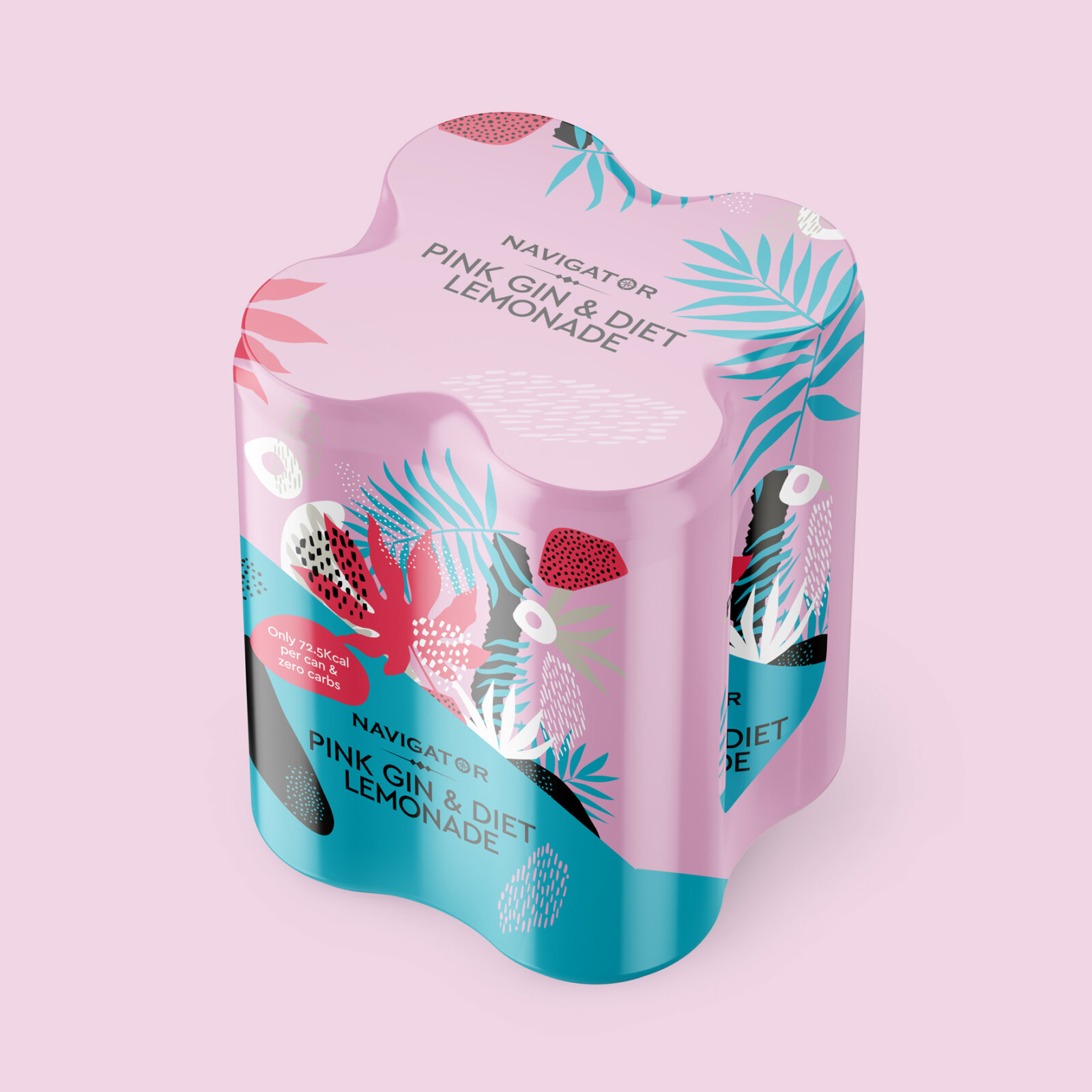 Manchester Drinks Company has launched a brand new range of summer cocktails in a can and there's even multipacks available at Home Bargains too.
The new four-pack of Pink Gin & Diet Lemonade cans are part of the Navigator pre-mixed cocktails range.
The multi pack is available exclusively at Home Bargains for £4, and at just 72.5kcal per can, it's the perfect summer tipple for BBQs, picnics and socially-distanced get togethers.
Other cocktails featuring in the pre-mixed range, including additional diet options for those who aren't looking to pile on any more pounds during lockdown, are Pink Gin & Tonic, Gin & Tonic, Passion Fruit Martini, Gin & Diet Tonic, Vodka, Lime & Lemonade, and Rhubarb Gin & Ginger Ale.
Whilst you won't be able to grab those in a multipack form, they are also all available at Home Bargains stores nationwide too and are priced at just £1 each.

This refreshing range of classics is ideal to enjoy on a hot summer's day, and the bright, colourful packaging with a tropical-inspired design is sure to look the part on your outdoor furniture.
Each 250ml can has an ABV of 4%.
Established in 2005, Manchester Drinks is a leader in the ready-to-drink market, providing a wide range of award-winning own-label and branded cocktails in bottles, cans and freezable pouches, as well as flavoured shots, and on top of that, it's also a real local business success story for the region.
Speaking on the launch of the new pre-mixed summer cocktail range, Richard Benjamin, Director at Manchester Drinks, said: "The Navigator range is an ideal affordable option for summer. The variety of flavours can appeal to everyone, whether you're a gin lover, a fan of the classics or you enjoy something a little more fruity."
"A perfectly mixed cocktail with maximum taste and no effort required – it's the perfect accompaniment to a lazy weekend in the garden or a picnic with friends."
If you are planning on hitting Home Bargains store to pick up a pack of these cocktails, then it's advised that you always check the opening times for your local branch and you can do so via the store locator here.
You can find more information about Navigator Pre-Mixed Cocktails on the Manchester Drinks website here.