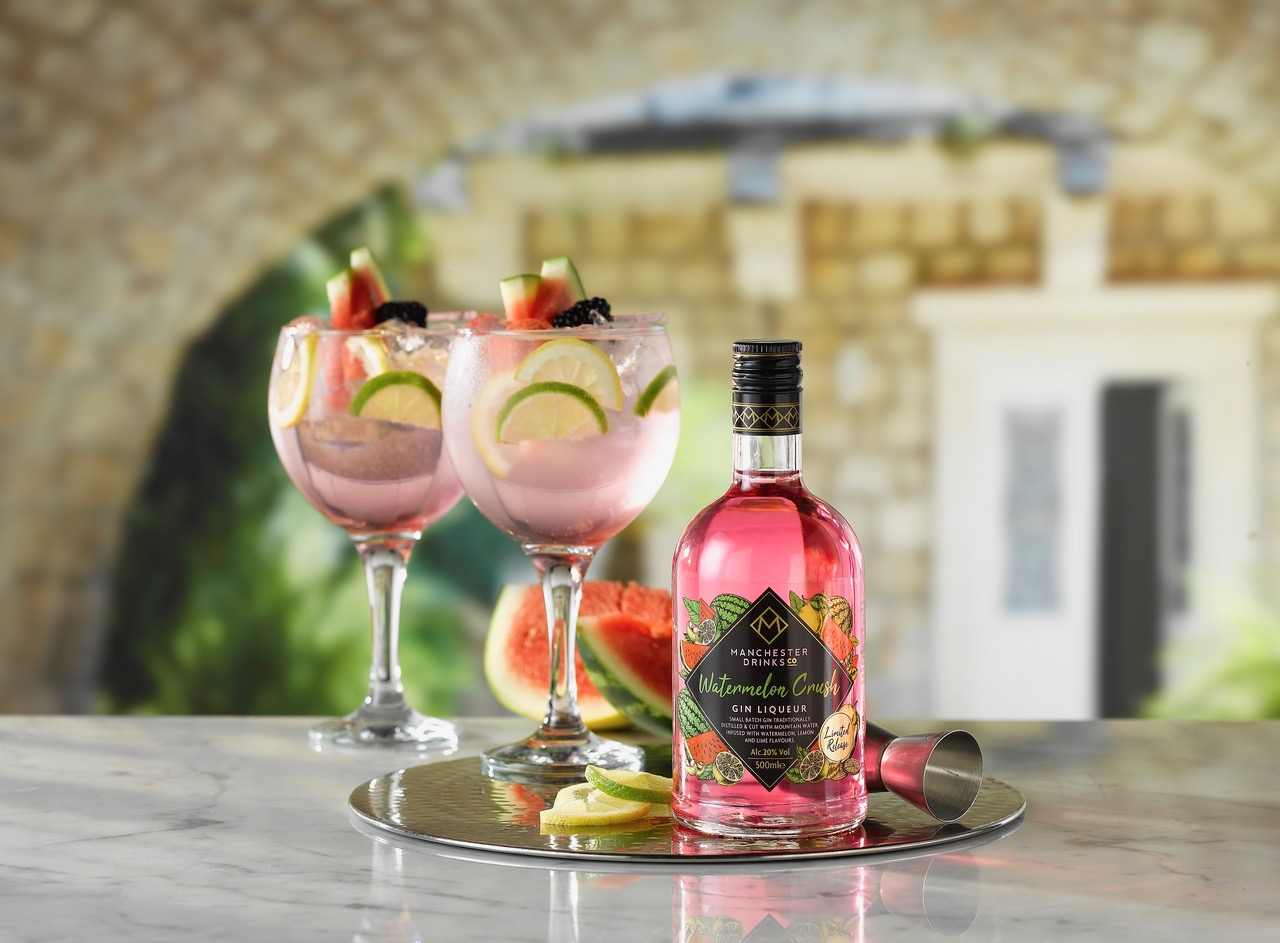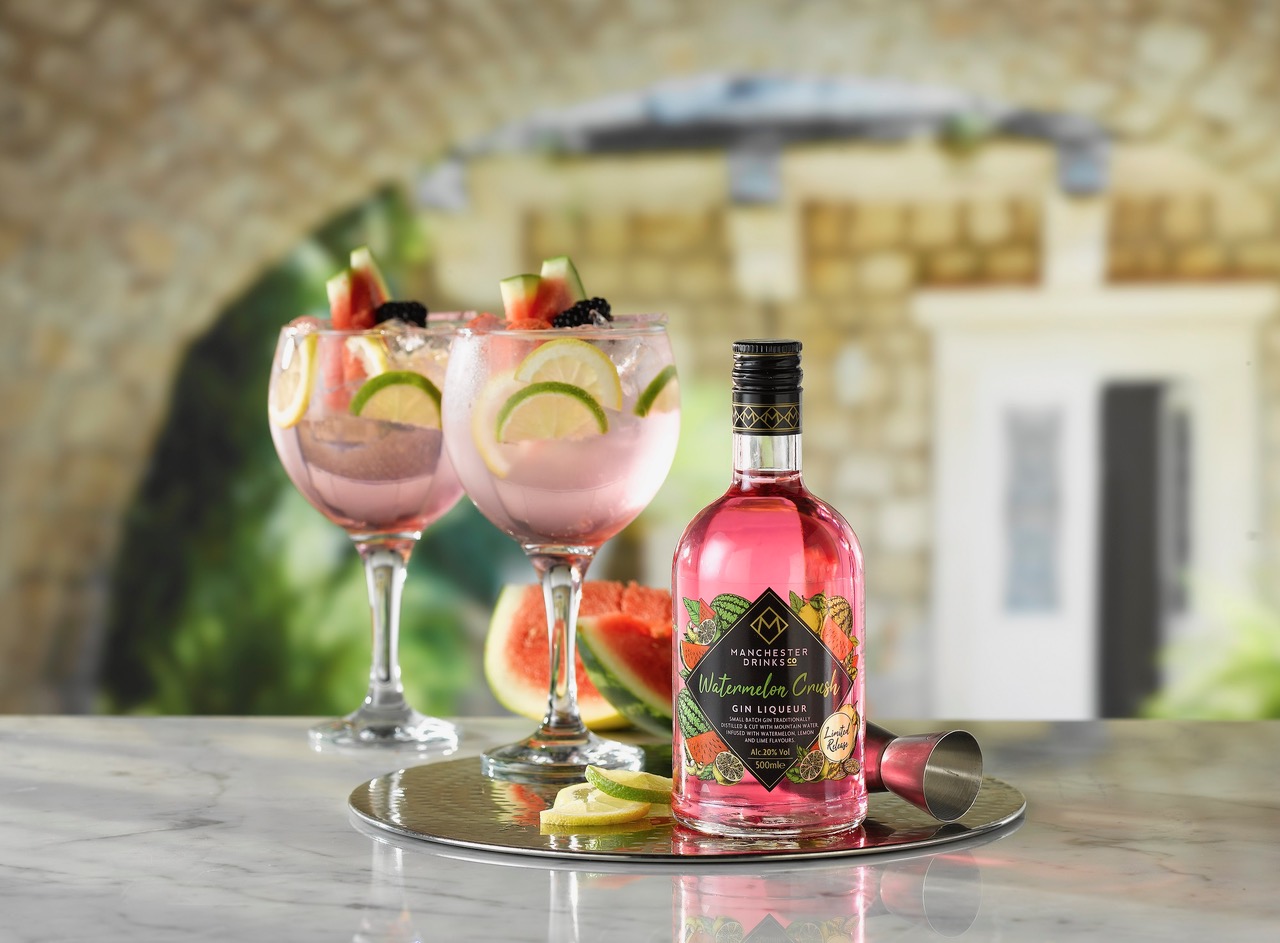 Manchester Drinks Company has launched a brand new Watermelon Crush Gin Liqueur and it's available to get your hands on from Home Bargains now.
This new summer-inspired gin is the latest addition to Manchester Drinks' Gin & Spiced Rum range.
The limited-edition, refreshing drink beautifully blends together fresh and fruity watermelon flavours, with a hint of lemon and lime for added zing, and all you need to do is simply mix the Watermelon Gin Crush with lemonade, lots of ice and fruit to create a real taste of summer, whatever the Great British or typical Manchester weather has in store.
Each 500ml bottle has a 20% ABV.
The Watermelon Crush Gin Liqueur is stocked at Home Bargains stores nationwide for just £8 per bottle.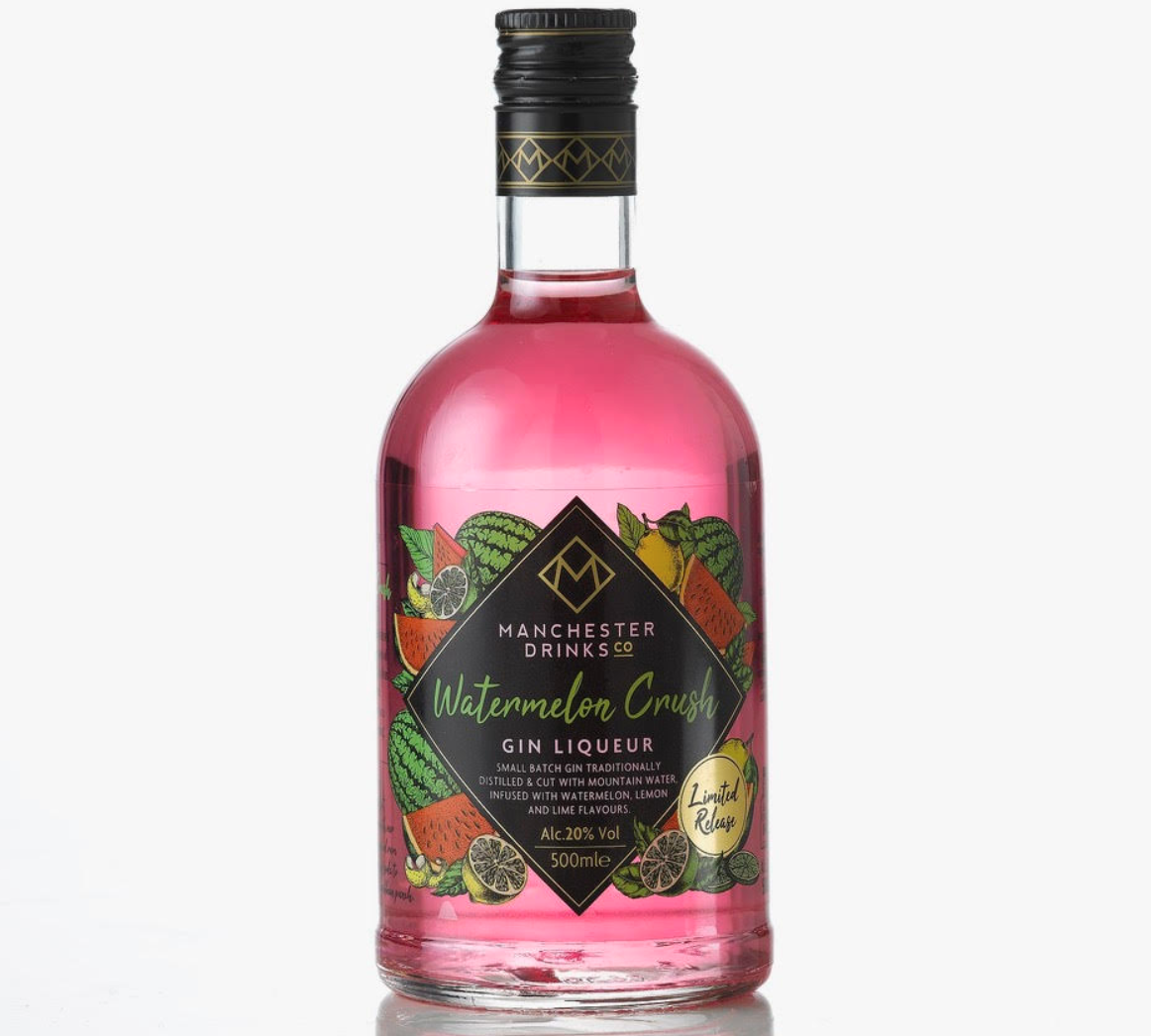 Established in 2005, Manchester Drinks is a leader in the ready-to-drink market, providing a wide range of award-winning own-label and branded cocktails in bottles, cans and freezable pouches, as well as flavoured shots, and on top of that, it's also a real local business success story for the region.
Speaking on the launch of the new Watermelon Crush Gin Liqueur, Richard Benjamin, Director at Manchester Drinks, said: "Our limited-edition ranges have been flying off shelves this summer, so we want to make sure we're giving fans more exciting and delicious flavours to explore and enjoy."
"Watermelon Crush is really refreshing and summery so we hope this new edition will bring a hint of sunshine whatever the weather outside".
If you are planning on hitting Home Bargains to pick up this limited edition gin, then it's advised that you check the opening times for your local branch before making any trips in store and you can do so via the store locator here.
You can find more information about full gin liqueur range on the Manchester Drinks website here.