News
Manchester has been named the second most 'luxurious' city in the UK
Manchester is home to 12 Michelin-awarded restaurants, six five-star hotels, and 11 stores selling luxe brands.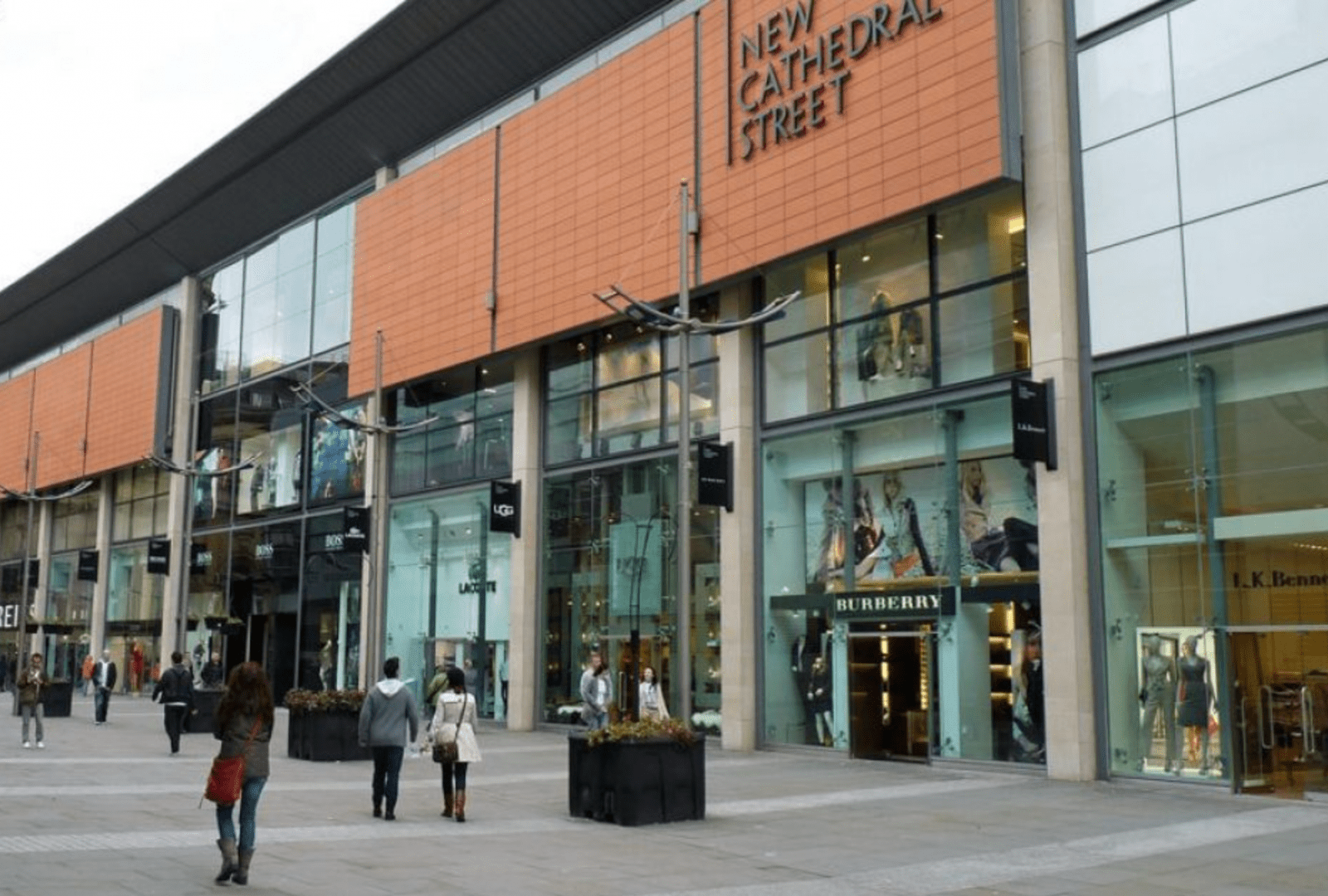 New research has recently revealed where in the UK has the most luxurious shops, restaurants, and hotels.
And Manchester has bagged a place in the top spots.
The study – which has been conducted by price comparison website Money.co.uk – has rounded up the top 10 cities across the country that offer the most luxury, which includes everything from designer label stores, to five-star hotels, and Michelin restaurants.
The company analysed the number of lavish venues in a city to find out where those with the cash to splash can spend it with ease.
While it probably comes as no surprise that the country's capital of London tops the list as the most luxurious city in the UK, Manchester has taken the runner up spot as it offers 12 Michelin restaurants, six five-star hotels, and 11 stores that sell luxe brands.
This is a pretty impressive achievement when you consider that Manchester city centre is just 115 sq kilometres, compared to the giant 1,572 sq kilometres of London.
As mentioned, Money.co.uk's ranking lists were calculated by counting the number of five-star hotels, Michelin-awarded restaurants, and designer stores of the top 10 most luxury brands – Cartier, Rolex, Tiffany & Co, Gucci, Louis Vuitton, Prada, Burberry, Valentino, Versace and Hermes – found each city, and then those with the highest total number across all three categories were ranked the most luxurious city in the world.
Manchester city centre is known for being a top shopping spot for luxury lovers thanks to the glass-fronted designer stores and stockists around Exchange Square and on New Cathedral Street.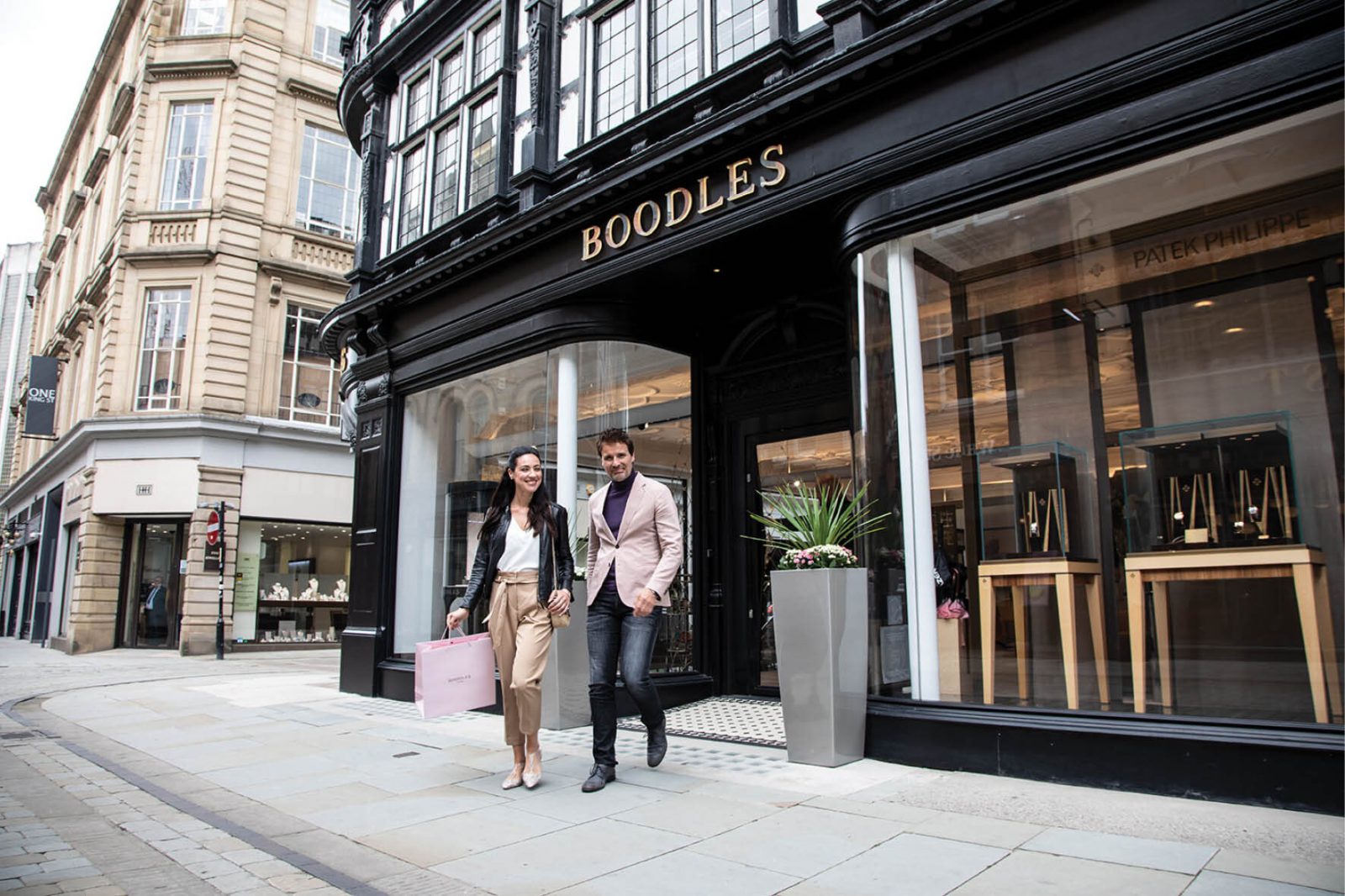 The price comparison company also noted Manchester's first Michelin-star restaurant Mana in Ancoats as a reason for its top two placing.
Manchester is also home to six five-star hotels, with Money.co.uk highlighting the award-winning The Lowry Hotel as a top pick – which currently has a treasure hunt to win 20 luxury prizes worth over £5,000 – and the historic Midland Hotel, which has recently had an impressive £14 million revamp.
Featured Image – Flickr