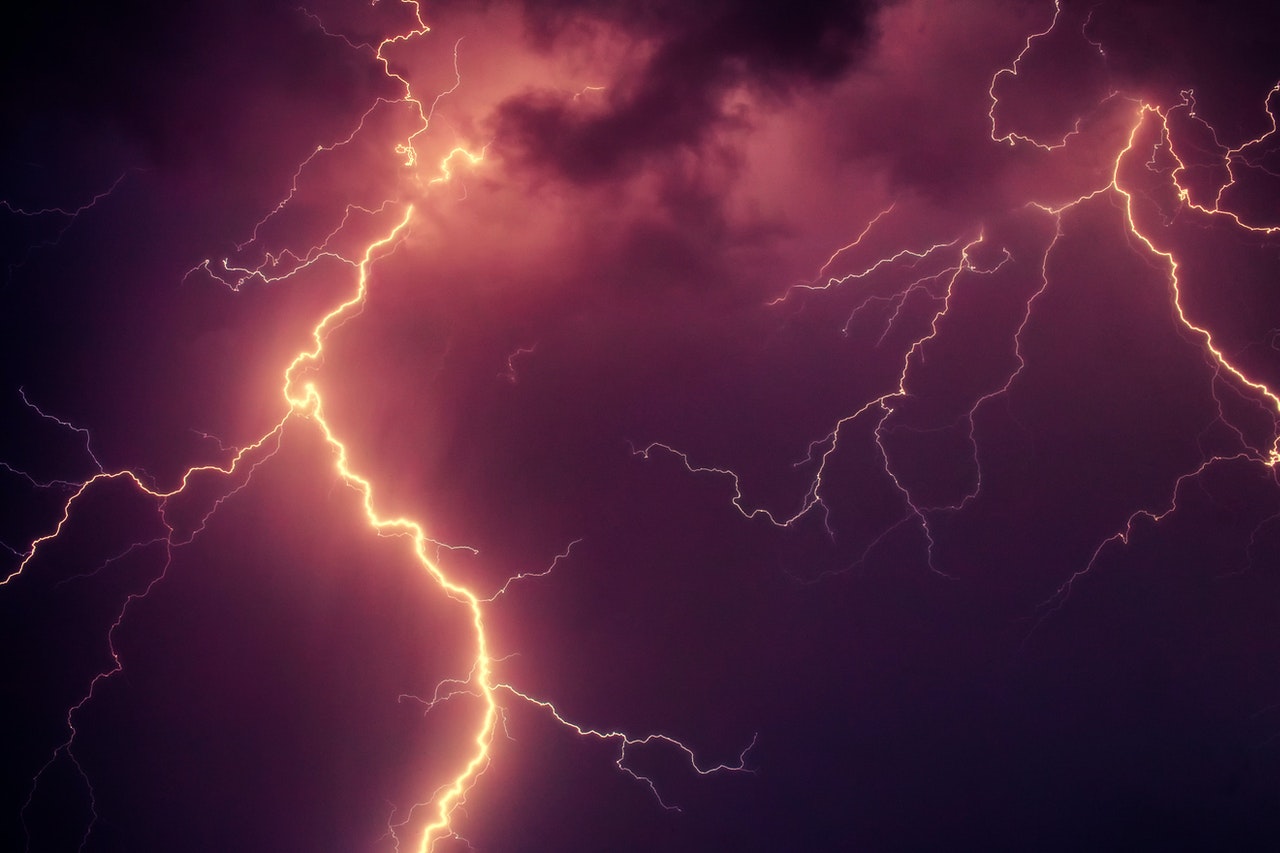 We've had some scorching sunshine over the past few days in Manchester. But now, we need to brace ourselves for a whole other kind of extreme weather: Thunderstorms.
Torrential downpours, high winds, and hail showers are all being tipped to take place over the course of the next few days, with the Met Office issuing a Yellow weather warning for the whole region.
Yellow warnings are often issued when the weather could potentially bring "severe impacts" to communities, but the "certainty of those impacts occurring is much lower" than with an Amber or Red alert.
Here's what the Met Office is predicting so far.
Be sure to keep a close eye on their website as changes in forecasts could occur throughout the week.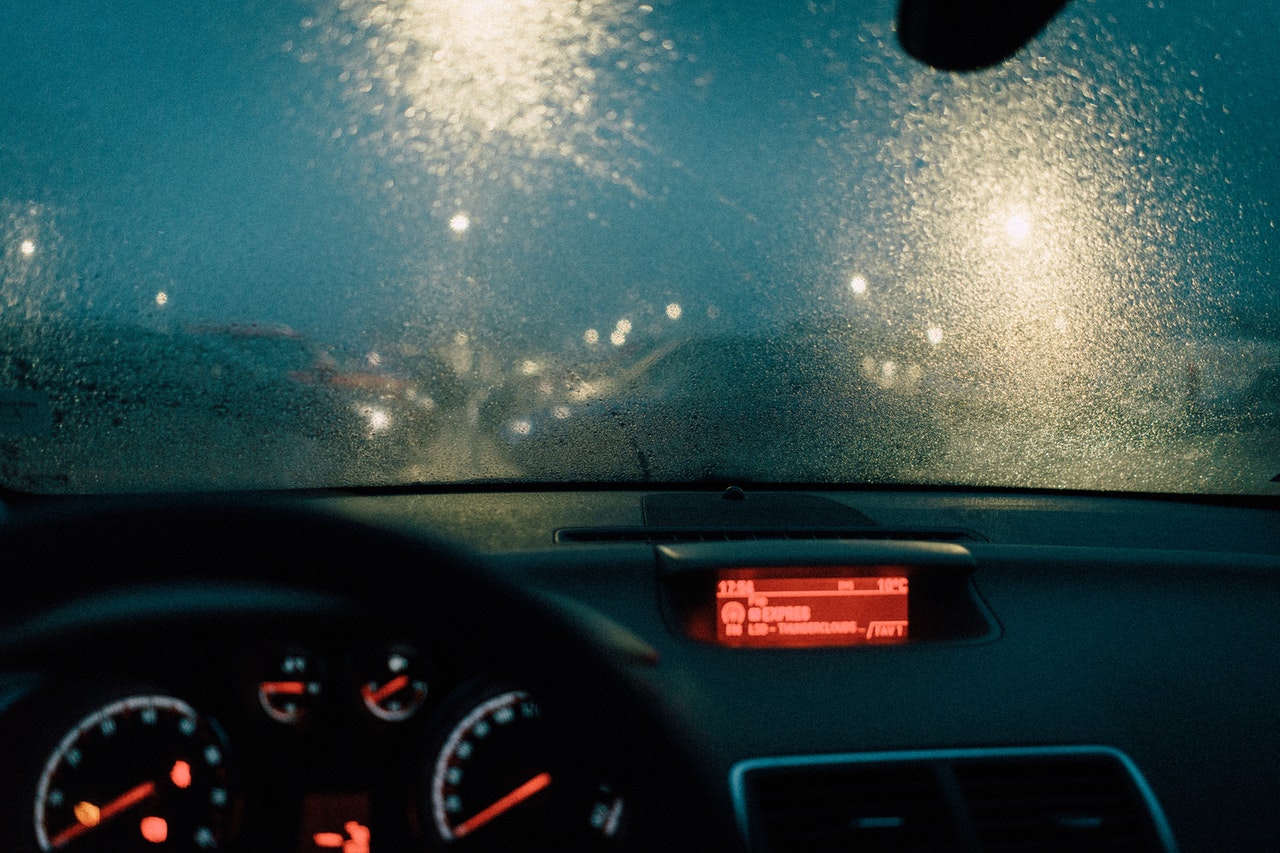 Monday
The Met Office is saying that thunderstorms will begin brewing this afternoon from 4pm, with "a risk of hail, torrential downpours and frequent lightning."
The current forecast for the region is "heavy showers with torrential downpours and a risk of thunder continuing through the evening."
Showers are expected to ease overnight.
Tuesday
Tuesday is set to be a "very hot day" according to the latest Met Office forecast, with temperatures reaching a scorching 29 degrees by the afternoon.
Thunder and showers are, however, predicted for evening – with the clouds set to open from 6pm.
Storms may last – on and off – right through the night.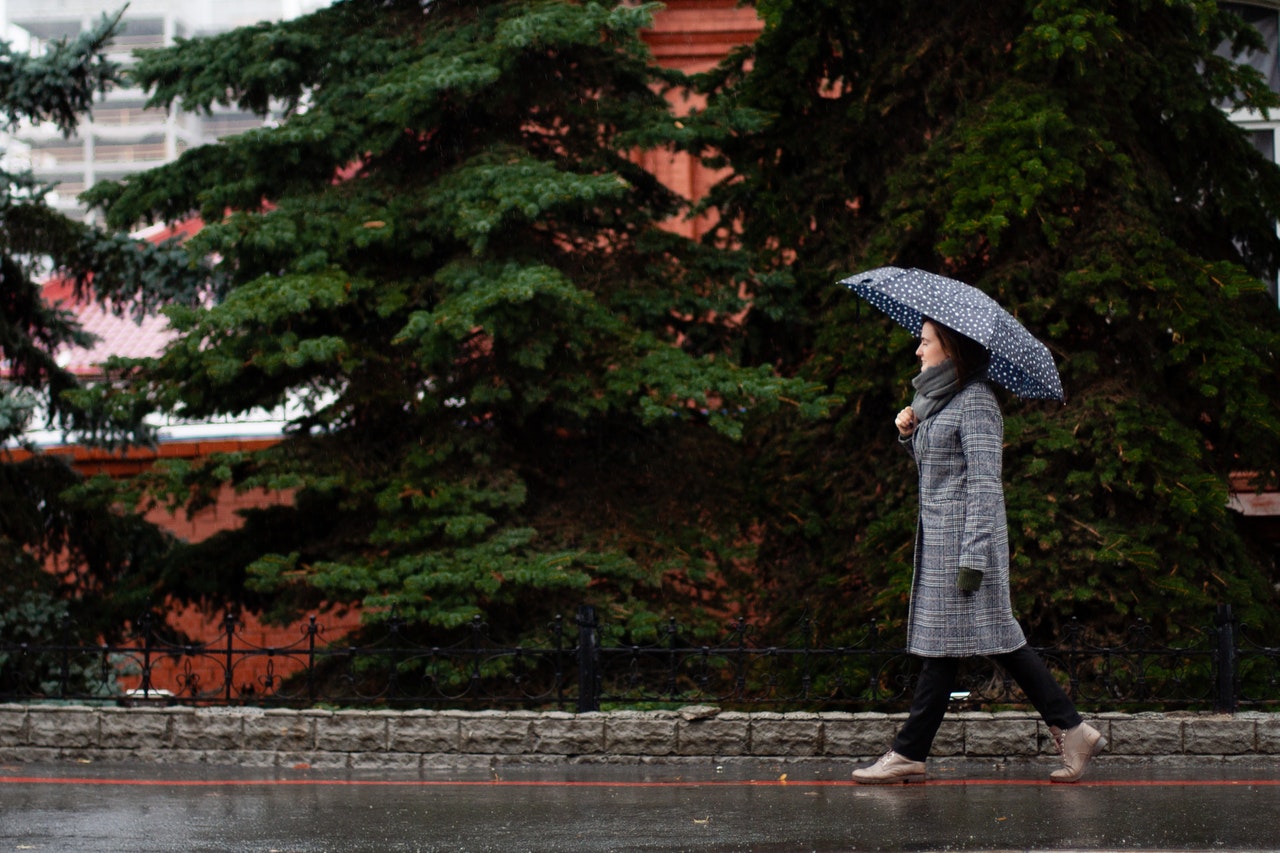 Wednesday and Thursday
"A risk of thunderstorms with some heavy downpours possible," is being forecast for Wednesday and Thursday, with the trickier weather being "interspersed with drier, sunnier spells."
There could be rain on Wednesday morning during the morning commute form 7am – 10am, whilst the weather is expected to slowly improve throughout the subsequent 24 hours.
Accompanying the Yellow weather warning for the early part of this week, the Met Office comments: "There is a small chance that homes and businesses could be flooded quickly, with damage to some buildings from floodwater, lightning strikes and large hail."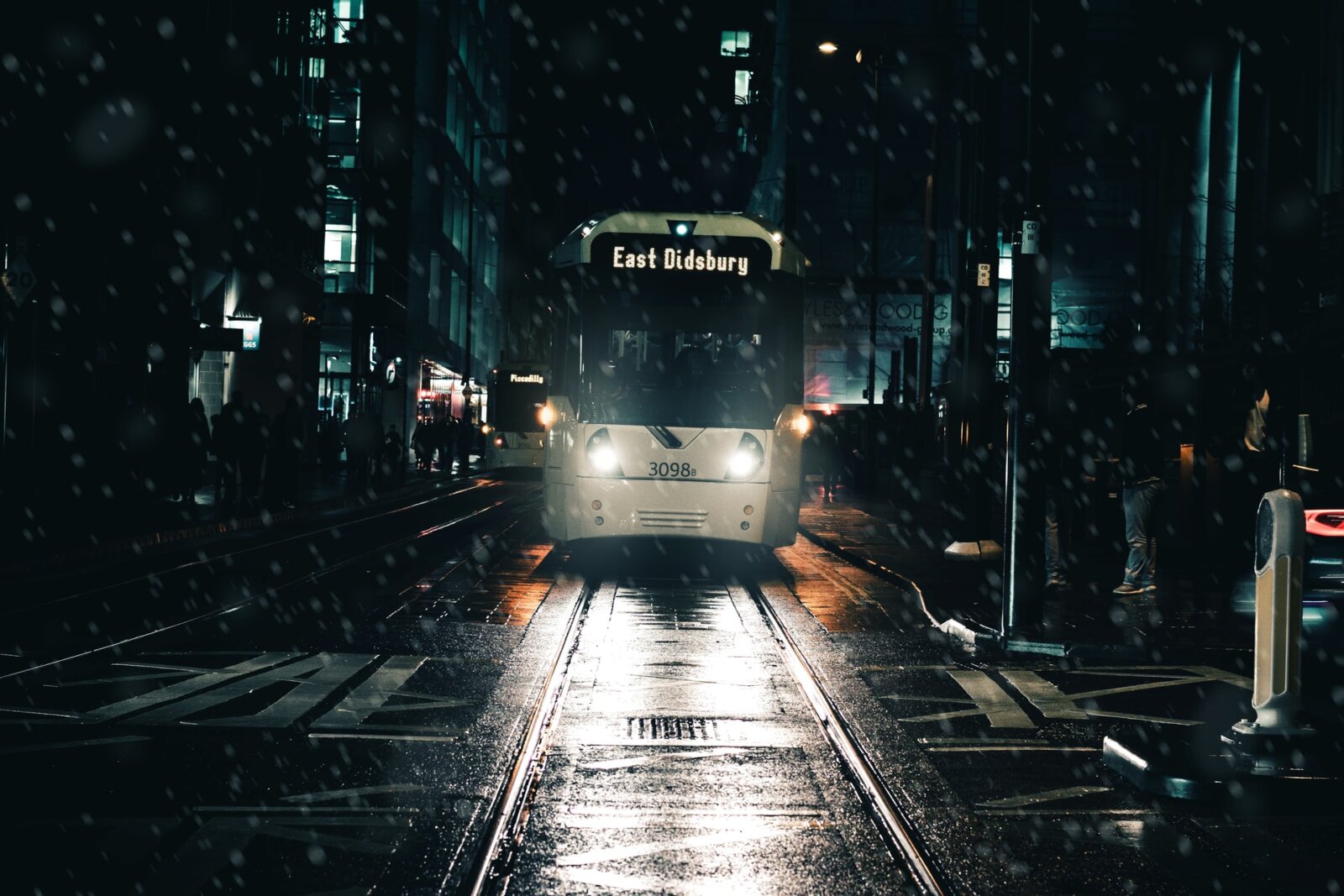 The website also warns of potential delays and cancellations to public transport, with spray and sudden flooding creating difficult driving conditions and "increased chance of accidents."
It adds: "There is a slight chance that power cuts could occur and other services to some homes and businesses could be lost.
"There is a small chance of fast flowing or deep floodwater causing danger to life."