News
Manchester poet and author Lemn Sissay awarded OBE and dedicates it to his 'younger self'
Sissay said he felt obliged to accept the honour because it was a "big deal" for people who were in care.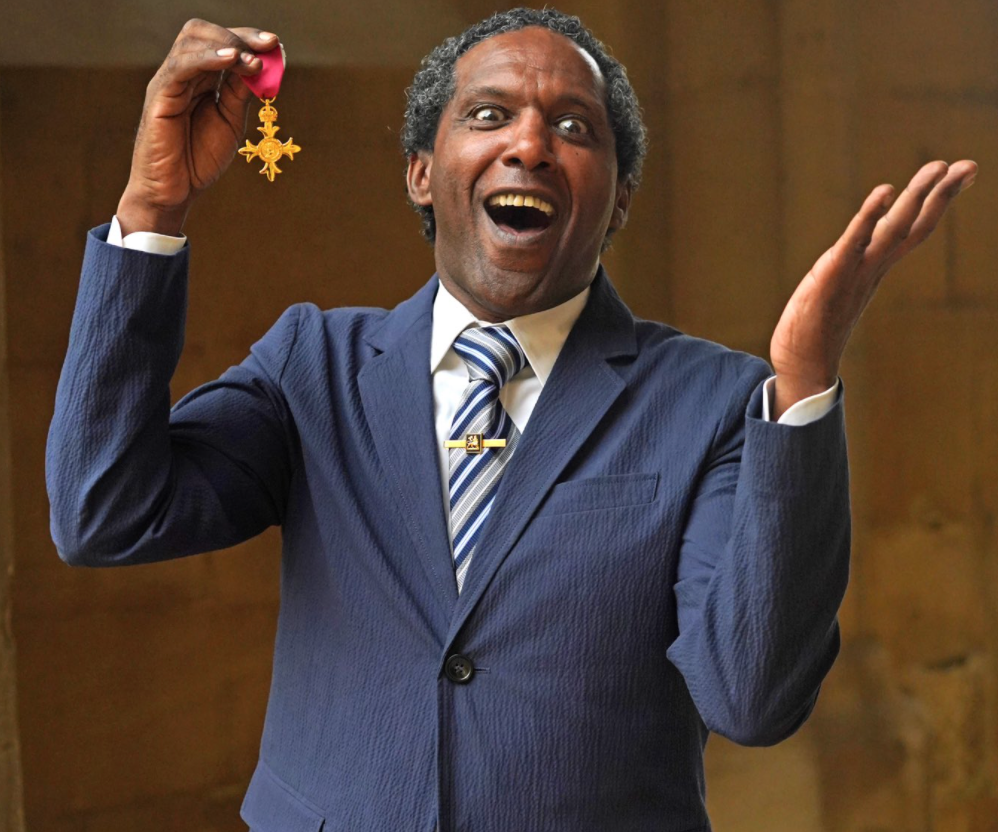 Lemn Sissay has been awarded an OBE, and has dedicated it to his younger self who overcame a "dehumanising" time in care.
The revered poet, author, broadcaster, and Chancellor of the University of Manchester was presented with the prestigious honour by Prince Charles during a ceremony at Windsor Castle yesterday, and admitted that his younger self who grew up in foster care and children's homes in Wigan "would never have believed" he would become an OBE.
54-year-old Sissay – who was the official poet of the 2012 London Olympics – received the honour for services to literature and to charity.
Throughout his career, Sissay has not only seen the publication of nine of his books, the production of seven plays, and four further radio plays, but he has also made an impact by detailing his experiences in the British care system in his autobiography of his early life – My Name Is Why.
Born in 1967 in Billinge to an Ethiopian mother shortly after she moved to England to study, Sissay spent a significant part of his early life in care.
He was eventually taken into long-term foster care in Wigan, and named Norman Greenwood.
In 1995, he made a BBC documentary, Internal Flight, about his life, and his one-man show Something Dark – which detailed how he was given up as a baby – was adapted for BBC Radio 3 in 2006.
He became an MBE in the 2010 New Year Honours, and then took up his post as chancellor of the University of Manchester in 2015.
After receiving his honour for services to literature and charity from the Prince of Wales, Sissay said: "If I had said to him that one day you will be in Windsor Castle to receive an OBE from Prince Charles, I would never have believed that kind of magical story – almost fairy tale – would happen."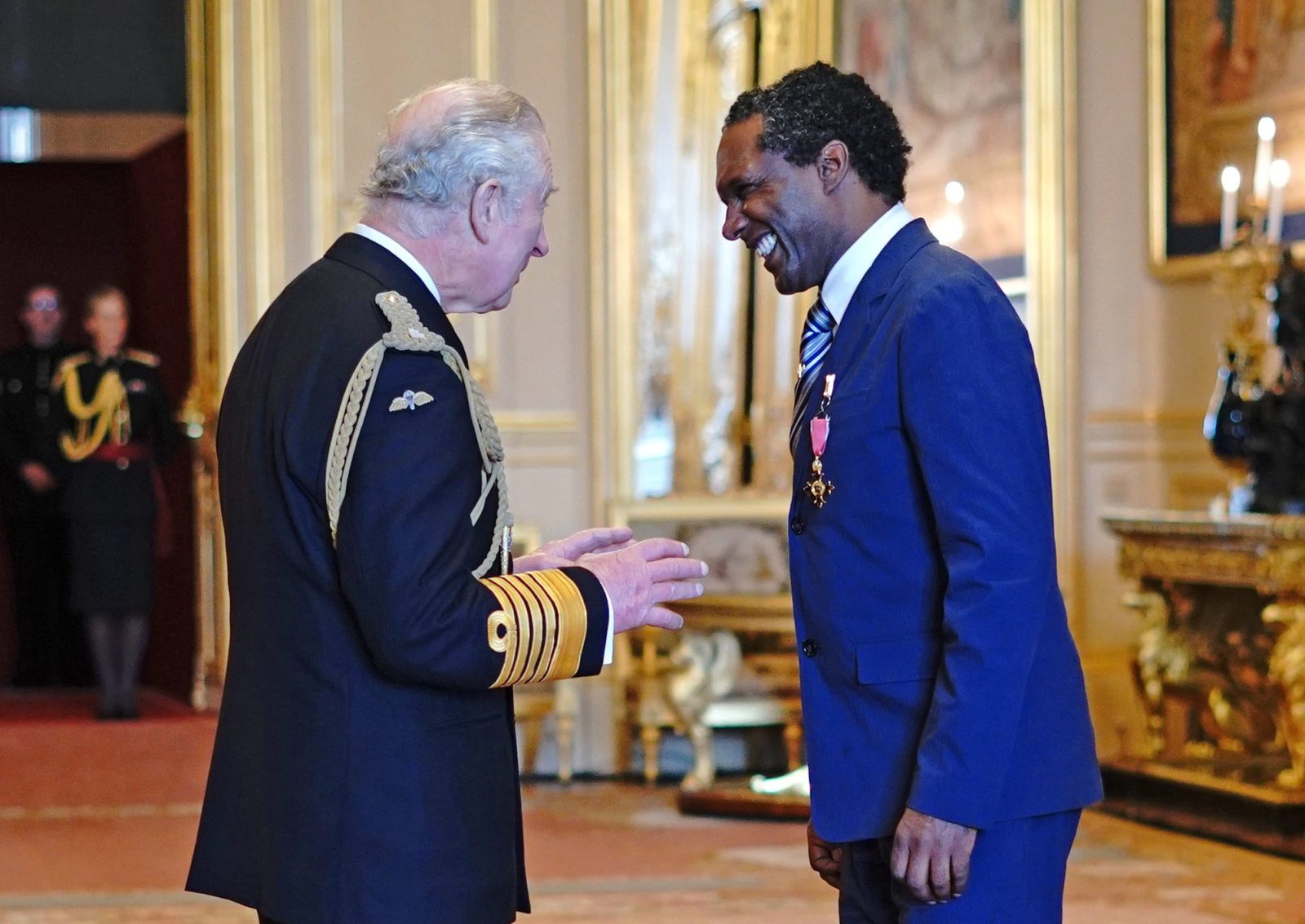 He added: "If you can go to that boy – who lost his family, who left children's homes at 18 years of age and didn't know anybody for longer than a year at that age and had spent all of those Christmases alone – if you were going to say to that child that, 'In your adulthood you are going to be honoured for what it is that you do and who it is that you are but you have got to turn it down…'
"I just could not do that to him. This is a way of being able to honour service and what you were born to be. I was born to be a poet.
"The service is the work [I have done] for care leavers, and it has come from my own experience."
Featured Image – British Royal Family / @ClarenceHouse (via Twitter)