News
Manchester police officer sacked for sending 'inappropriate messages' to vulnerable woman
PC Whitehead was found to be aware the woman was vulnerable, but "engaged in flirtatious messaging" anyway.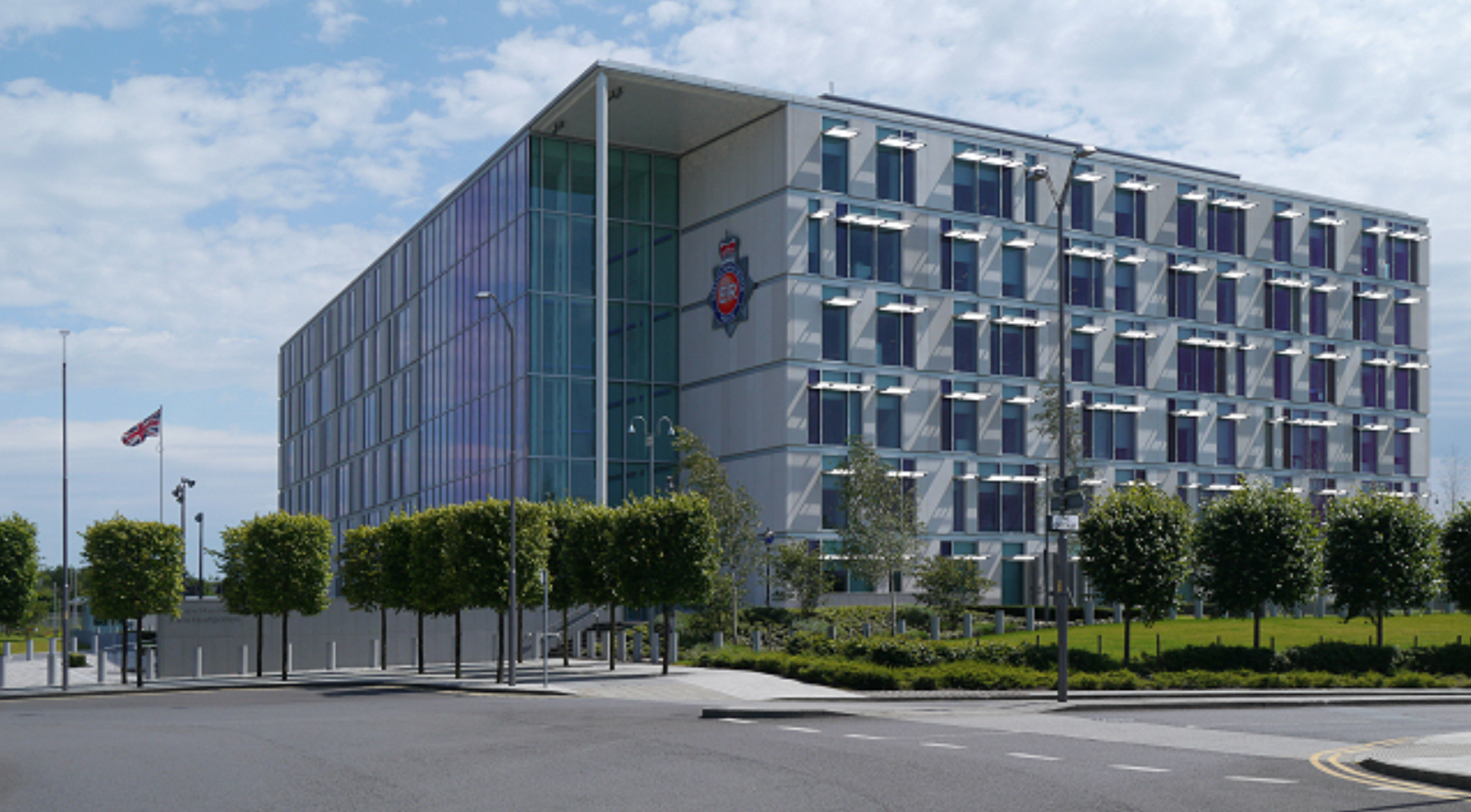 A serving Manchester police officer has been sacked for sending "inappropriate messages" to a vulnerable woman.
After an accelerated Misconduct Hearing took place at Greater Manchester Police HQ earlier this week (19 September), Greater Manchester Police (GMP) has confirmed that PC Robert Whitehead has now been dismissed.
The hearing heard how PC Whitehead exchanged the messages via WhatsApp on his work mobile back in November 2022 after creating a care plan for the woman – who had previously been reported missing – with hearing chair, Chief Constable Stephen Watson saying PC Whitehead was aware that the woman was vulnerable, but still "engaged in flirtatious messaging".
The messaging then switched to his personal phone.
PC Whitehead subsequently asked the woman to delete all the messages and photos exchanged between them, but the woman threatened to inform GMP about the messages.
She then proceeded to go through with reporting the exchange, and at this point, PC Whitehead was suspended.
The Independent Office for Police Conduct (IOPC) carried out an investigation into PC Whitehead's conduct, following a referral from GMP, with the officer – who was based at Tameside – also being added to the College of Policing Barred List.
CC Watson dismissed PC Whitehead without notice at the hearing this week, and found that his actions "breached the standards of integrity and professional behaviour", with it all amounting to gross misconduct.
"Every day and night, officers from GMP put on their uniforms to protect the vulnerable people in our communities from harm," commented Detective Chief Superintendent Michael Allen, of GMP's Professional Standards Branch, on PC Whitehead's dismissal.
"Whitehead failed in that very duty, seriously abusing his privileged position by communicating with a vulnerable female in a grossly improper way, thus exposing her to further harm.
Read more:
"Having abused his position by departing from the highest standards of professional behaviour that all police officers must embody, it is right that he has been dismissed from the force and barred from ever working in policing again.
"He will no longer will be able to put on a uniform nor carry a warrant card, and GMP are a better police service without him.
"No one in GMP will tolerate working alongside someone who behaves in such a corrupt way."
Featured Image – David Dixon (via Geograph)