News
GMP detective handed 26 years behind bars for rape and child sexual offences
DC Stephen Hardy was described as being "a controlling and manipulative man".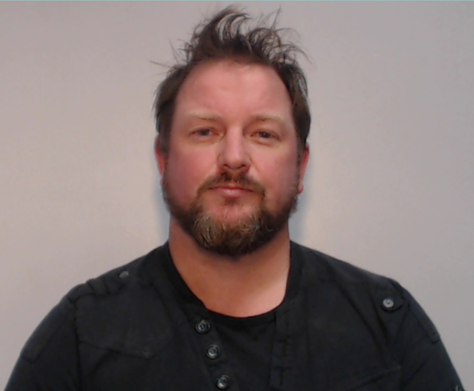 A former Greater Manchester Police (GMP) detective has been handed a lengthy jail sentence for rape and child sexual offences.
Detective Constable Stephen Hardy, who had been posted within GMP's Stockport district prior to being convicted back in July, and had been on remand following such conviction, was found guilty of 20 offences – including rape and child sexual offences – following a trial at Liverpool Crown Court yesterday (13 September).
The 46-year-old began being investigated by officers back in June 2020 following what GMP has referred to as "a brave victim disclosure".
A "meticulous" formal investigation into DC Hardy led by DS Abigail Thomas and Tameside CID was then launched, and GMP officers were able to gather evidence that resulted in him being charged with several offences in 2022 – which were all committed whilst he was off-duty.
As Hardy appeared in court yesterday for his sentencing, he was described by Judge Robert Trevor-Jones during as having a "devious" personality with a "sinister streak", while prosecutor Vanessa Thompson referred to him as "a controlling and manipulative man".
Hardy was sentenced to 26 years in prison for his crimes.
The 26 years includes an additional six years on extended licence, and as he has been classed as a dangerous offender, he will not be automatically released after two-thirds of his sentence.
He has also been issued with a restraining order and will be on the sex offender's register for life.
Speaking as Hardy was convicted, Detective Chief Superintendent Mike Allen, who is the head of GMP's Professional Standards Branch, said: "Given Hardy contested the indictment he faced at the Crown Court, we were unable to proceed with hearing such matters within the regulated police disciplinary system.
"He was nevertheless suspended from GMP.
Read more:
"Now that Hardy has been convicted, he will face disciplinary proceedings in connection with those matters, and as the public would rightly expect, in the time it takes to conclude these proceedings he will not now be paid by GMP."
Featured Image – GMP