News
Manchester residents to face bin strikes as workers vote for 'industrial action'
More than 90% of the workers in the area voted for industrial action.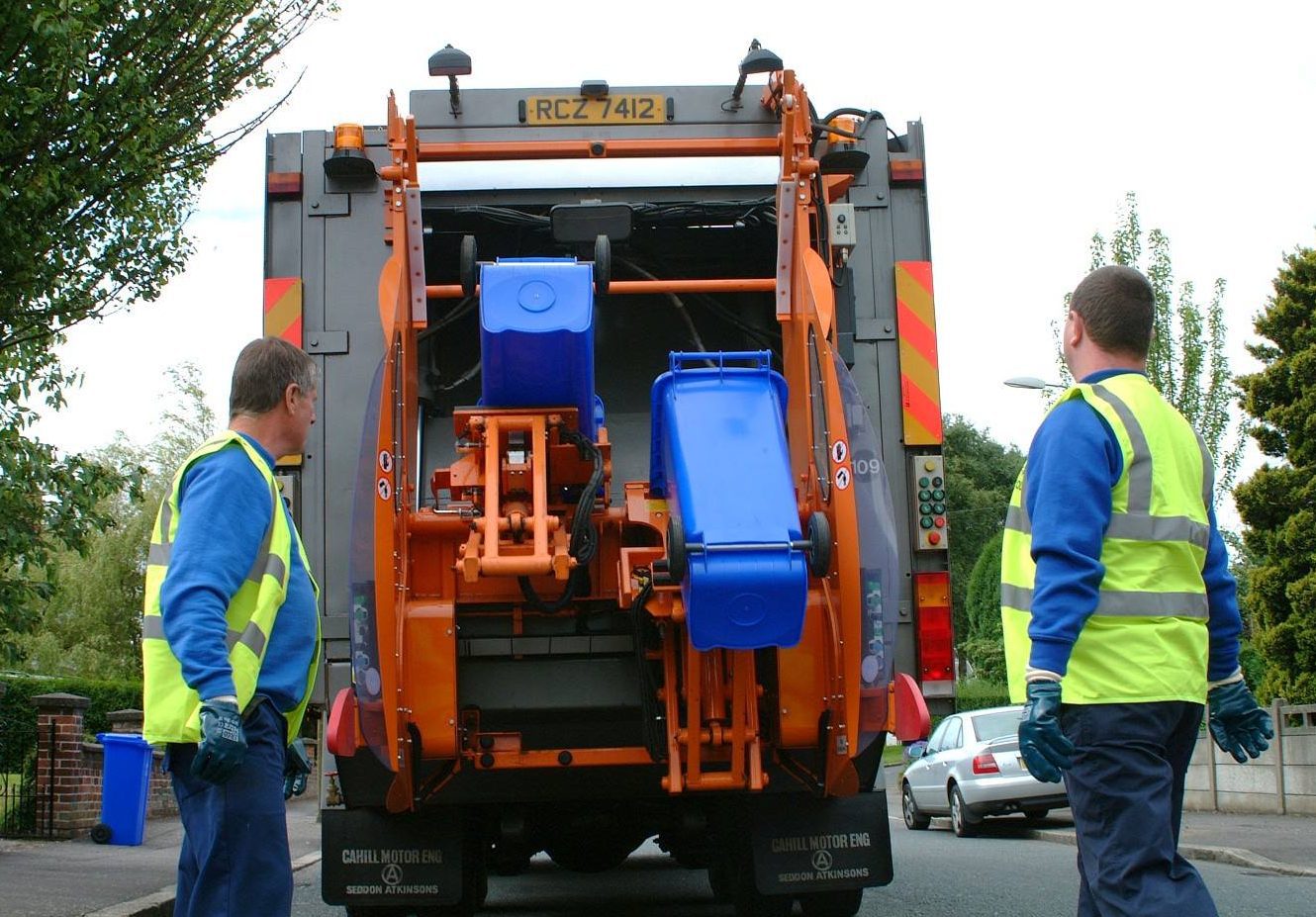 Residents in Manchester are now facing bin strikes after workers voted for industrial action to be taken yesterday.
It comes after more than 90% of the workers in the area – who are employed by outsourced waste management company Biffa – voted for industrial action on a turnout of more than 60% with a dispute that's said to stem from Biffa refusing to increase wages, GMB Union said.
Biffa is refusing to increase wages for the majority of the workers above the 1.75% that local government workers received for 2021, and GMB Union explained that despite "extensive negotiations", the waste company was still reluctant to increase its offer, even though it's "a private company and therefore not bound by public sector pay restraint policies".
Despite its commercial waste operation being heavily affected by the COVID-19 pandemic and several lockdowns throughout 2020 and 2021, Biffa is still said to have remained "highly profitable", and recorded pre-tax profits of £26 million last year.
Following the vote for industrial action, GMB Union will now meet with members to discuss dates for the strike – which is said could potentially happen in as little as two weeks' time.
Strike action could affect up to 220,000 homes in Manchester.
The workers that could be involved in the strike – who are members of both GMB and Unite unions – include drivers, loaders, and environmental operatives.
Speaking on the results of the vote, Michael Clark – Regional Organiser at GMB Union – said: "Manchester's residents now face a bin strike. The city's refuse collectors and street scene services worked through the pandemic, doing a tough job, now they need help to get them through the biggest fall in living standards for 50 years.
"We urge Biffa to come back to us with a decent offer to stop this strike before it begins."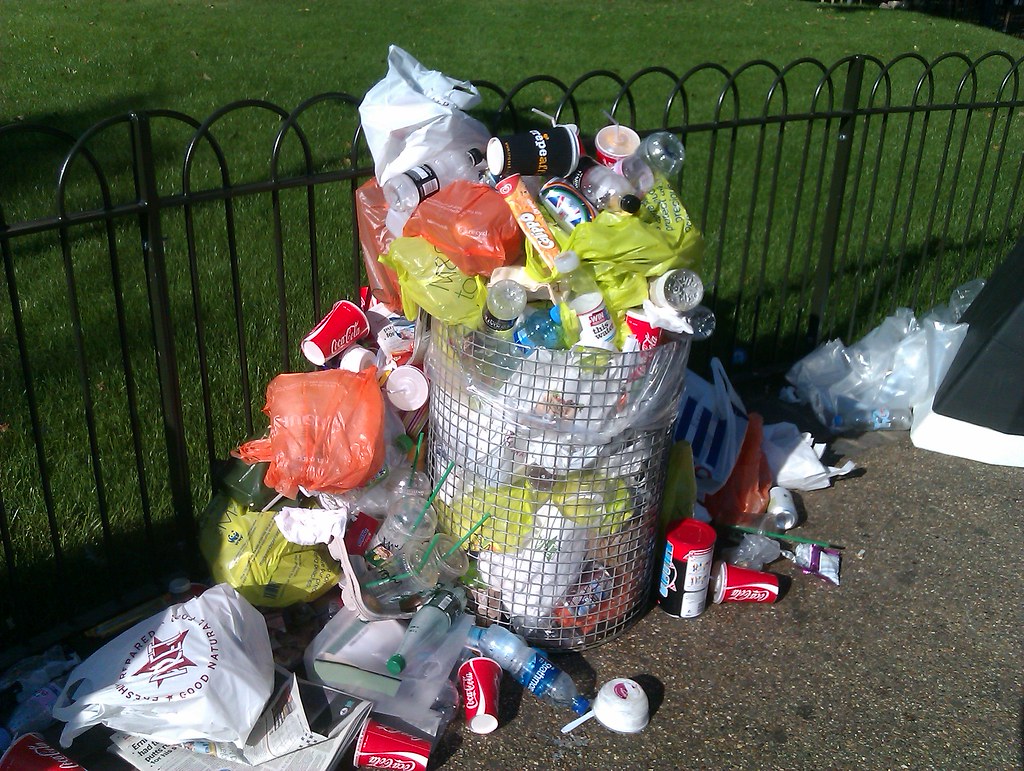 A Biffa spokesperson told the MEN in response: "We are in active and ongoing negotiations with the unions and remain committed to reaching a solution as quickly as possible."
A Manchester City Council spokesperson also told the MEN following the vote: "We are aware of the ballot decision today to go ahead with industrial action and we will continue to work with Biffa, and we will monitor the situation while negotiations are ongoing to reach a solution and avoid strike action.
"We will continue to put plans in place to minimise potential disruption during any planned strike action."
Featured Image – Geograph