News
Manchester restaurant Tampopo is giving away 100 katsu curries next week
Tampopo is celebrating its 25th anniversary, having first opened its doors in 1997 with its original restaurant on Albert Square.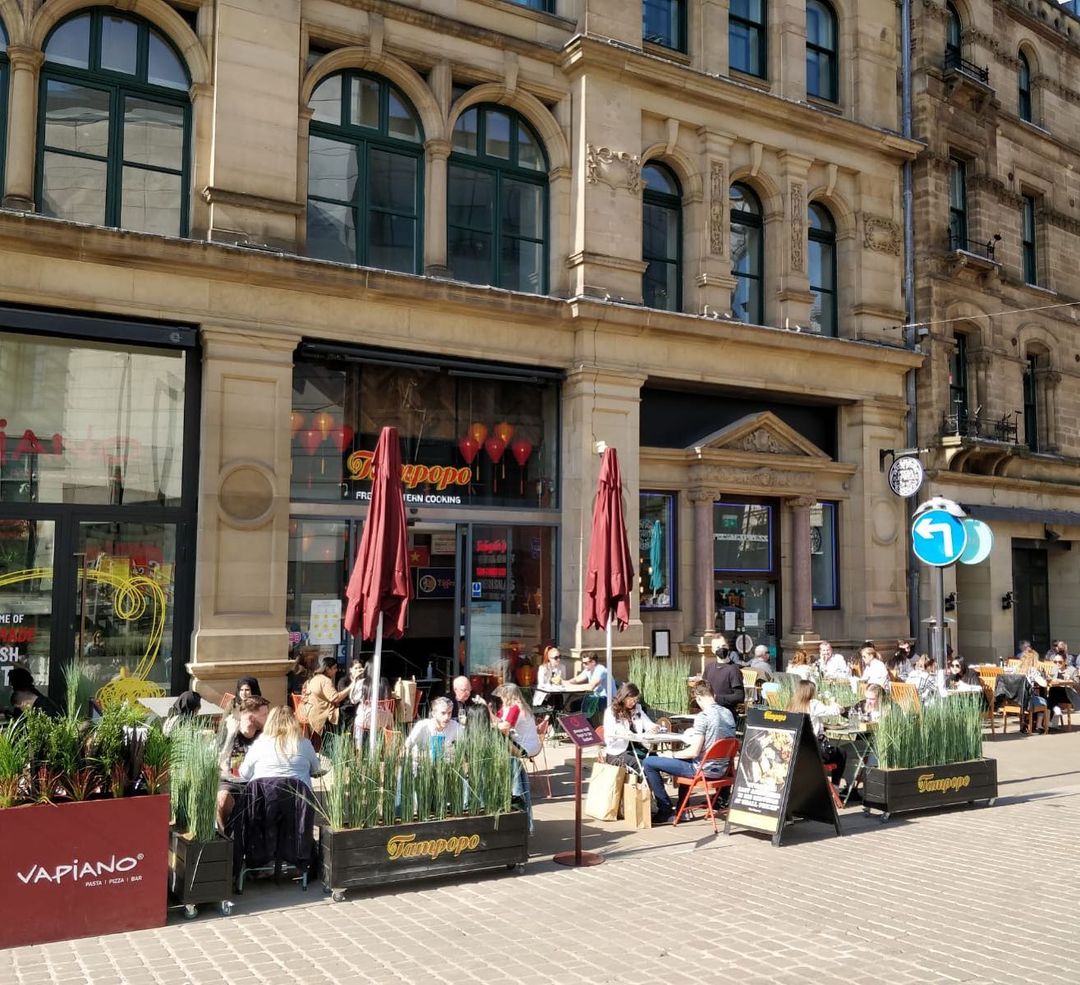 Manchester's original independent Pan Asian restaurant Tampopo turns 25 this year – and to celebrate, it'll be giving away 100 katsu curries next week.
Next Monday, the restaurant will hand out one of its most popular dishes from a pop-up Katsu station outside its Corn Exchange site.
Katsu, a crispy fried cutlet of meat or seafood made flaky with Japanese panko breadcrumbs, is one of Japan's most popular dishes – often served with a sweet and savory spiced fruit sauce called Tonkatsu.
Tampopo's version comes as either crispy chicken or sweet potato served with the restaurant's special house curry sauce, and has been a favourite at the restaurant for a quarter of a century.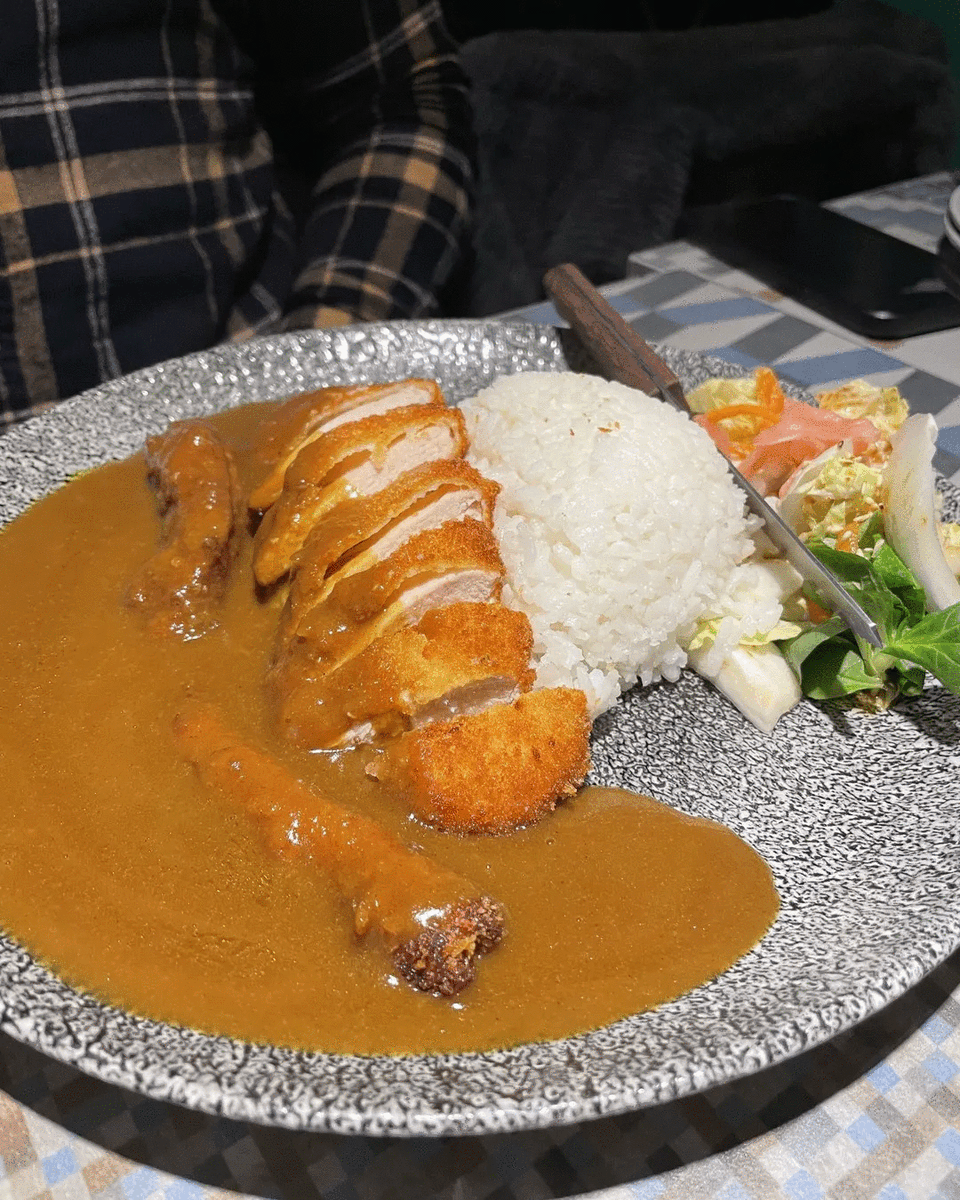 From 12pm on Monday 20 June, there will be a pop-up Katsu station offering the free Katsu curries out on a first-come-first-served basis.
The free curry giveaway will kick off a summer of events, offers and rewards for loyal fans of Tampopo.
Diners can enjoy a special anniversary offer of 25% off click and collect at all of Tampopo's restaurants across Manchester, The Trafford Centre and the East Street by Tampopo Kiosk.
Tampopo will also be collaborating with Manchester Food and Drink Festival (MFDF) to launch a special foodie podcast series, chronicling the last 25 years of the Manchester food and drink scene with special guests from the wider hospitality community.
The podcast will launch with a big party at MFDF in September.
Read more: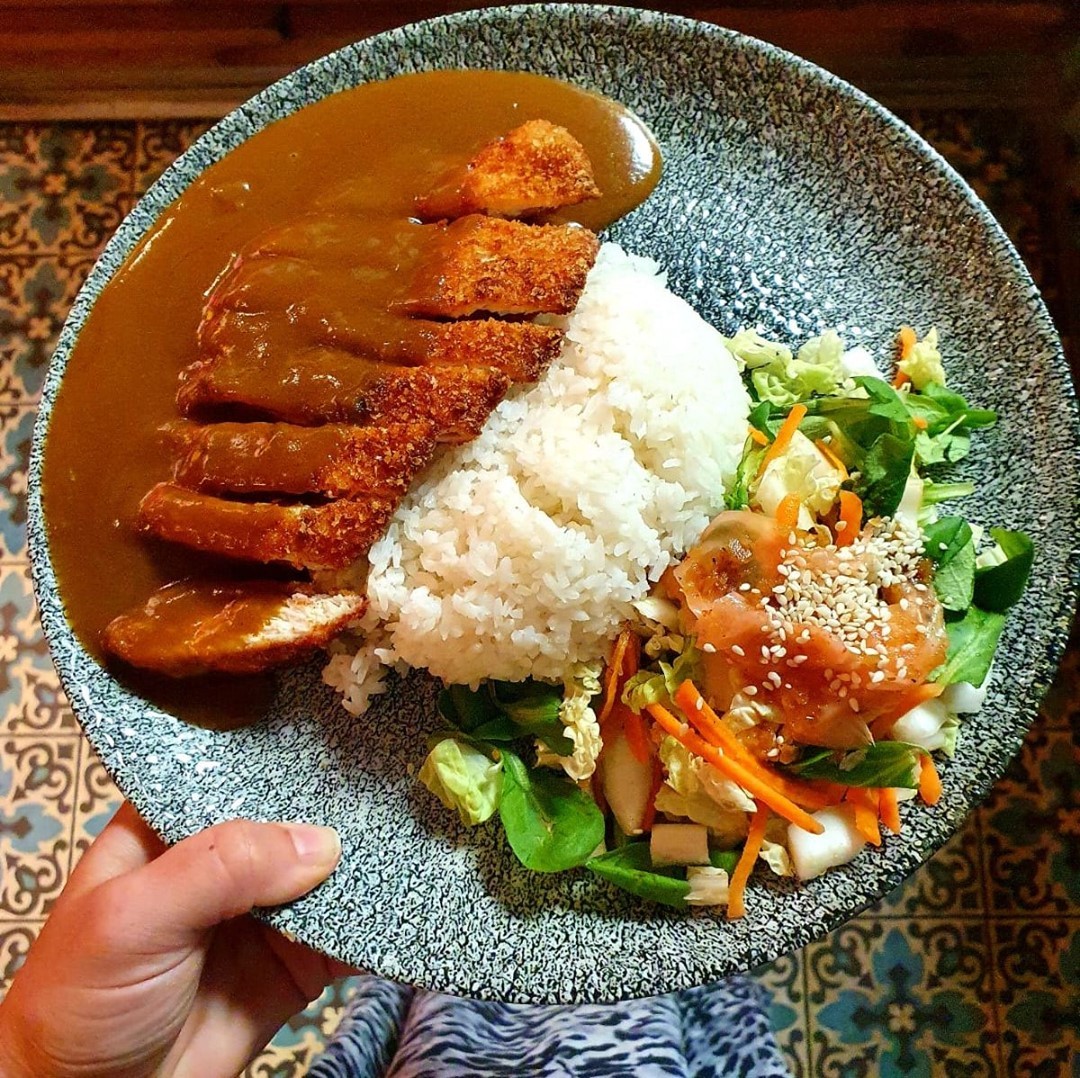 Tampopo first opened its doors in 1997 with its original restaurant in Albert Square. The first dining establishment of its kind back in the 90s, twenty-five years on it now has four Greater Manchester outlets and another site in Fitzrovia, London.
Tampopo has also welcomed some celebrity diners over the years, including Victoria and David Beckham, Ian Brown and Jason Donovan.
David Fox, founder of Tampopo, said: "I am proud to have been a part of the Manchester dining scene for 25 years – a time which has seen the city's food and drink community develop almost beyond recognition.
"I'm happy to have played a small part in the lives of so many loyal customers and team members over the years too – those moments of happiness when family and friends can share food at our table is truly special.
Read more: Manchester Food and Drink Festival announces 25th-anniversary event
"We even have five Tampopo team marriages, and six Tampopo babies including a set of twins! All in all it is the people that have made the last 25 years so special – so, here's to the next quarter century with them too!"
Feature image – Tampopo