News
Manchester spirit company Zymurgorium is selling gin by the yard
Inside the Zymogorium 'Yard of Gin' you'll find 12 different flavours, including Turkish Delight and Fruit Salad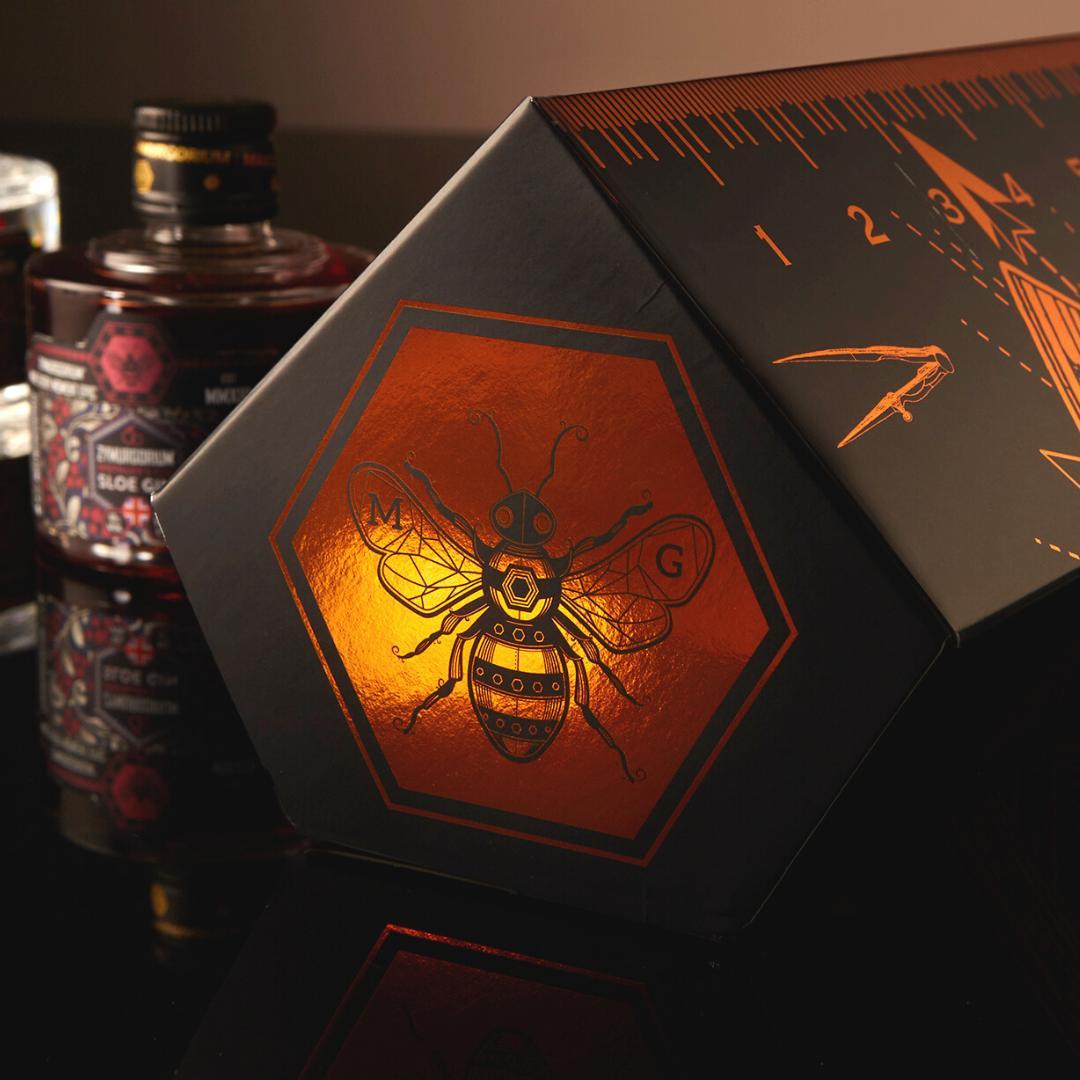 Manchester gin company Zymurgorium is selling a YARD of gin this Christmas in what is being branded a 'world first' by its creators.
Created by Zymurgorium distillery, the towering assorted gift creation stands at 3 feet tall and includes a collection of 12 different gins and gin liqueurs.
Inside, you'll find a range of flavoured gins and gin liqueurs that nod to the distillery's penchant for adventurous flavours – which choices ranging from chocolate to Turkish delight and fruit salad, to Zymurgorium's pink gin, original Manchester gin and syllabub gin.
Further interesting additions to their 'Yard of Gin' include a Manchester marmalade gin, a 'choc-o-bloc' gin, a sloe gin and a sweet violet gin liqueur.
Priced at £50, it is an absolute steal for fans of craft gin fans – packed to the brim with further fun festive gin liquers in flavours like cherry bakewell, apple pie and 'Jack Blacked.'
The towering gin gift box will be stocked across Co-op stores in Manchester and Lancashire this Christmas period, as well as being available to purchase from the Zymurgorium website and through independent local retailers.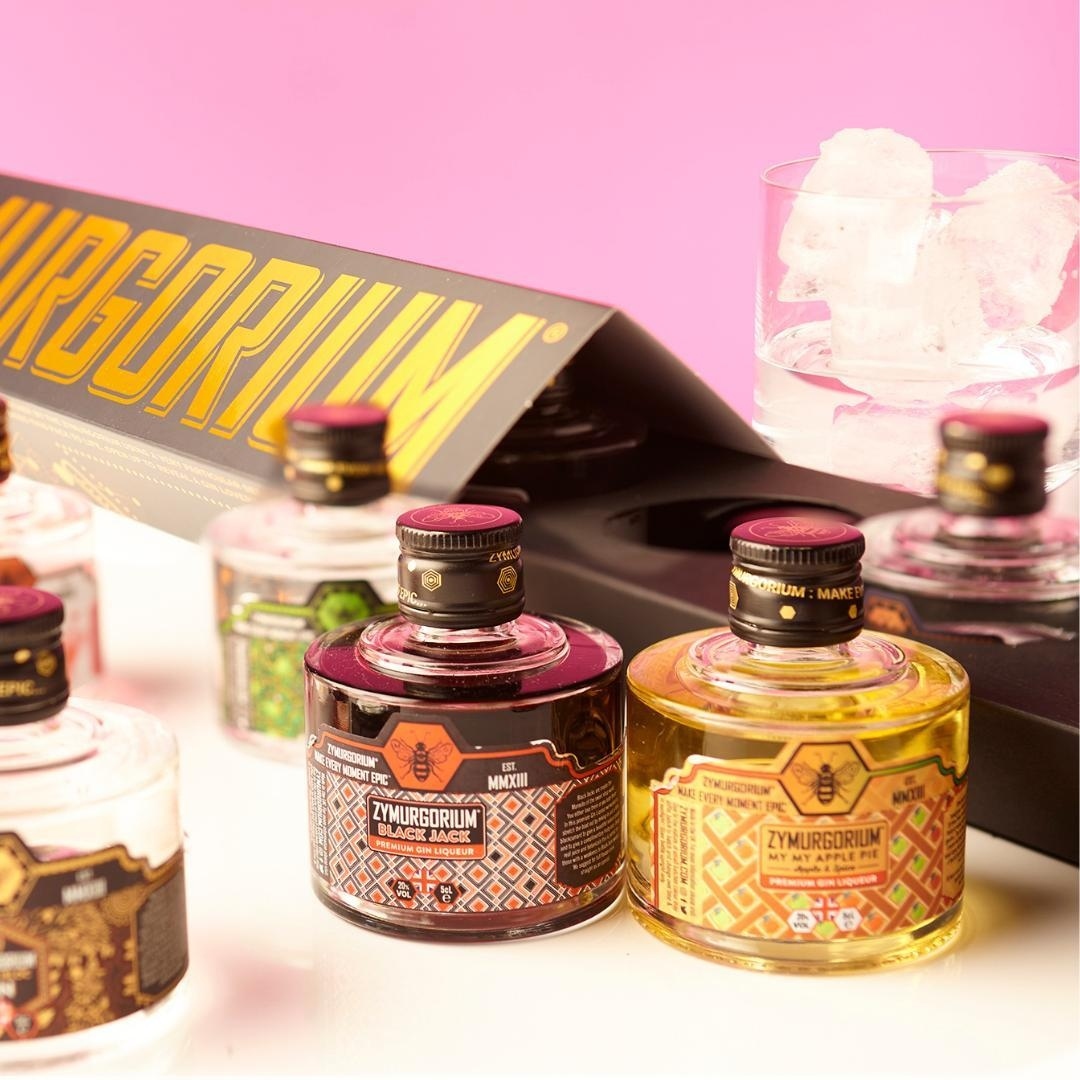 The first registered gin distillery in Manchester, Zymurgorium is also responsible for creating the world's first Parma Violet gin liqueur and ruby chocolate rum, as well as one of the first Unicorn-inspired gin liqueurs.
Uncompromising in quality, Zymurgorium takes huge pride in its exacting distilling and infusing procedures.
To find out more about the Yard of GIn, visit their website here.
Feature image – Zymurgorium