News
Manchester to host drive-in football events for return of Premier League fixtures
Each screening will have tunes, half-time analysis and food & drink - with commentary pumped through to in-car stereos.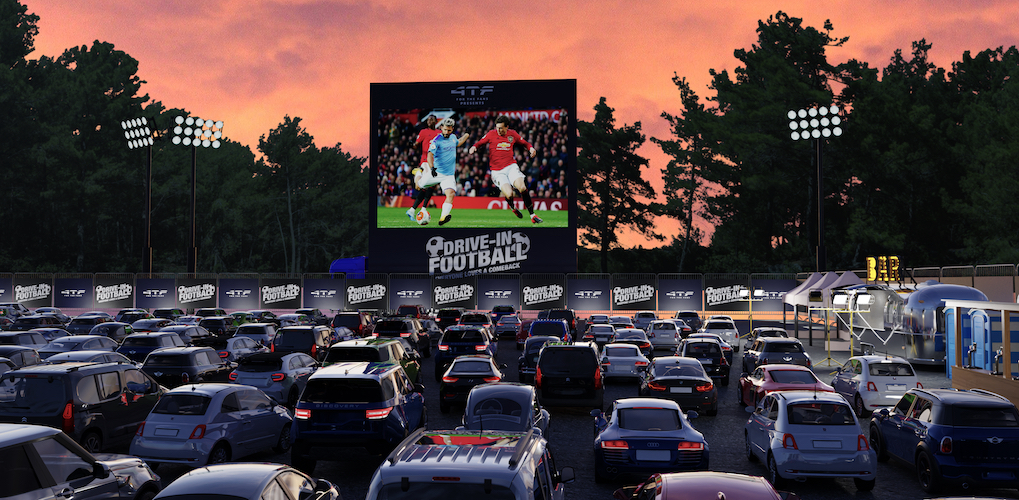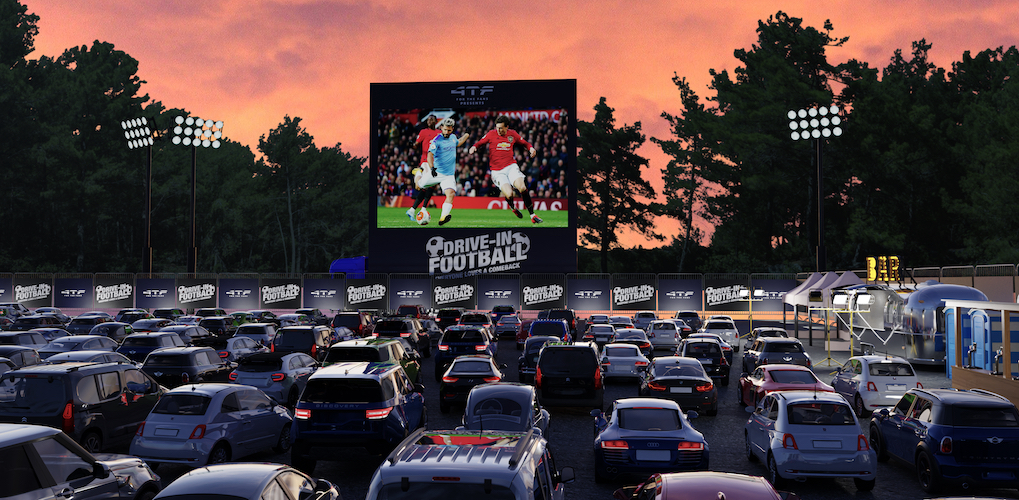 Live Premier League games are set to be shown on giant screens in Manchester as part of a brand new drive-in viewing event.
The BEC Arena in Stretford will play host to Brighton vs Manchester United on June 30 and Manchester City vs Liverpool on July 2 – with more fixtures to be announced at later dates.
Launched by 4thefans, each drive-in football event will have its own host to spin some tunes, offer their half-time analysis and provide some 'entertainment surprises', with match commentary pumped through to in-car stereos.
Attendees will be able to order refreshments for delivery direct to their car, with all events adhering to strict social distancing guidelines.
Tickets are on sale now at www.4thefans.tv.
4TheFans Director, Chris Butler said, "This country has been engulfed in a crisis the likes of which we haven't seen since the war.
"A love of football has always been something which unites us and now the comeback is on, it's important that we enjoy it as much as we can.
"With this in mind, we are beyond excited to be able to push the button on Drive-In Football.
"There is no other fan experience like it and we look forward to announcing more screenings of the biggest matches shortly."
Screenings are being held across Manchester, Birmingham, London and Brighton – with a maximum of three people allowed per car to ensure an enhanced viewing experience.
4TheFans will also donate a percentage of all ticket sales to NHS Charities Together.
Head over to 4TheFans website to learn more.