News
Manchester weather forecast for the week as city wakes up to icy temperatures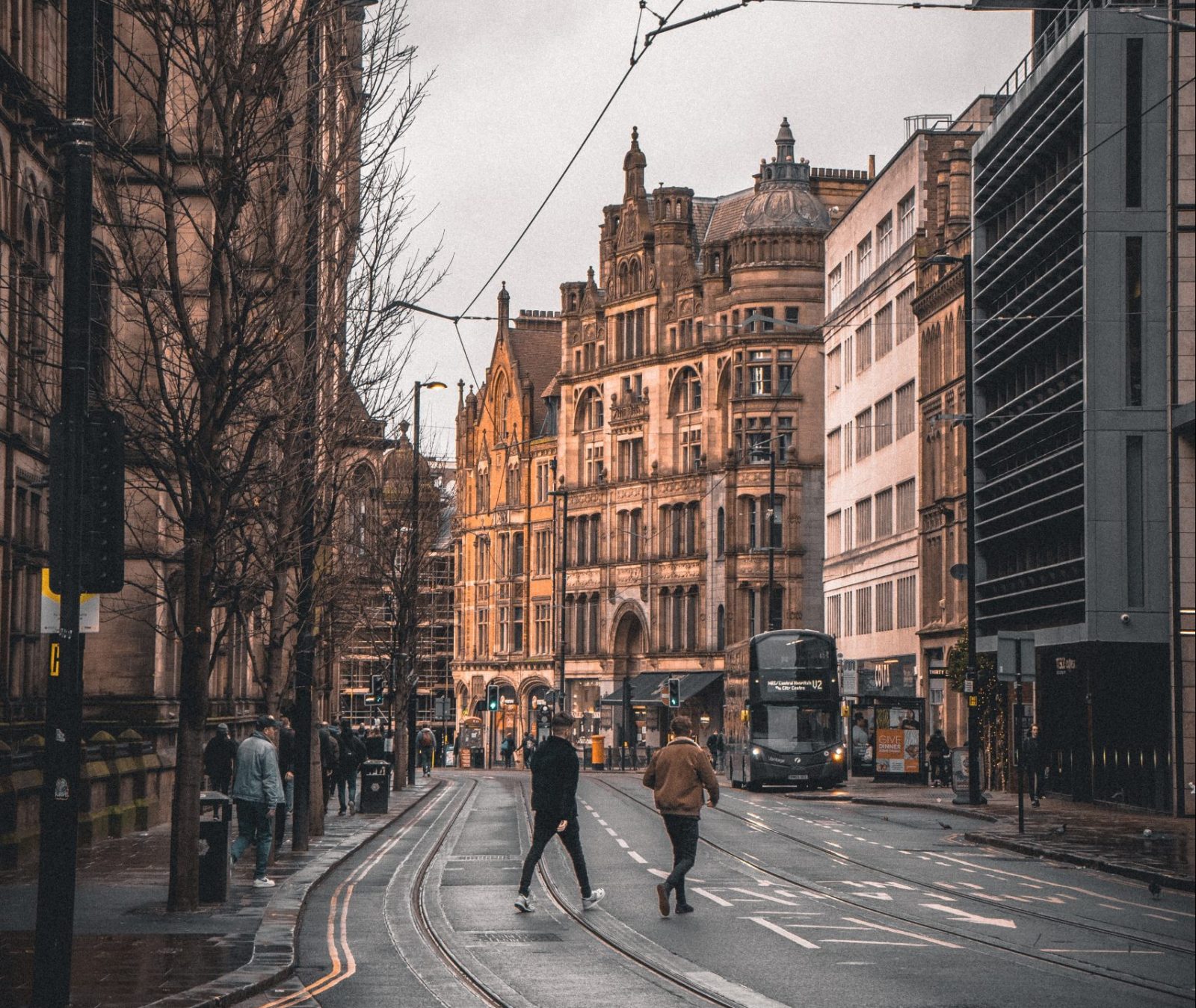 Winter has well and truly arrived, with temperatures in Manchester suddenly plummeting over the weekend.
The city has woken up today to blue skies and frost, with people have to de-ice their cars for the first time.
It's not likely to warm up any time soon – temperatures will stay in the single figures all week, dropping below 0°C in some parts of the region.
The Met Office has even suggested some snow might fall on higher ground over the weekend.
Today will see sunshine all day, with highs of 8°C and lows of 3°C overnight – though it was only 1°C this morning.
It will be a bright start tomorrow but clouding over later, with highs of 7°C and lows of 6°C.
On Wednesday, the clouds are forecast to roll in and some light rain is expected that afternoon – temperatures will again not get any higher than 8°C.
Thursday will be the coldest day of the week, with lows of 1°C and nothing warmer than 6°C all day, though it is at least forecast to be sunny.
It's very likely to be a wet Friday, as the Met Office has warned of a 90% chance of rain in the morning.
The weekend will be dry again, but still very chilly – 6°C is the top temperature forecast on Saturday and Sunday.
Mancs have been posting photos of the sunny, cold morning we've all woken up to today, which did at least come with a nice sunrise.
Featured image: Unsplash