News
Mancunian Way is closed this weekend and motorists are urged to 'plan ahead'
TfGM says the closure is for "annual maintenance".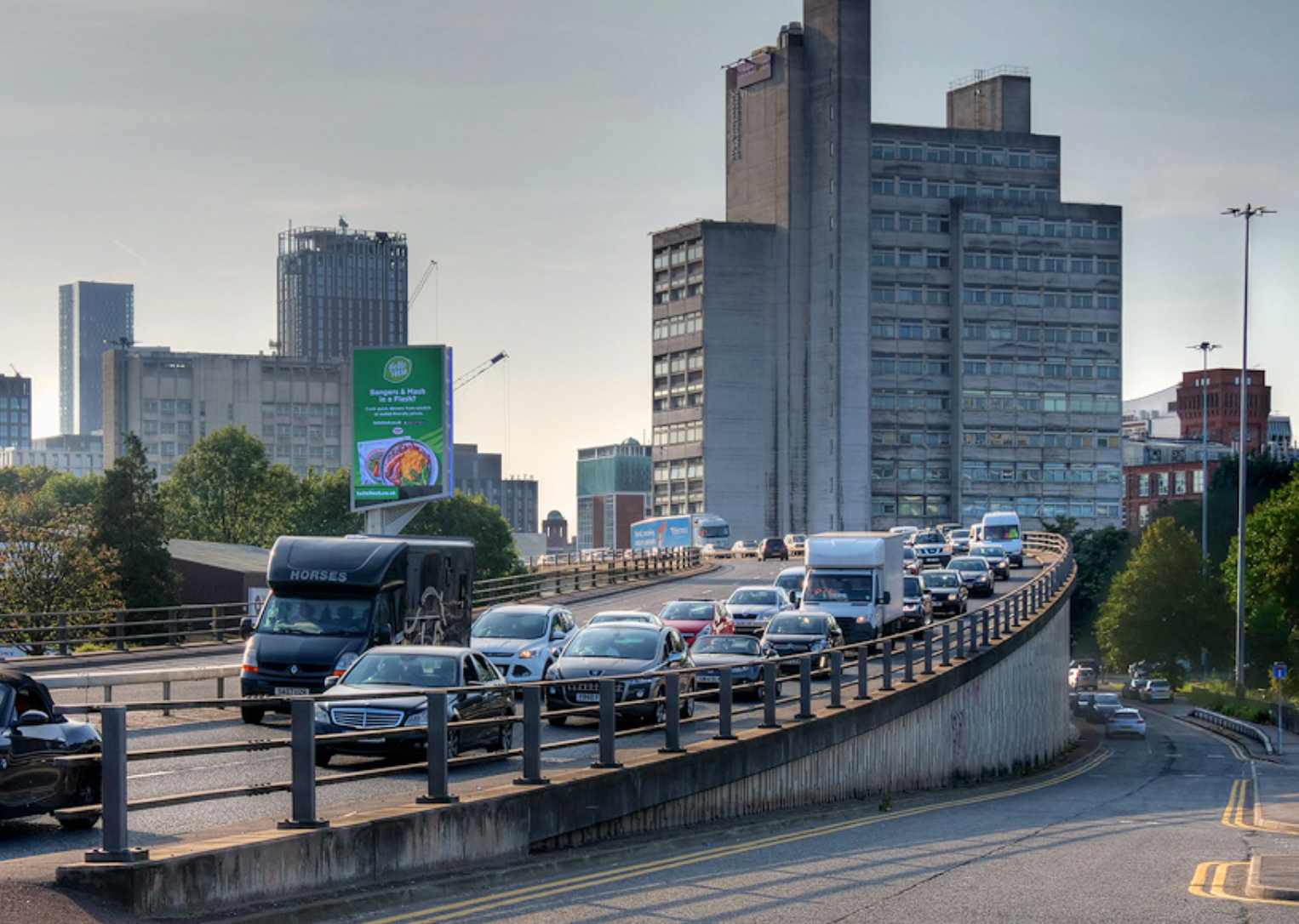 Motorists are being urged to "plan ahead" as Mancunian Way will be closed on what is a busy weekend of events.
This weekend alone, Manchester United will face Tottenham Hotspur in a Premier League clash at home at Old Trafford with a 5:30pm kick-off, boyband The Wanted will take to the stage at the AO Arena as part of their reunion tour, and the Manchester 'Irish Parade' will make its through Cheetham Hill to the city centre to mark St Patrick's Day.
But this is all happening on a weekend when the major road in and out of the city centre, the Mancunian Way, is to be fully closed in both directions.
TfGM says the closure is for "annual maintenance".
A statement confirming the full closure on its website, TfGM says: "On Saturday 12 and Sunday 13 March, the Mancunian Way will close for its annual maintenance.
"86,000 vehicles typically use the Mancunian Way on a matchday, so its closure means that a large number of vehicles will be dispersed onto surrounding roads and diversion routes [and] to avoid being caught in the congestion, it's important that you plan ahead and familiarise yourself with the recommended diversion routes."
The closure is confirmed to be between Pin Mill Brow and Chester Road roundabout.
For those making their way to one of the aforementioned events, or for those needing to travel into the city centre for other reasons, TfGM has advised that people "plan ahead" and has set out some alternative routes and transport options for motorists to consider.
In most instances, people are being "strongly urged" to use public transport.
For those opting to travel by car, TfGM recommends using the M60 for journeys through the city centre, especially for west to east and east to west trips, and advises using junction 7 to travel into the city centre on the Sunday as this "may be the quickest route", while also adding that roadworks are also taking place on Trinity Way, which will "affect southbound journey times" near to the AO Arena.
Read more: Mancunian Way speed limit to be slashed in bid to tackle 'particularly hazardous' stretch of road
For people heading to Old Trafford who "have no alternative but to drive", TfGM says it "strongly dissuades" travelling through the city centre, and fans should use the M60 and then travel to the ground via junctions 7 and 9, or use one of the Metrolink Park and Ride sites at either Parkway or Ladywell.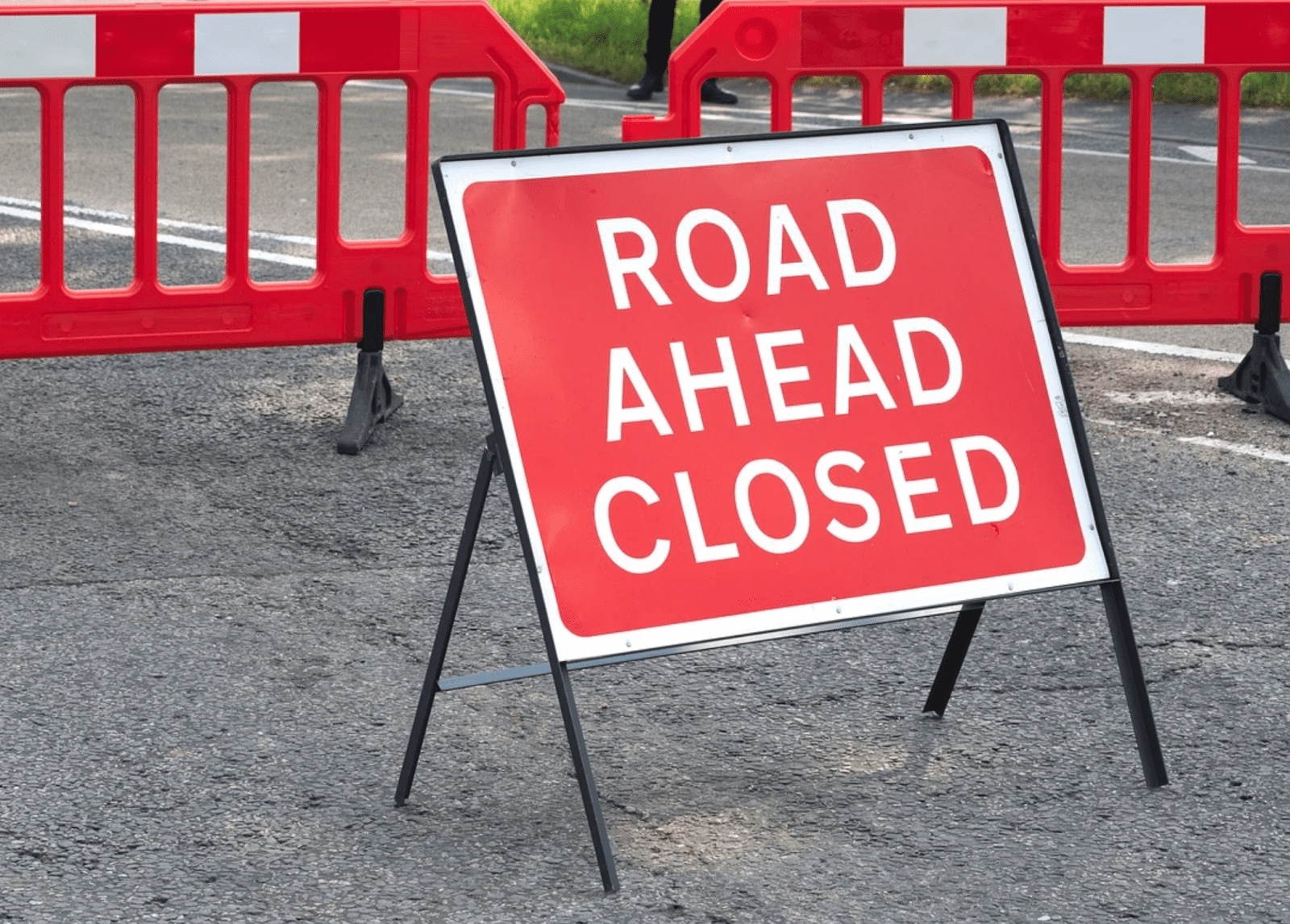 Making your way to AO Arena on either Saturday or Sunday? Again, for those who have no other option but to drive, TfGM recommends travelling early and allowing plenty of time for your journey, and using the M60 and then approaching the Arena from the north via the A580 (junction 14), Bury New Road (junction 17), or the A576 (junction 19).
People travelling into the city centre will also need to plan around the Irish Parade, which is returning to Manchester on Sunday 13 March, and will departing from the Irish Centre at midday and travel south along Cheetham Hill Road to the AO Arena, before turning round and returning to the Irish Centre.
To allow for the parade to take place, a number of road closure will be in place on the day.
Queens Road (westbound) – 10am to 2:30pm
Queens Road (eastbound) – 11:30am to 2:30pm
Cheetham Hill Road – 11:30am to 2:30pm.
"These closures mean all traffic will need to use alternative routes and there could be congestion on these roads, especially roads near the parade route," TfGM says.
You can find more information about the Mancunian Way closure this weekend here.
Featured Image – David Dixon (via Geograph)