News
Mancunian Way speed limit to be slashed in bid to tackle 'particularly hazardous' stretch of road
The speed limit along the Mancunian Way will be slashed from tonight in an attempt to improve road safety.
There have been a number of traffic collisions – one of which was sadly fatal – in the last three years on the busy city centre road.
Manchester City Council is now introducing a temporary speed limit for the next 18 months to see if permanent changes are needed.
It will mean that drivers will be limited to 30mph along a stretch of Mancunian Way between Chester Road and Pin Mill Brow.
The change comes into force in both directions from 9pm tonight, 14 February.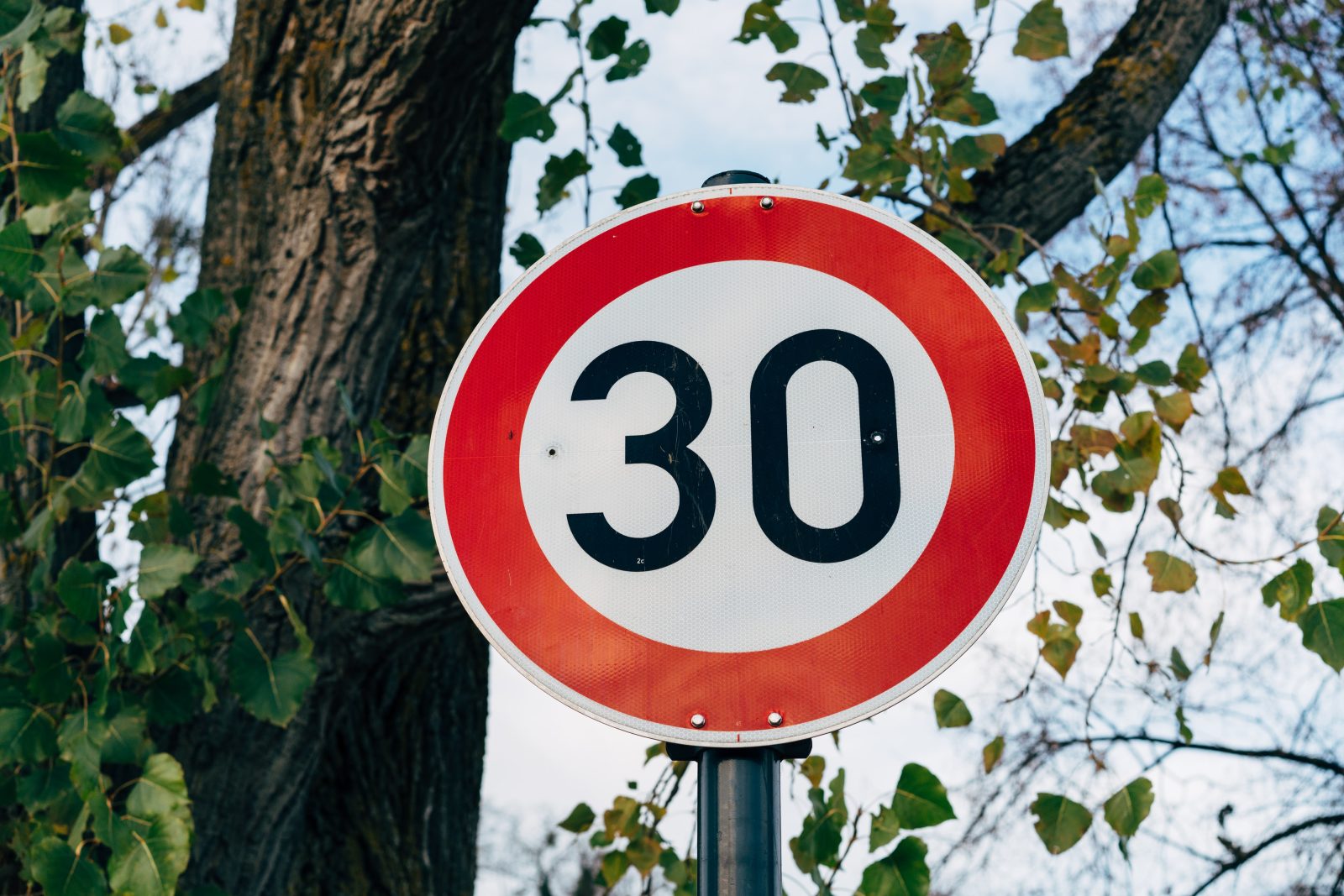 There have been 29 incidents recorded on the road since 2018, according to the Manchester City Council Highways team.
The Mancunian Way will also be closed over the weekend of 12 and 13 March while damaged crash barriers are repaired.
The road will be fully inspected on the same weekend.
Read more: The Foundry – massive beer hall and night market planned for empty Manchester warehouse
Councillor Emma Taylor, assistant executive member for transport, said: "Our priority will always be road safety and what has become all too clear in recent years is that the Mancunian Way is a particularly hazardous stretch of road.
"I would ask motorists to please respect the new speed limit while it is in force and give themselves more time to complete journeys where necessary, especially during busier periods.
"The Mancunian Way will also be closed in March (12/13) for its annual maintenance and inspection weekend, which will allow us to undertake any necessary repairs in a safe and controlled way."
Featured image: Google Maps