Sport
Marcus Rashford grins with 'huge sense of pride' as he wins two Manchester United awards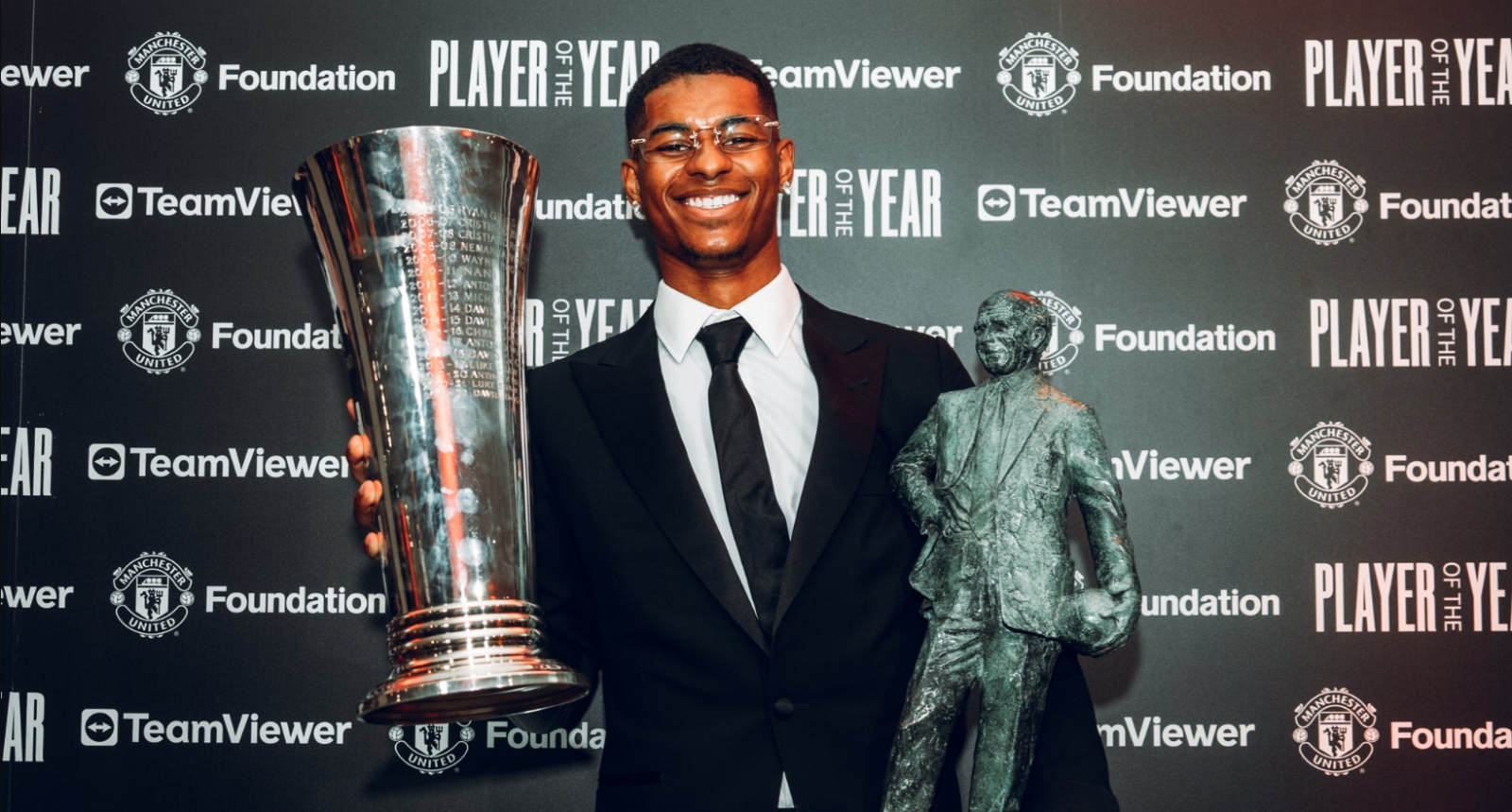 Marcus Rashford took home two major wins at Manchester United's annual end of season awards ceremony last night.
After enjoying an impressive run of form, and having taken his career to new heights over the last nine months or so, the 25-year-old forward was named both 'Sir Matt Busby Player of the Year', and 'Players' Player of the Year' at Manchester United's annual awards last night – which closed out a respectable 2022/23 season for the Red Devils.
The Wythenshawe-born player racked up 30 goals throughout the course of the season, and even equalled United legend Andy Cole's goalscoring record in the process.
His successful season saw Rashford top the United fans' vote for the historic Sir Matt Busby Award, making him the the first Academy graduate to do so since 1998, as well as being named the most popular player among his teammates.
Rashford took to social media to speak of his "huge sense of pride" after pulling off the double win.
Alongside sharing a picture of himself with a huge beaming smile, Rashford said in a heartfelt thank you to the team and his fans on social media that it was an "incredible honour" to win both of the coveted awards, and that the support of everyone "means the world".
"Thanks to the manager and all the staff for their phenomenal help all year," he continued, "I couldn't do it without you all."
He also looked ahead to the FA Cup final against cross-town rivals and current Premier League champions, Manchester City, this Saturday (3 June), and promised fans that the team has full focus on the game as they aim towards "one last push for silverware".
"We'll leave it all at Wembley for you," he insisted.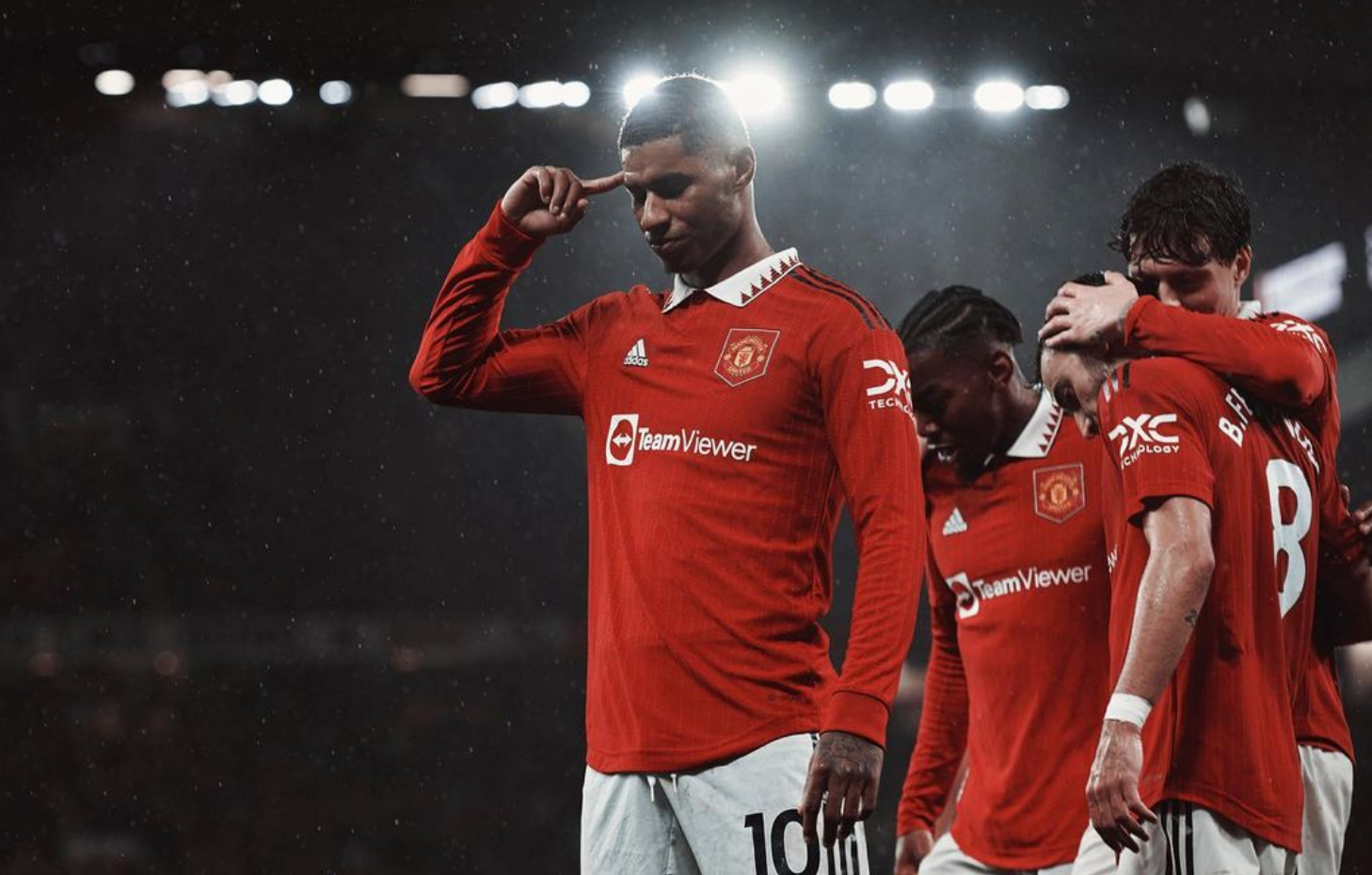 Rashford also spoke in a follow-up post of the "huge sense of pride" he feels after making history for Academy graduates with his Player of the Year award.
"It's been a long time since an Academy player has won this award," he acknowledged.
"I feel a huge sense of pride, and hope more Academy players can go onto win this award and feel how I'm feeling."
Speaking of the success of his season on stage as he collected his two awards, Rashford said in his thank you speech: "The main reason why I came back into the season in the condition I was because that was probably my first summer where I was off.
"I was just hungry to get started with the new manager [and] new staff. In my mind I just had a positive feeling and based of this season, I wasn't wrong, but I hope we can keep pushing and keep moving forward.
"I just want to say a big thanks to my teammates and the staff, because without them pushing you every day in training, you don't get to see the best version of me.
Read more:
"I appreciate all of you guys and thank you very much."
Featured Image – Manchester United