Trending
Marcus Rashford makes top 10 list of favourite celebs to be Prime Minister
The 24-year-old Manchester United and England star has made a name for himself for his off-the-pitch activism in recent years.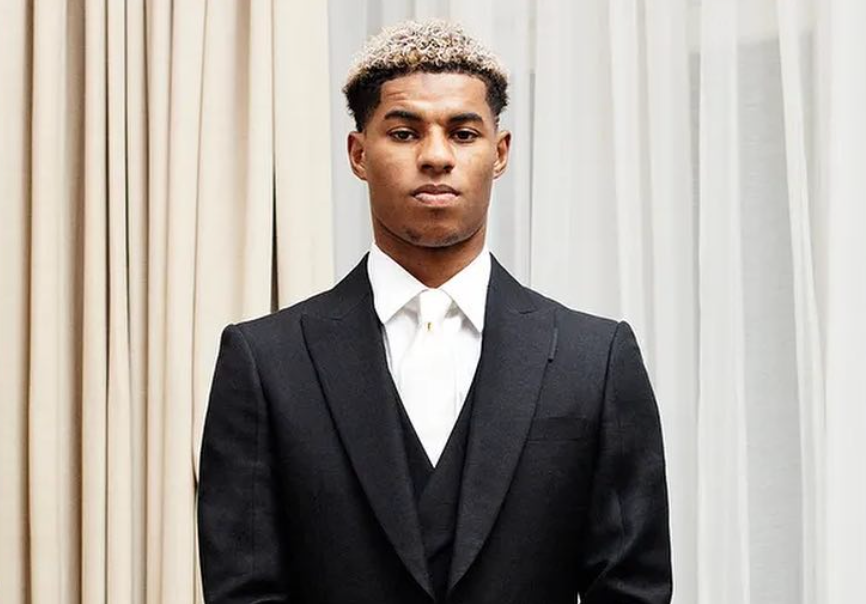 Marcus Rashford has made his way into the top 10 list of celebrities Brits would like to see become Prime Minister one day.
The Wythenshawe-born Manchester United and England star has secured a spot on the list of famous names the public would happily see take over in 10 Downing Street from a poll of 2,000 adults, which was carried out by Channel 4 ahead of the start of its newest reality series Make Me Prime Minister tonight.
The new show will see celebrities battle it out in a series of political challenges, with Handforth Council's icon Jackie Weaver set to appear as a contestant.
But if Brits could pick any famous face to lead the country, who would they choose?
David Attenborough, Stephen Fry, Alison Hammond, and Dame Judi Dench are just some of the names to find themselves in the top 10 alongside Rashford.
The 24-year-old has been making a name for himself on the football pitch and scoring impressive goals since he was a teenager, but it's been his ongoing work off the field to end child food poverty, stand up against the government, challenge racism and prejudice, inspire people across the globe, and ultimately give a voice to the voiceless, that has seen him really shine since 2020.
It's most likely all this off-the-pitch work that has seen him rank among the celebrities who the public would want to take over as the country's leader.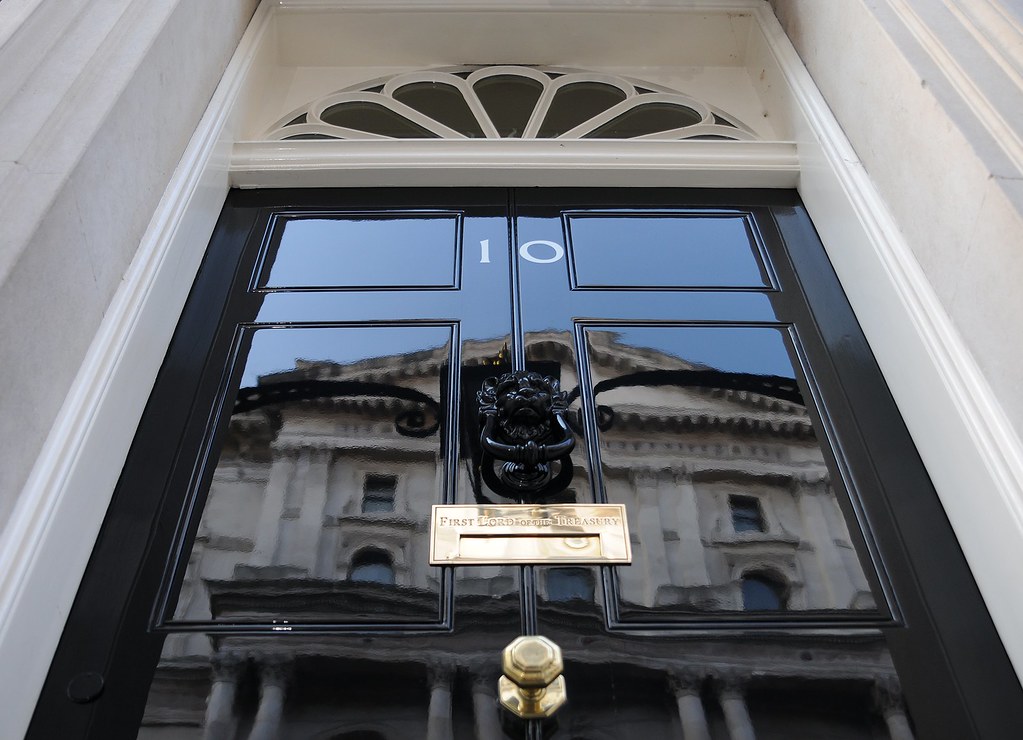 So, who claimed the number one spot then? Well, according to the adults polled, Martin Lewis, the TV personality and financial adviser behind MoneySavingExpert, is who they would like to see take over from Liz Truss the most.
44% of adults polled said they would happily vote for a celebrity to become PM.
When it comes to the top traits people would like to see in the leader of the country, honesty and trustworthiness came out on top, as well as being down to earth, having a good sense of humour, and being a compassionate person.
Other traits favoured highly by the public in a Prime Minister is someone who is unbiased (23%) and hardworking (36%).
Read more:
Reflecting on the results of the poll, Alastair Campbell, who is set to present Make Me Prime Minister, said: "The contestants in the show are not the only ones who think politics is in a mess and that they could do the job better than Boris Johnson or Liz Truss – but I think they learned that the job is a lot harder than it looks.
"Some of them, without doubt, have real political talent and I hope they go into politics.
"They will also be pleased by the poll findings that people want our Prime Minister to have integrity, and be trustworthy and honest.
"So should we all."
Top 30 celebrities Brits want to be Prime Minister
Martin Lewis
David Attenborough
Stephen Fry
Alison Hammond
Richard Osman
Dame Judi Dench
Marcus Rashford
Ricky Gervais
Dame Helen Mirren
Eddie Izzard
Jo Brand
Emma Watson
Miriam Margolyes
Gareth Southgate
Lenny Henry
Paul O'Grady
Gary Neville
Mick Lynch
Steven Bartlett
Hugh Grant
Mel & Sue
Emily Blunt
Daisy May Cooper
Russell Brand
Adele
Jameela Jamil
Bimini Bon Boulash
Maya Jama
Stormzy
Munya Chawawa
Featured Image – Marcus Rashford (via Instagram)