News
Marcus Rashford puts petition to parliament in latest move to end child food poverty
Rashford has launched a petition asking for the government to implement three recommendations in his latest bid to end child food poverty.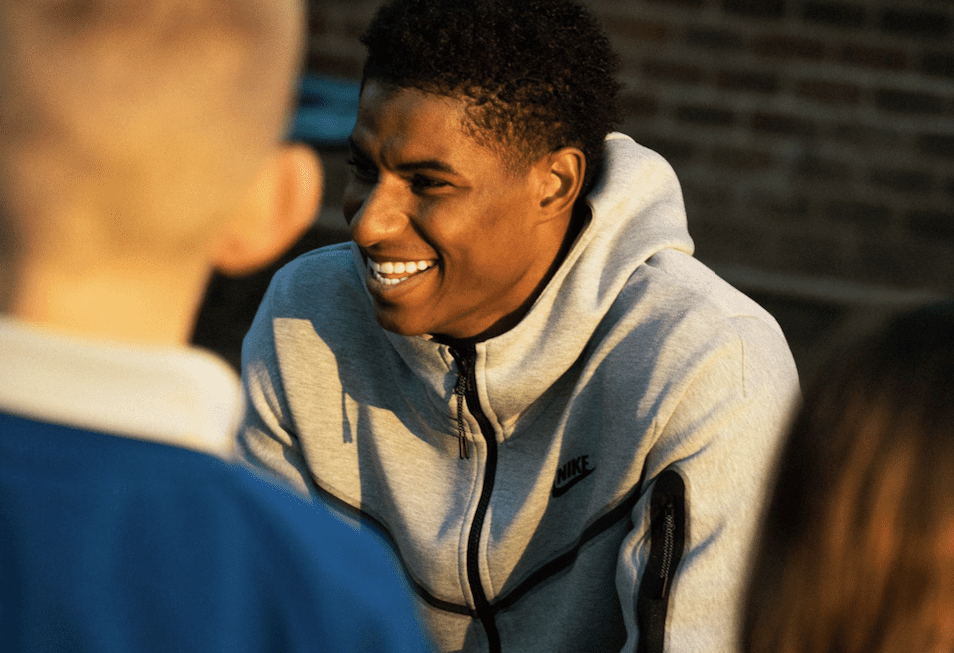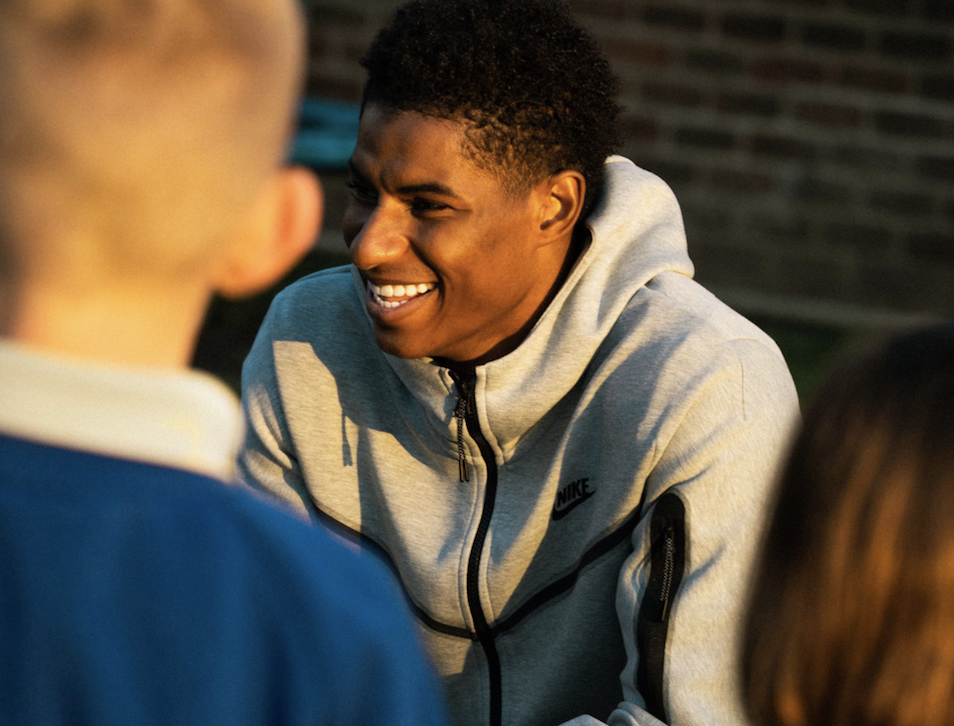 Since launching his campaign to end child food poverty, Manchester United star Marcus Rashford has changed government policy, won an honorary doctorate from the University of Manchester, appeared on the cover of Vogue, and been appointed an MBE.
But his work is only just beginning.
Rashford's mission to end child food poverty – which began in March after successfully reversing the government's decision to halt free school meals during lockdown – has raised millions for youngsters nationwide.
A taskforce has also been assembled – starring some of Britain's biggest supermarkets and delivery brands like Deliveroo.
But this week, the campaign is moving up another gear.
Rashford has created a petition asking for the government to "expand access to Free School Meals, provide meals and activities during the holidays, and increase the value of and expand the Healthy Start scheme."
"Remember when I said I was going to need your help… " Rashford reminded social media followers.
"For the millions who do not have the platform to be heard. Let's stand as a 'United' Kingdom to #endchildfoodpoverty."
The petition, which requires 100,000 signatures to be debated in the House of Commons, argues that the "Government should ensure children don't pay the price" of COVID-19.
According to Rashford, 14% of parents and 10% of children have experienced food insecurity over the past six months, with 32% of families losing income as a result of the pandemic.
The footballer also warns that demand for food banks this winter is predicted to be 61% higher than last.
Rashford writes: "With the Child Food Poverty Taskforce, I am calling for Government to allocate money to:
Expand free school meals to all under-16s where a parent or guardian is in receipt of Universal Credit or equivalent benefit
Provide meals & activities during all holidays
Increase the value of Healthy Start vouchers to at least £4.25 per week, and expand the scheme.
The footballer also says that time is of the essence.
"These three recommendations must be implemented without delay."
You can show your support and sign the petition here.