News
Marcus Rashford racially abused by teacher after Europa League defeat
The footballer said he received at least '70 racial slurs' just hours after Manchester United lost in the Europa League Final.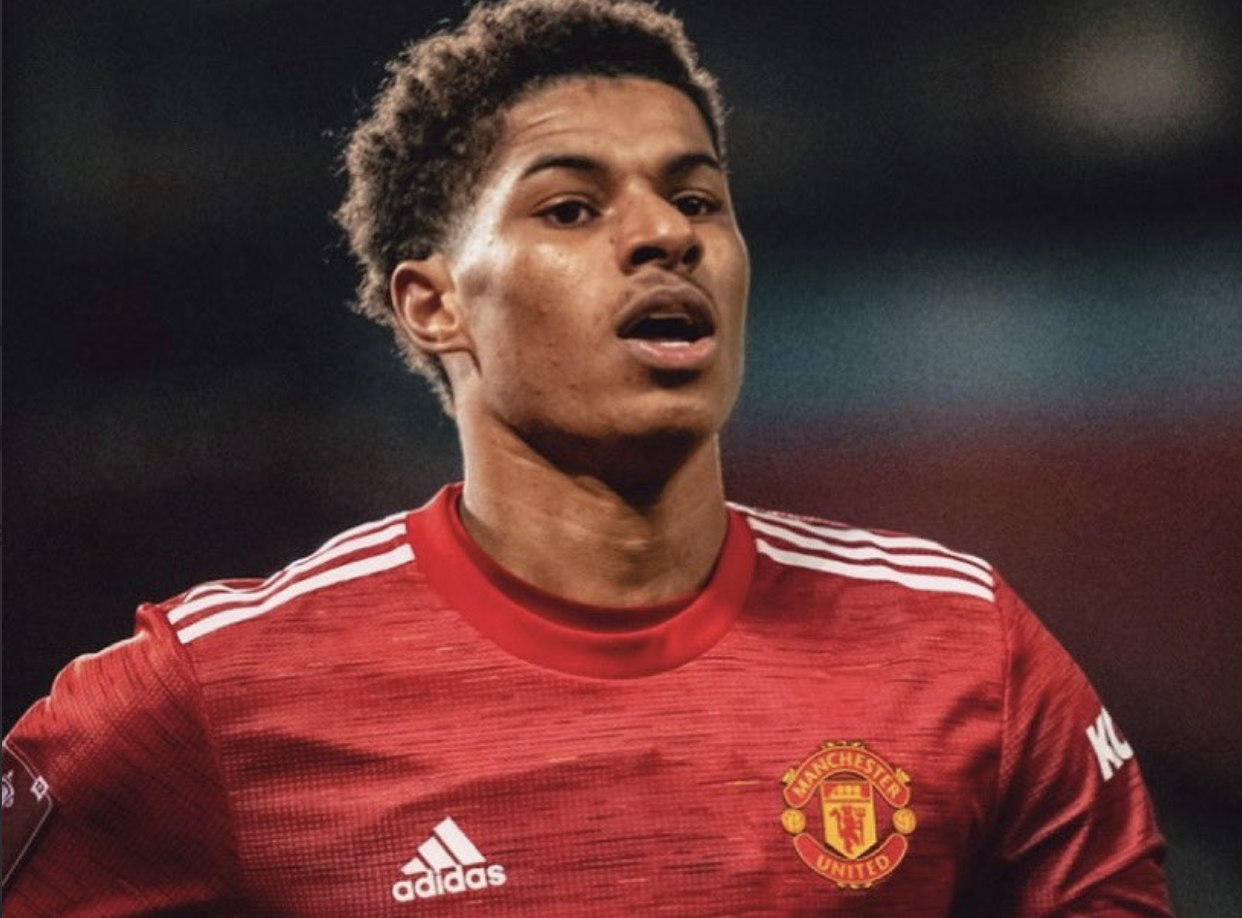 Marcus Rashford has been targeted with a torrent of racial abuse in the wake of Manchester United's Europa League final defeat.
The footballer said he'd received dozens of racist messages following United's game in Poland on Wednesday (May 26) – which the Red Devils lost on penalties to Villarreal.
Posting on Twitter after the match, Rashford revealed there had been "at least 70 racial slurs" sent to his social media accounts.
One of the abusive messages was from a maths teacher.
Rashford posted: "At least 70 racial slurs on my social accounts counted so far. For those working to make me feel any worse than I already do, good luck trying.
He added: "I'm more outraged that one of the abusers that left a mountain of monkey emojis in my DM is a maths teacher with an open profile. He teaches children!! And knows that he can freely racially abuse without consequence…"
The incident is already reigniting conversations about the need for social media to tackle discrimination – with the abuse against Rashford coming just weeks after English football boycotted platforms as a show of solidarity against racism.
Many of Rashford's 4.4 million followers have since rushed to support the striker – who has been widely hailed as the ultimate role model during the pandemic.
Rashford made headlines off the field in 2020 for forcing the government into two separate U-turns over free school meals, earning himself a direct line to No. 10 in the process.
He also launched a book club (working with football journalist Carl Anka to produce a book titled YOU are a Champion in a bid to 'inspire children who dream big') and teamed up with Michelin-starred chef Tom Kerridge to help families cook healthy meals on a budget.
A documentary on Rashford's work to 'feed Britain's children' aired on BBC One in December.
Featured image: @MarcusRashford