News
Marcus Rashford saved footballer Alisha Lehmann from 'mob of men' in Manchester nightclub
We can't believe we have to say this, but if you're in a big group of lads, don't mob women and make them feel uncomfortable.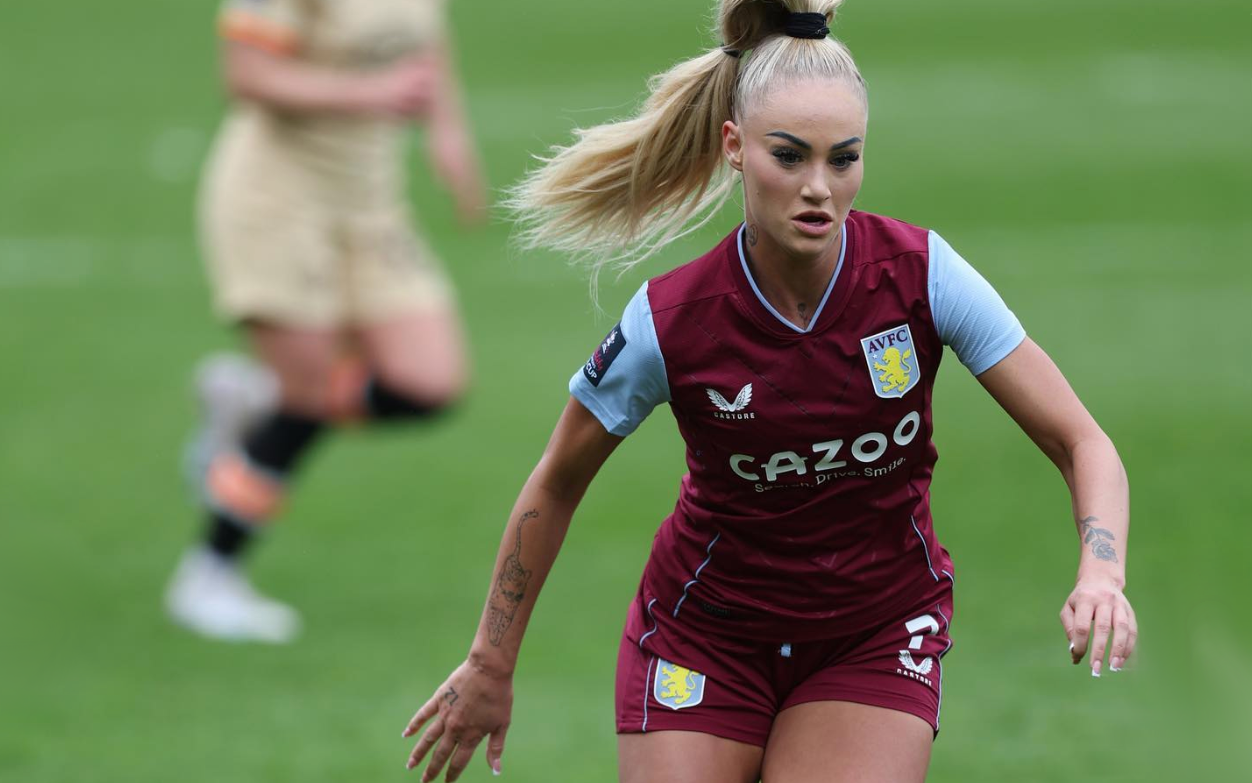 Manchester United's Marcus Rashford is said to have saved fellow footballer, Alisha Lehmann, from a "mob of men" while at a nightclub in Manchester.
Aston Villa star Lehmann, 24, was reportedly visiting popular nightclub Chinawhite along Deansgate last month when she was surrounded by a large group of men upon arrival.
A source from the club told The Sun that Rashford soon noticed the commotion as a crowd gathered around Lehmann and quickly invited her to join his table in the VIP section.
Despite never having met, Marcus and members of his party recognised her and intervened, "clearing a table and inviting her and her friends to join them".
Read more:
The source went on to explain how the pair "exchanged a few words, she thanked him" and despite the kind offer to join his group "they carried on partying with their separate sets of friends."
Classy stuff from Rashy — and Alisha apparently thought so too, with the Chinawhite employee insisting that the Swiss international "thought he was a gent."
It might seem like a really obvious thing for most of you but it's worth reminding readers that it's not ok to make others feel uncomfortable on a night out, especially when you're in a large group and they're likely to feel even more vulnerable.
Always look after each other and facilitate people having a good time, don't hamper it.
For all the latest news, events and goings on in Greater Manchester, subscribe to The Manc newsletter HERE.
Featured Image — Marcus Rashford/Alisha Lehmann (via Instagram)