News
Train drivers announce more strikes — including one on the day of the FA Cup final
A difficult away day just got a lot harder...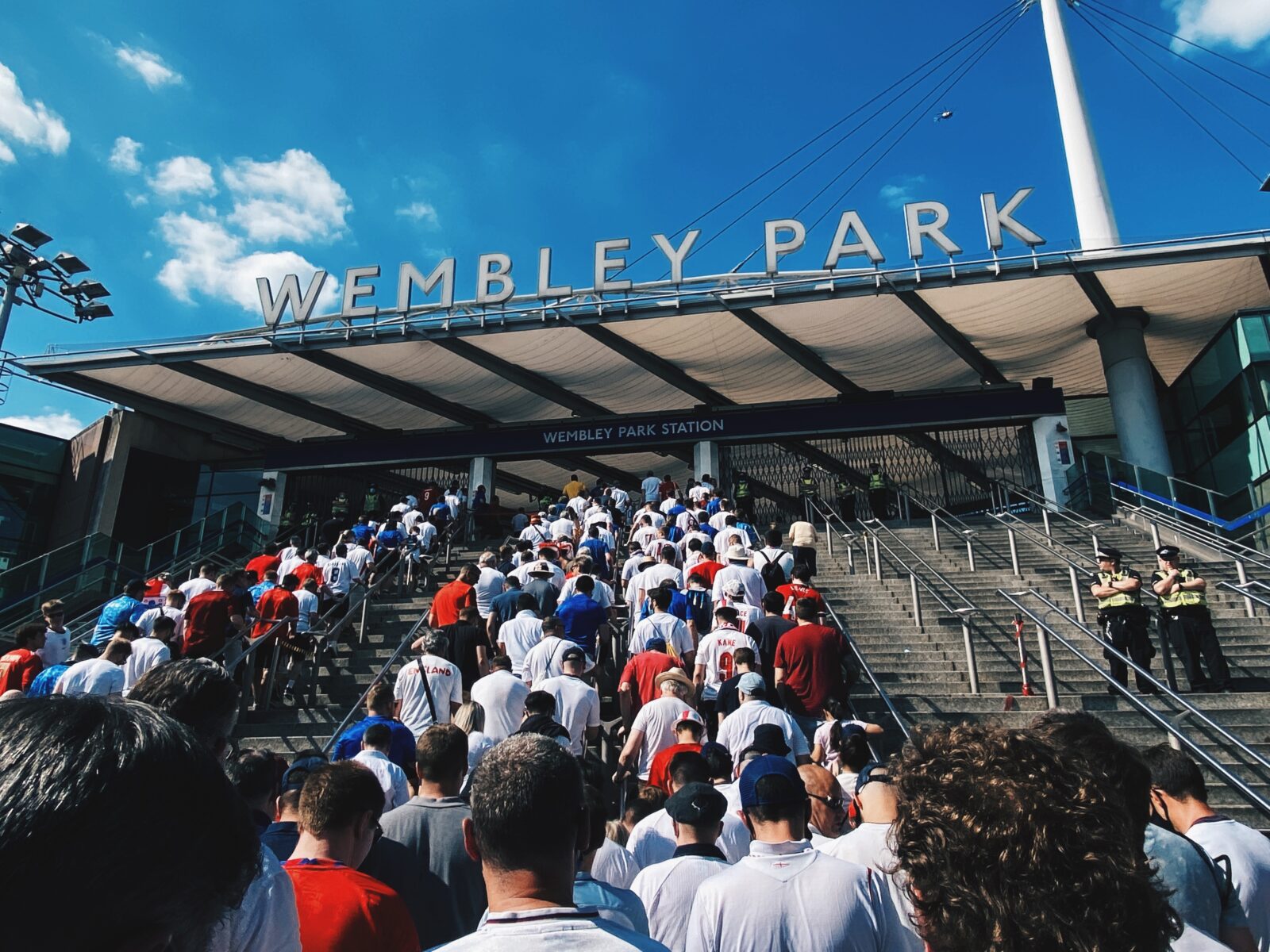 In more worrying news for commuters — and extremely alarming news if you're a Manchester United or Man City fan — train drivers have announced more train strikes, including one on the day of the FA Cup final.
If you listen closely, you can hear more than half of Manchester audibly gulping.
As the long-running dispute over pay for train drivers continues to rumble on, transport union Aslef (Associated Society of Locomotive Engineers and Firemen) have confirmed another raft of strikes, with the first commencing on 3 June, the same day as the FA Cup final at Wembley Stadium.
With thousands of United and City fans set to travel down to watch the historic game — the first time the conclusion of the competition has even been a Manchester derby — a truly indispensable form of public transport is once again timing its strikes to show just how important they are.
While RMT (Rail, Maritime and Transport Workers) union members finally voted to accept the latest offer for increased pay from Network Rail last month, Aslef said the latest offer in negotiations with the Rail Delivery Group on Wednesday was "risible".
He said the proposal — which is separate from the RMT's own pay disputes — was "clearly not designed to be accepted" with inflation still above 10%, not to mention a nationwide cost of living crisis.
"The blame for this action lies, fairly and squarely, at the feet of the employers who have forced our hand over this by their intransigence," Mr Whelan said.
The train strikes will commence on 12 May, followed by another on 31 May and then during FA Cup final day on 3 June.
Read more:
As a result, some 13,000 drivers are expected to take industrial action over the course of three days of strikes, meaning staffing along the UK's rail network will be severely depleted and there'll be essentially no way of getting from Manchester to London by train.
Fans were already raising concerns over how they were going to get down there, and safely given the obvious rivalry and threat of hooliganism, with Avanti West Coast stating they had no plans to put on extra services or separate trains for both groups of supporters.
Safe to say this doesn't exactly help matters and if clubs were already considering providing extra coaches from Manchester to Wembley/London, the demand for further travel assistance is now likely to be way beyond the amount of resources available.
After months of large-scale action across various sectors including teaching, health, postal services and many more, it looks like there still isn't quite light at the end of the tunnel and we wouldn't be surprised if even more train strikes are set to follow.
For all the latest news, events and goings on in Greater Manchester, subscribe to The Manc newsletter HERE.
Featured Image — Unsplash/Network Rail