News
Marks and Spencer has created a steak and cheesy chips pie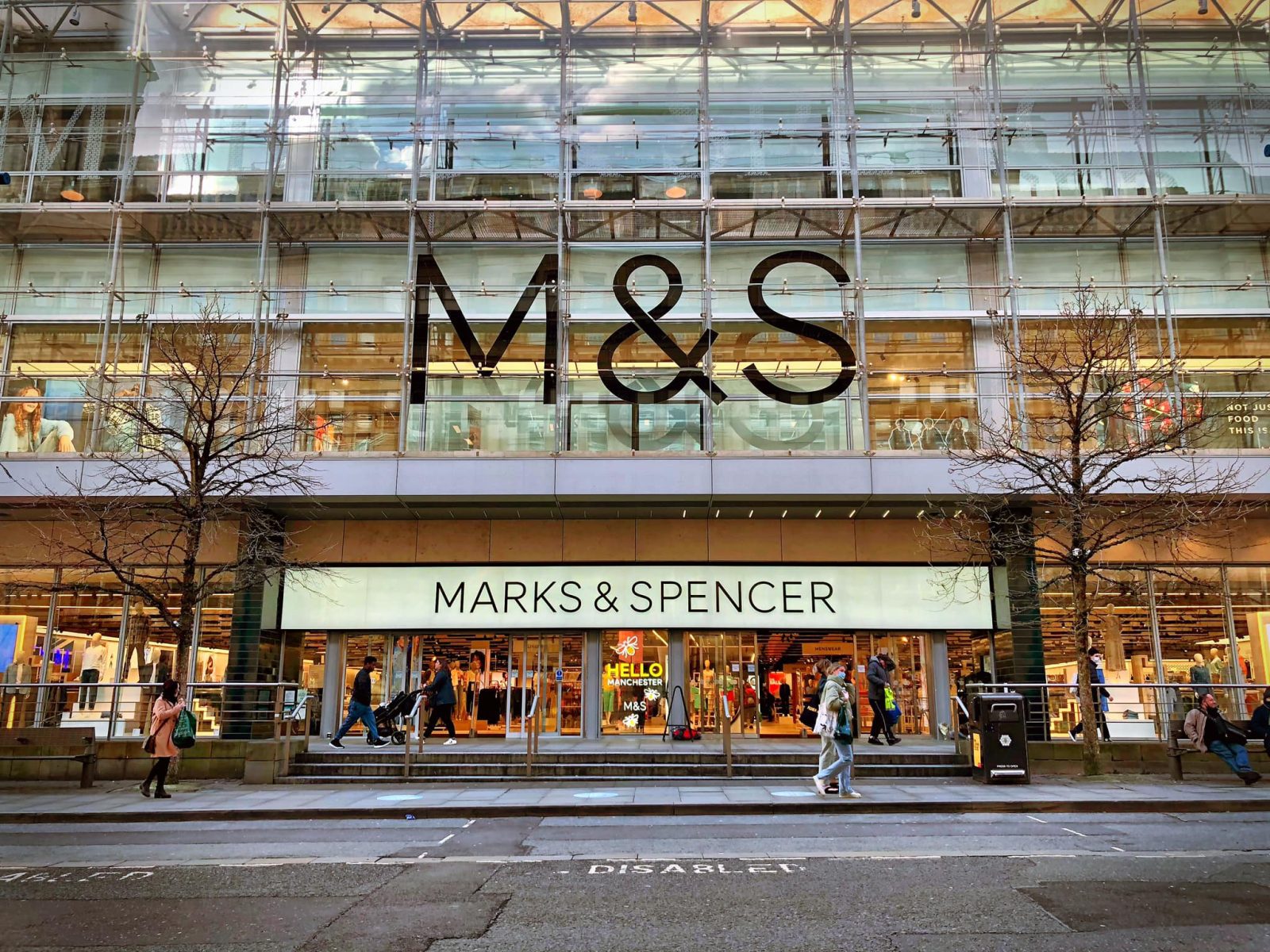 In honour of British Pie Week, Marks and Spencer has created a steak and chips pie – and it looks absolutely amazing.
Admittedly, steak and chips are a winner any day – but this new pastry-encased version, released by the luxury food hall as part of its new gastropub range, has got customers beyond exciting.
Think all-butter pastry and succulent gravy-soaked braised beef, slow-cooked for two hours, then topped with tomato chutney and then loaded with proper chunky cheesy chips (in lieu of a lid).
Indulgent is not even the word.
First spotted by fans over on M&S's Instagram account, the post was only shared with followers on Tuesday but has already gathered nearly 10,000 likes and hundreds of comments.
Sharing the news online, M&S wrote: "It's Pie Week! And, we have a VIP update (very important pie!!)
"Launching tomorrow, THE pie for you to try – and only to be found at M&S! Our NEW Gastropub Steak AND Chips Pie is hitting the shelves!
"Made with 2hr slow cooked braised cuts of British beef, with a layer of tomato chutney, encased in an all-butter pastry base and topped with cheesy chips!
"Yup, that's right, TOPPED WITH CHIPS!!! Tag a friend who'd appreciate this new VIP!"
One person said: "I LOVE PIE! And this pie looks amazing!"
Another said: "I need this is my tummy!!"
A third added, "Womens day and pie week. What a time to be alive!"
Priced at just £5, the pie is on sale in Marks and Spencers stores across Greater Manchester now.
Filled with rich ale gravy, it only serves one – so if you're feeding a family you'll need to stock up so that no one misses out.
Other new additions to the gastropub range include a chestnut and shitake mushroom open pie with miso butter and garlic crumb, mac and cheese balls, and cheese rarebit and ham crumpets.
Feature image – M&S Facebook