News
McDonald's is putting its prices up for the first time in 14 years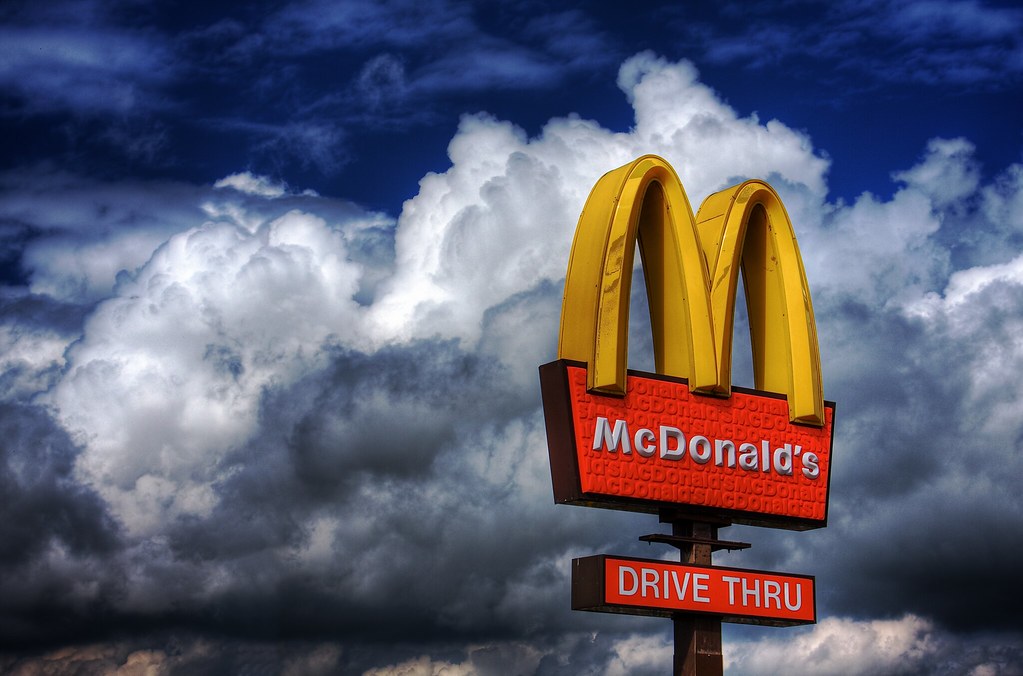 McDonald's is set to hike its menu prices for the first time in years due to the impact of rising inflation.
The fast food giant will be adding 10p to 20p to various food items over the summer – but there's one devastating change coming in from today.
Maccies has announced that the price of its popular cheeseburger will jump from 99p to £1.19 today.
It's the first time the humble burger item has increased in price for more than 14 years.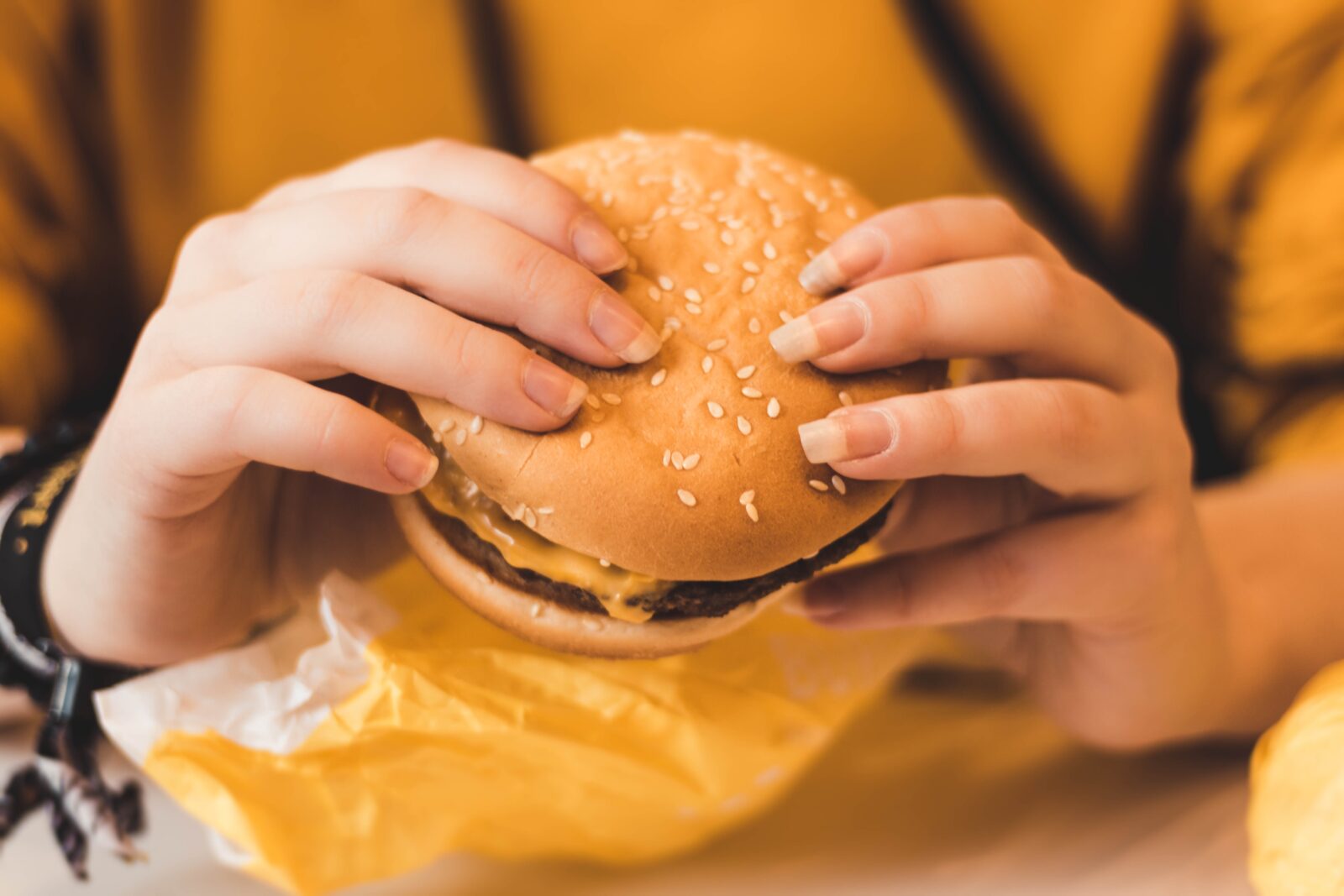 Bosses at McDonald's have said they have had to make some 'tough choices' about their prices after 'delaying and minimising changes for as long as we could'.
Alistair Macrow, chief executive officer of McDonald's UK and Ireland, said: "At times like this, we know that providing great value is important. Since we opened in the UK in 1974, we've committed to offering great tasting food at affordable prices, and that commitment will not change.
"But, today's pressures mean, like many, we're having to make some tough choices about our prices.
Read more: Amazon Prime is about to get more expensive – but you can dodge the price hike
"This summer, our restaurants will be adding between 10p and 20p to a number of the menu items impacted most by inflation. From today, we'll be increasing the price of our cheeseburger for the first time in over 14 years, taking it from 99p to £1.19. Some prices remain unaffected, and some will continue to vary across our restaurants."
He continued: "We understand that any price increases are not good news, but we have delayed and minimised these changes for as long as we could. We will continue to listen to what you want from us and work tirelessly to find solutions to today's cost challenges affecting our business."
He added that the cost of everyday items like food and energy has increased 'in a way many of us have never experienced'.
In brighter news, McDonald's has announced new Mediterranean-inspired menu items – including halloumi fries.
The new additions are on menus across the UK from today.
Featured image: Flickr