Trending
Amazon Prime is about to get more expensive – but you can dodge the price hike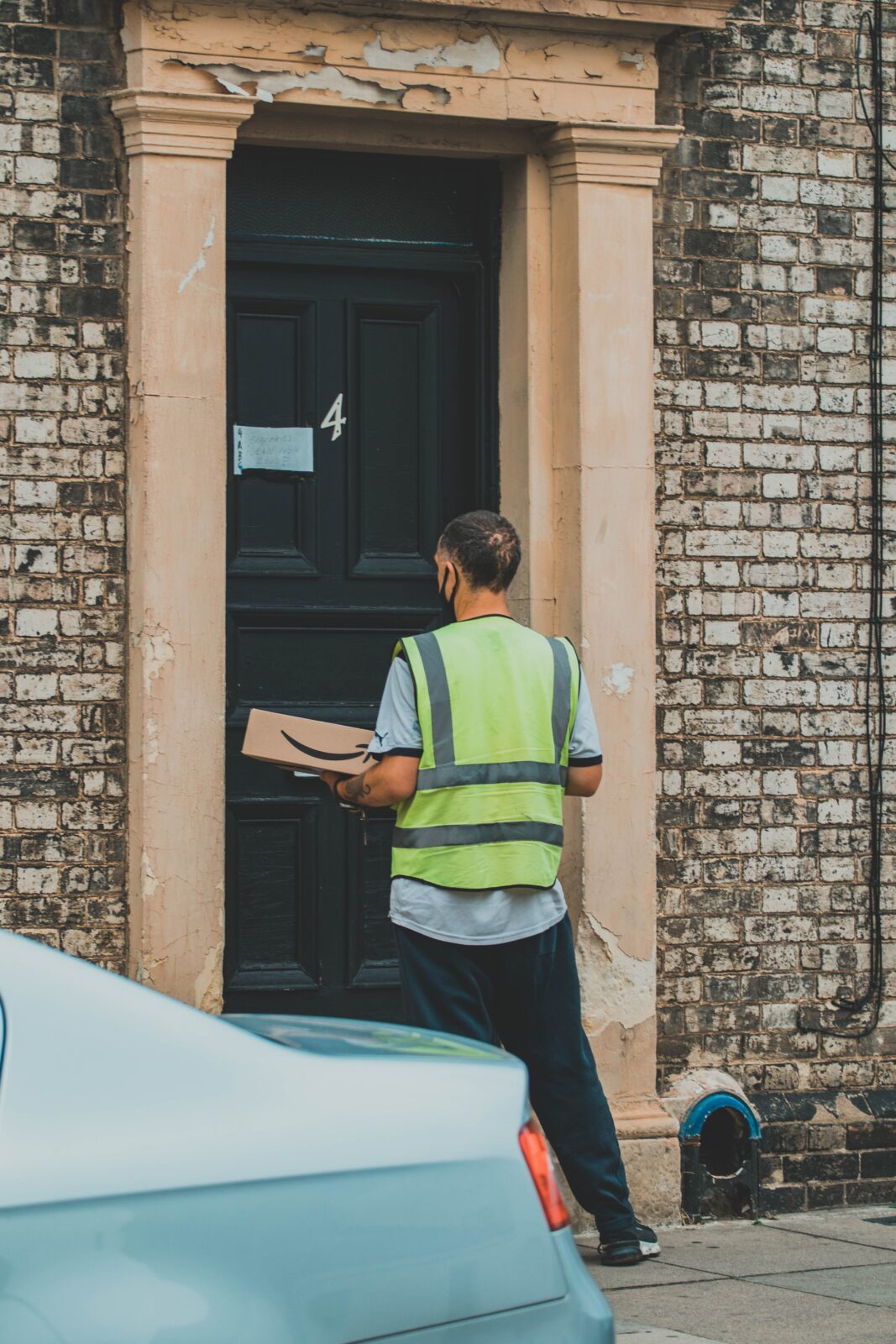 Amazon is set to hike the price of its Prime delivery and streaming service in just a few weeks' time.
It will see monthly memberships shoot up by £1, and annual memberships by £16.
But Martin Lewis, better known to many as the Money Saving Expert, has shared a tip to help people dodge the increased cost of the service.
He advised that those who do pay monthly at present should switch to annual payments now, meaning they can lock in the next 12 months for just £79.
Martin tweeted: "Amazon Prime to hike price. On 15 Sept, the monthly membership price increases from £7.99 to £8.99, and annual membership from £79 to £95.
"If you currently pay monthly, and want to keep it, if you can afford switch to annual now, to get next year at £79. Pls share."
He added: "If your annual renewal is just after, then try cancelling and restarting just before 15 September."
A spokesperson for Amazon said: "With increased inflation and operating costs in the UK continuing to rise, we will change the price of Prime."
It's the first time Amazon Prime's price has increased since 2014.
An email sent to customers said: "Thank you for being a valued member of Amazon Prime. We are writing to you about an upcoming change to your membership."
Read more: Scientists discover potential cure for baldness thanks to new research
The email continued: "We continue to focus on making Prime even more valuable for members. This is the first time we have changed the price of Prime in the UK since 2014.
"During this time, we have significantly increased the number of products available with unlimited, fast Prime delivery; added and expanded ultra-fast fresh grocery delivery; and added more high-quality digital entertainment, including TV, movies, music, games, and books."
Netflix also recently increased its prices on all three of its plans – an extra £1 per month for basic and standard plans, and £2 per month for the premium tier.
Featured image: Unsplash / Amazon