News
Met Office issues yellow weather warning for storms in Greater Manchester
Thunderstorms are expected across the weekend.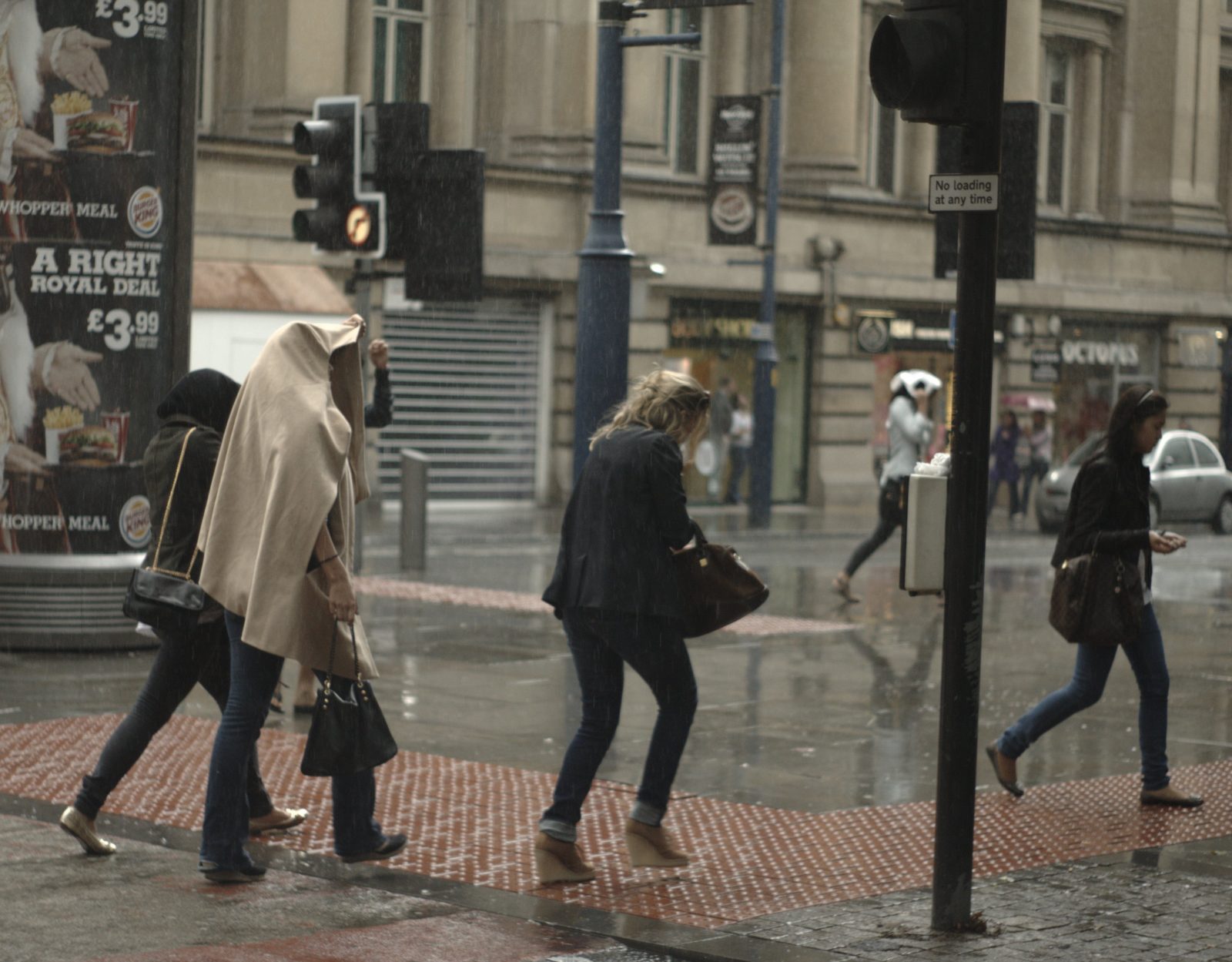 A yellow weather warning has been issued by the Met Office ahead of predicted storms sweeping the Greater Manchester region this weekend.
The warning – in place on Friday (6 August) and Saturday (7 August) – tells residents to expect "slow-moving, heavy downpours, some thundery, may cause flooding and travel disruption".
Intermittent thunderstorms are expected on Saturday afternoon and again in the evening.
The Met Office also says that "spray and sudden flooding could also lead to difficult driving conditions and some road closures".
Rain is expected to continue across Sunday, with the forecast brightening up a bit by Monday and Tuesday.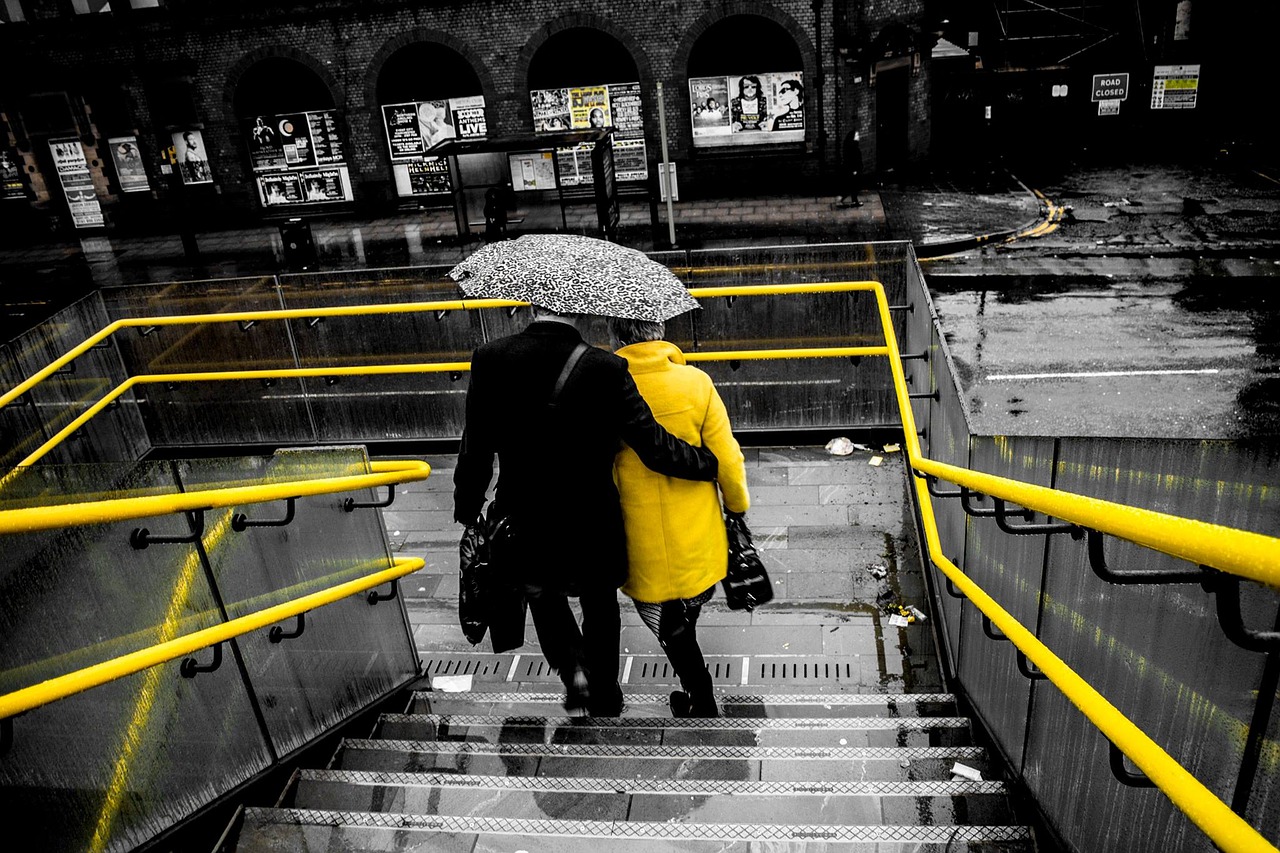 Whilst affecting Greater Manchester, the yellow weather warning has also been extended northwards with heavy showers expected over Scotland as well as North England.
Yellow warnings are issued by the Met Office when it is likely that weather will cause some impact to areas in which ordinary routines and travel could be affected.
For more information, visit the Met Office website.
Featured Image — Wikimedia Commons