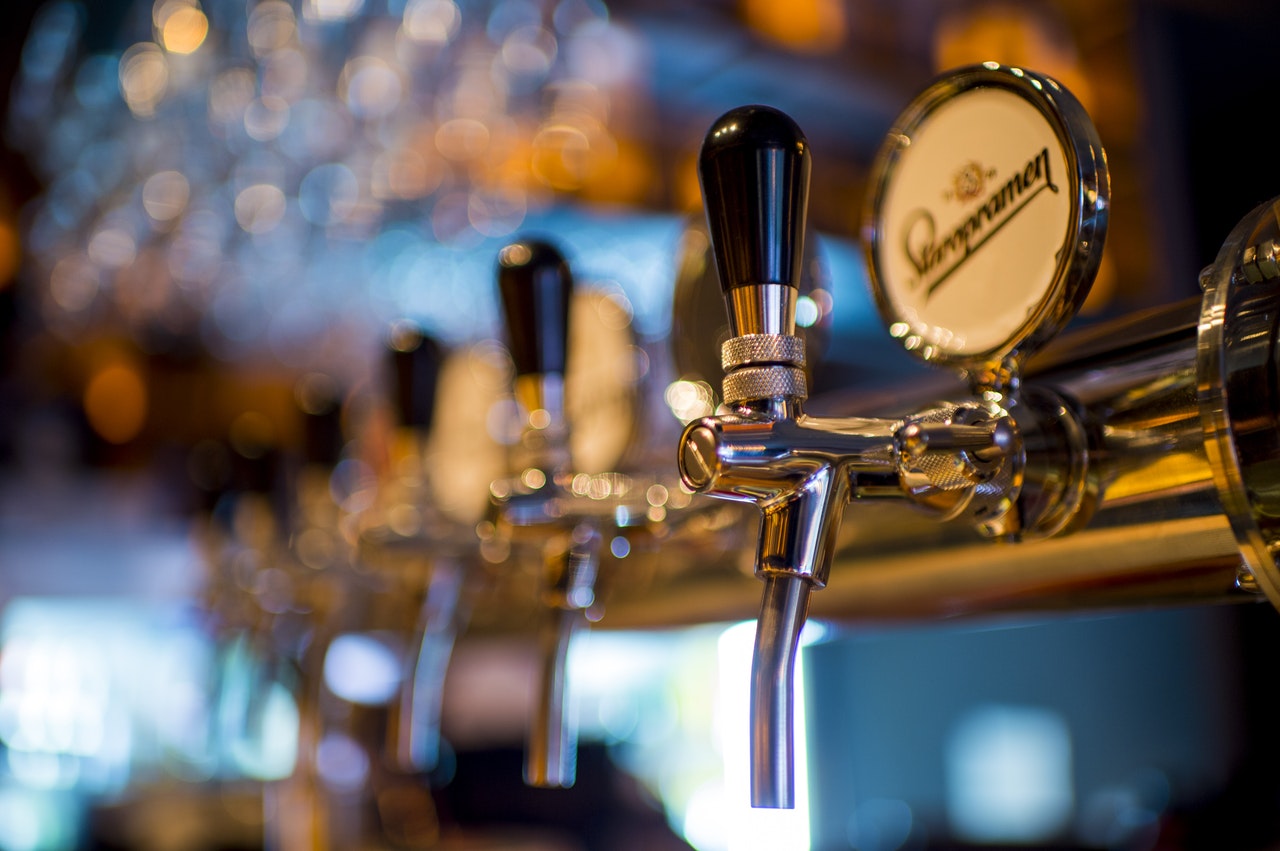 Michael Gove has said there are no plans to introduce immunity passports to visit the pub or any public place in the months ahead.
Comments made by vaccine rollout minister Nadhim Zahawi earlier this week had raised the prospect of venues welcoming patrons based on their inoculation status.
The MP told the BBC that immunity passports was something the government "was looking at."
He added: "I think you'll probably find that restaurants and bars and cinemas and other venues, sports venues, will probably also use that system – as they have done with the [test and trace] app.
"I think that in many ways the pressure will come from both ways. From service providers who'll say: 'Look, demonstrate to us that you have been vaccinated.' But, also, we will make the technology as easy and accessible as possible."
Event ticket provider Ticketmaster had also previously suggested that proof of vaccination could help to accelerate the return of live performances.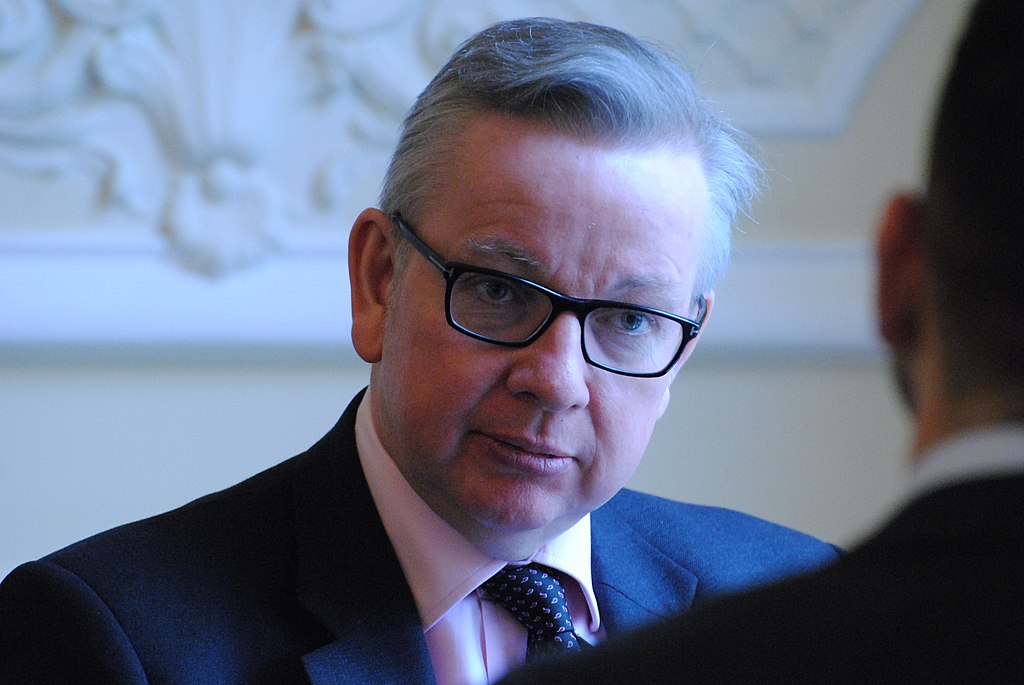 However, Gove struck a different tone when talking to Sky News on Tuesday morning.
The Minister for the Cabinet Office suggested he was not planning to introduce immunity passports for the industry, but "that the most important thing is to vaccinate as many people as possible."
Gove said he "didn't think" a vaccine passport would be necessary to attend public venues such as theatres, but did admit it would be a "challenge" to convince some people to take the vaccine.
He added: "We all know there has been this issue with measles in the past. We know that if you don't have as many people as vaccinated as possible there are measles outbreaks."
Gove also said that the "anti-vax brigade's" comments were "not really based on science".
"It's important we're led by the science and authoritative evidence that vaccines work."