Audio
Ticketmaster could ask for COVID vaccine proof when gigs return
Ticketmaster's plans could see fans having to verify they've been vaccinated and/or test negative before the show.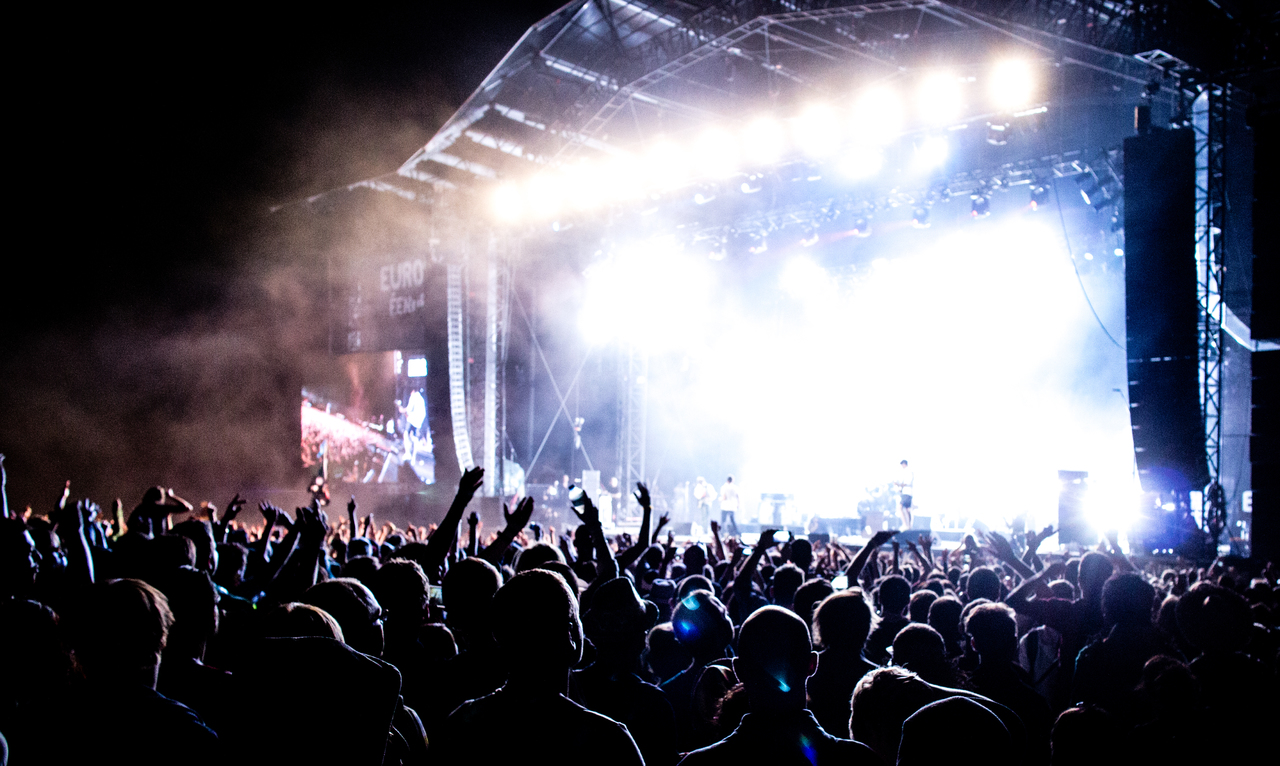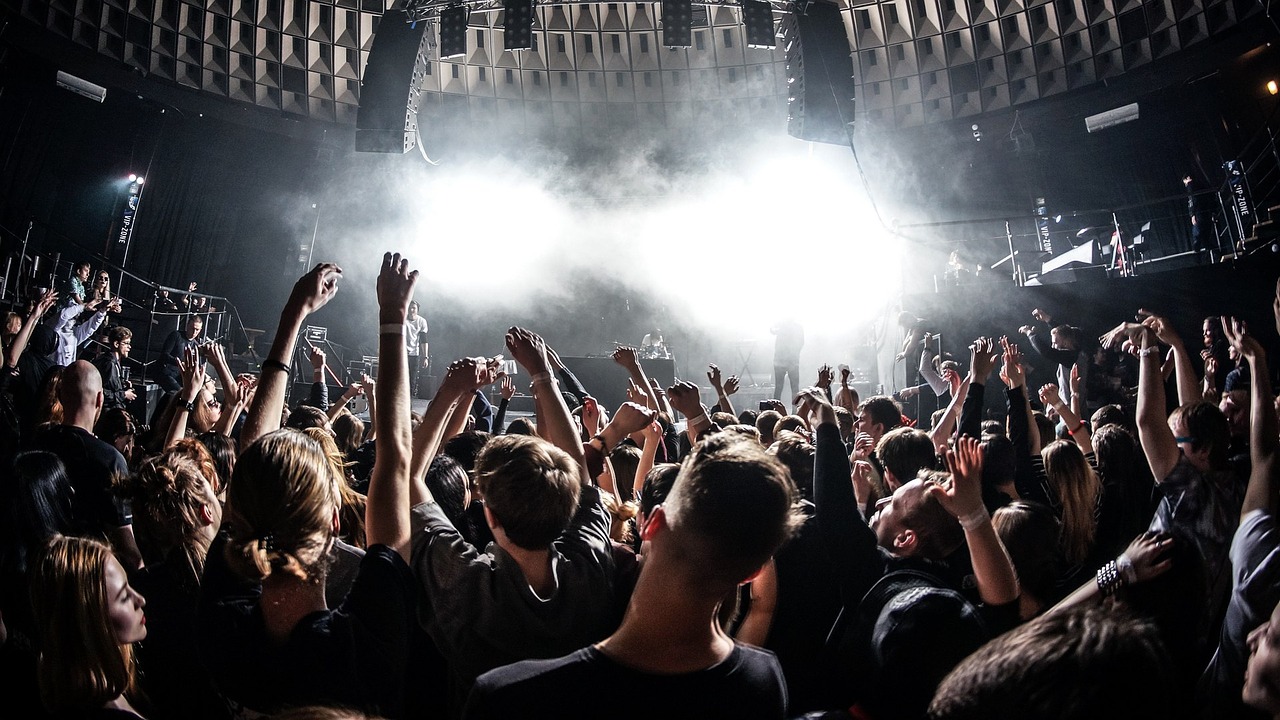 Ticketmaster is mulling whether to ask customers for proof of COVID-19 vaccination when gigs return.
According to Billboard, the global ticket provider is creating a new safe show strategy – which could involve attendees having to show they're not infected.
News of a potential vaccine on the horizon has been a shot in the arm for the events industry – which has suffered deeply from the knock-on effects of the pandemic.
Pfizer and BioNTech's vaccine is apparently 90% effective, with hopes that it will be rolled out over the coming weeks and months.
However, venues will still need to enforce COVID-secure measures for the foreseeable future – and Ticketmaster could ask ticket-buyers to share proof they've been vaccinated against the virus.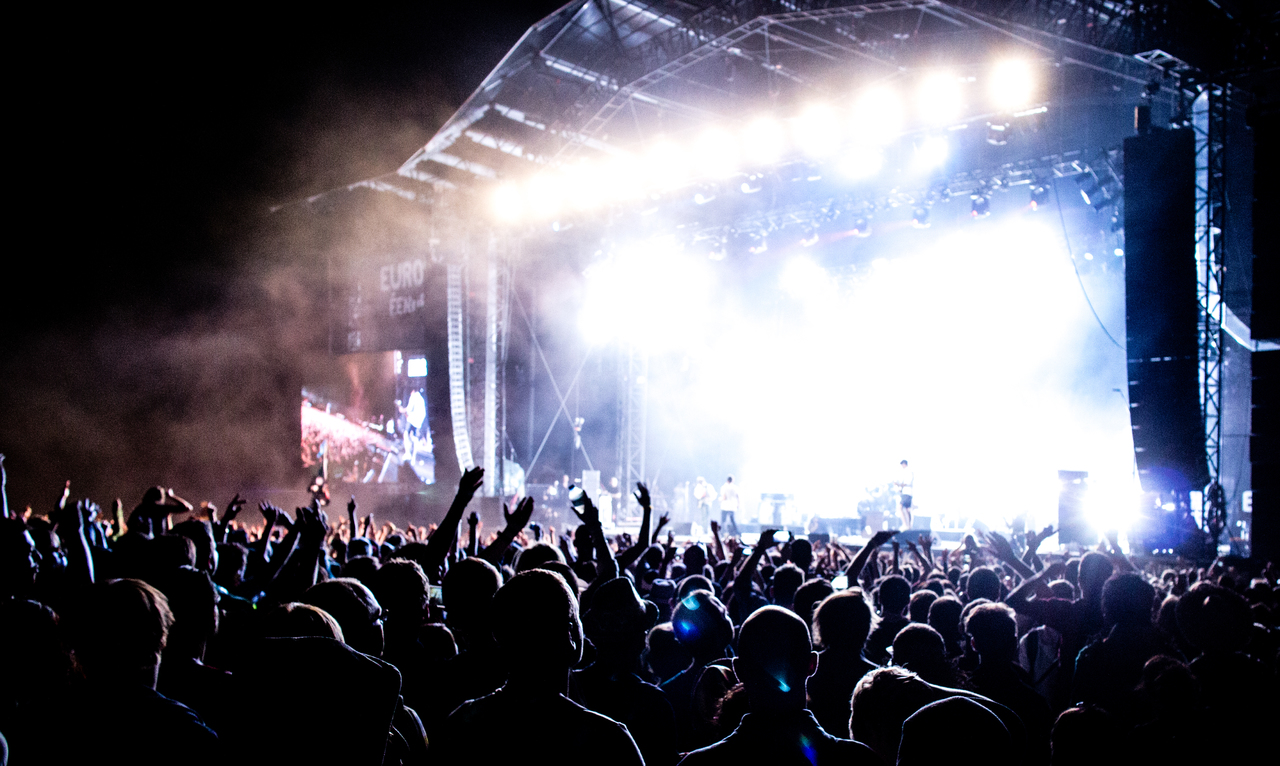 Under the prospective plans, fans would need to verify that they have already been vaccinated or test negative for coronavirus approximately 24 to 72 hours prior to the show for which they purchased tickets.
Ticketmaster President Mark Yovich suggested that this could accelerate the return of live shows.
He told Billboard: "We're already seeing many third-party health care providers prepare to handle the vetting – whether that is getting a vaccine, taking a test, or other methods of review and approval – which could then be linked via a digital ticket so everyone entering the event is verified."
He added: "Ticketmaster's goal is to provide enough flexibility and options that venues and fans have multiple paths to return to events, and is working to create integrations to our API and leading digital ticketing technology as we will look to tap into the top solutions based on what's green-lit by officials and desired by clients."