News
Ministers mulling whether to roll out Tier 4 restrictions to other parts of England from Boxing Day
Secretary of State for Housing, Communities and Local Government Robert Jenrick said that ministers were debating whether tiers were 'sufficient robust'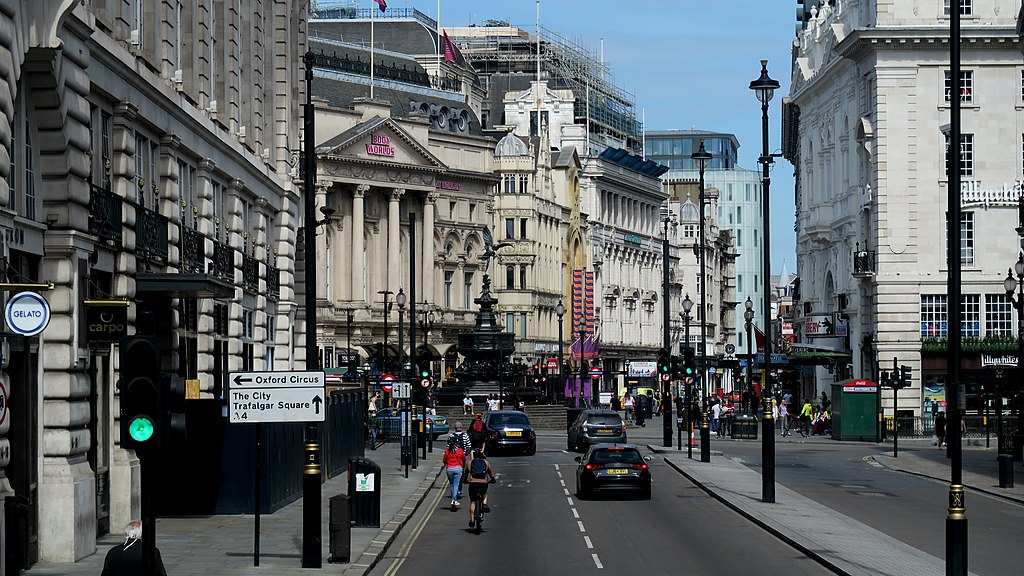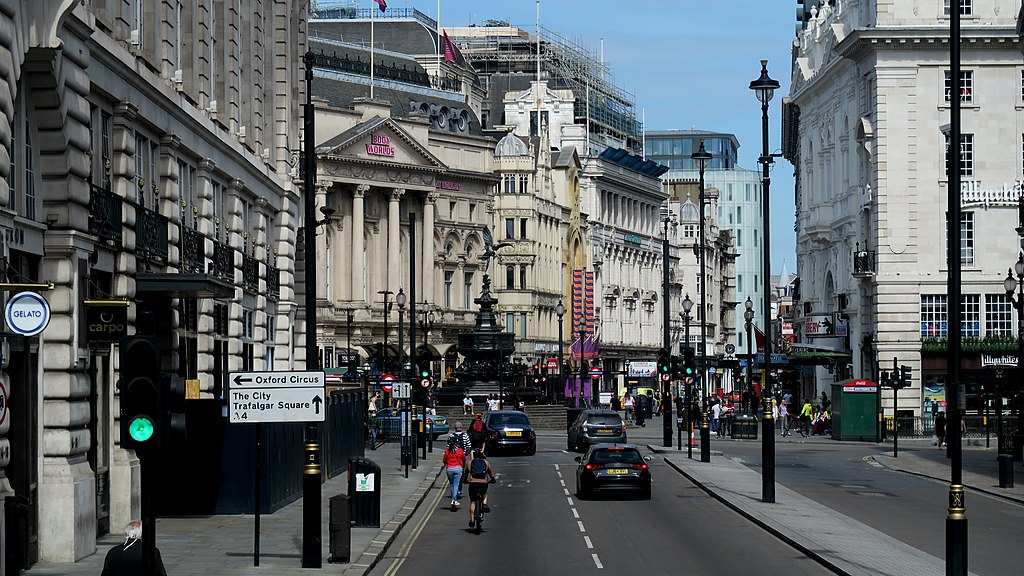 Ministers will discuss the prospect of moving more areas of England into Tier 4 restrictions later today, Robert Jenrick has revealed.
The Secretary of State for Housing, Communities and Local Government spoke to BBC Breakfast on Wednesday morning, explaining that the government's committee would meet to determine whether the current system was doing enough to combat the spread of COVID-19.
"[We're] going to review this and make a judgment," said Jenrick.
"We don't have an immediate plan to take action, but the number of cases is rising and the variant is spreading to other parts of the country.
"We will see whether it's necessary to do more and see if the tier system is sufficiently robust for the new circumstances."
Jenrick clarified there was currently "absolutely no plan" to change restrictions before Christmas.
However, some reports have suggested that Tier 4 measures could come into effect in other parts of England as soon as Boxing Day.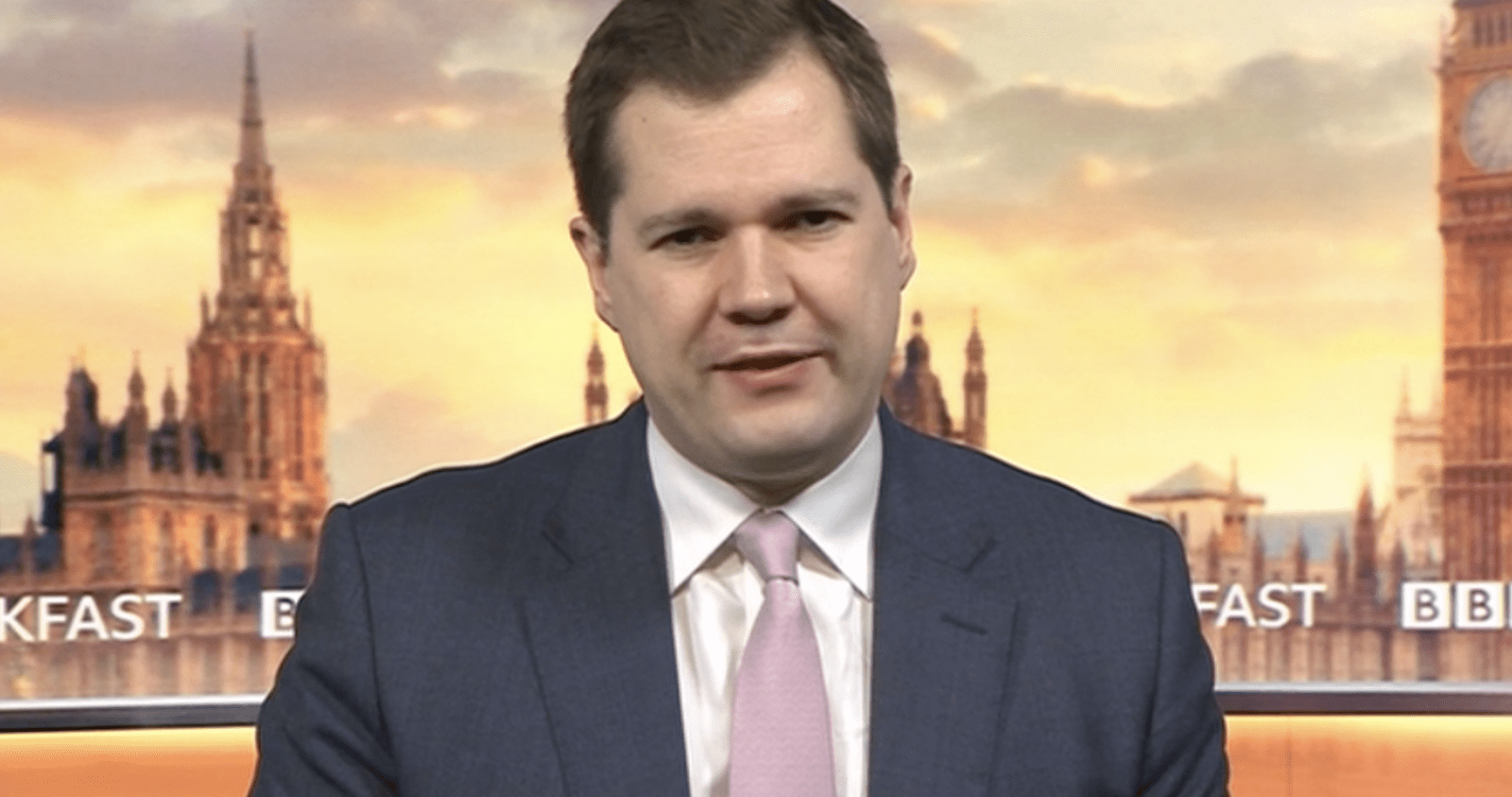 Cases have spiked in the south over the past few weeks – with scientists believing that a new, more transmissible coronavirus variant (first spotted in Kent) may be the cause.
Greater London and large sections of the south east are already in Tier 4 measures (which essentially amount to a lockdown) due to climbing case numbers. But many more regions may join them in a matter of days.
Night Time Economy Adviser for Greater Manchester Sacha Lord has already urged the government to provide a warning so that local economies can prepare.
Lord stated: "It's being widely reported that more areas, including some Tier 2 areas, could go into Tier 4 soon.
"If this is the case, I urge the Government to give people and businesses notice, so that hospitality in those areas can act accordingly with bookings, staff and stock."