News
Mira's saucy Neapolitan sandwiches are coming to Ancoats General Store
Mira will be giving away free sandwiches all day on opening day to celebrate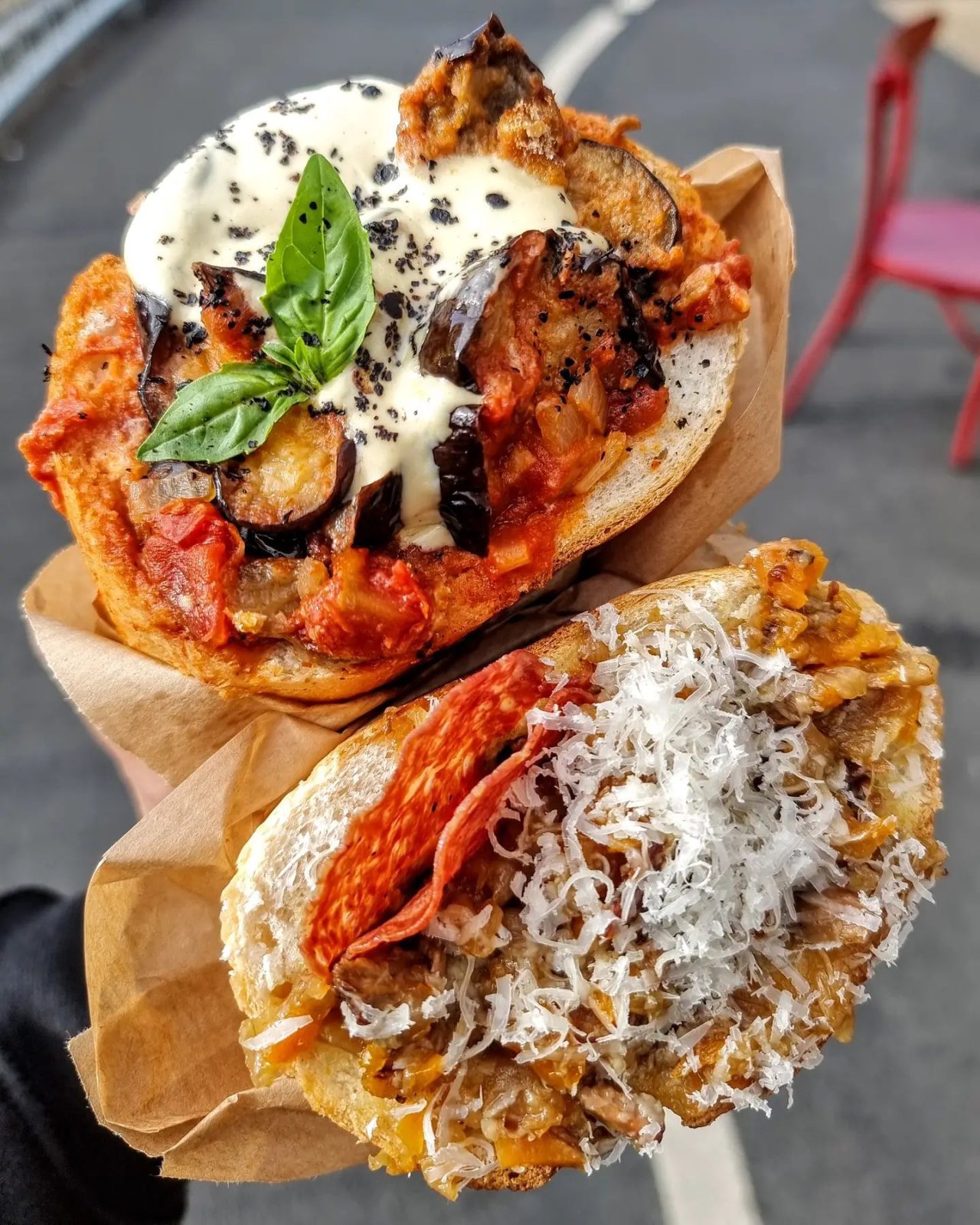 After seven months of keeping the locals happy at legendary Ancoats pub the Crown and Kettle, Mira's saucy Neapolitan sandwiches have found a new home just around the corner.
The team will be moving into Ancoats General Store on 2 March, taking over from fellow sandwich slingers Bada Bing.
Mira built up a loyal fanbase during the pandemic for their saucy 'Cuzzetiello' sandwiches, inspired by the Italian region of Naples.
A cult staple of Napoli street food, the Cuzzetiello is a natural evolution of the simple act of tearing the end off a loaf of fresh bread to scoop up hot, home-cooked ragu.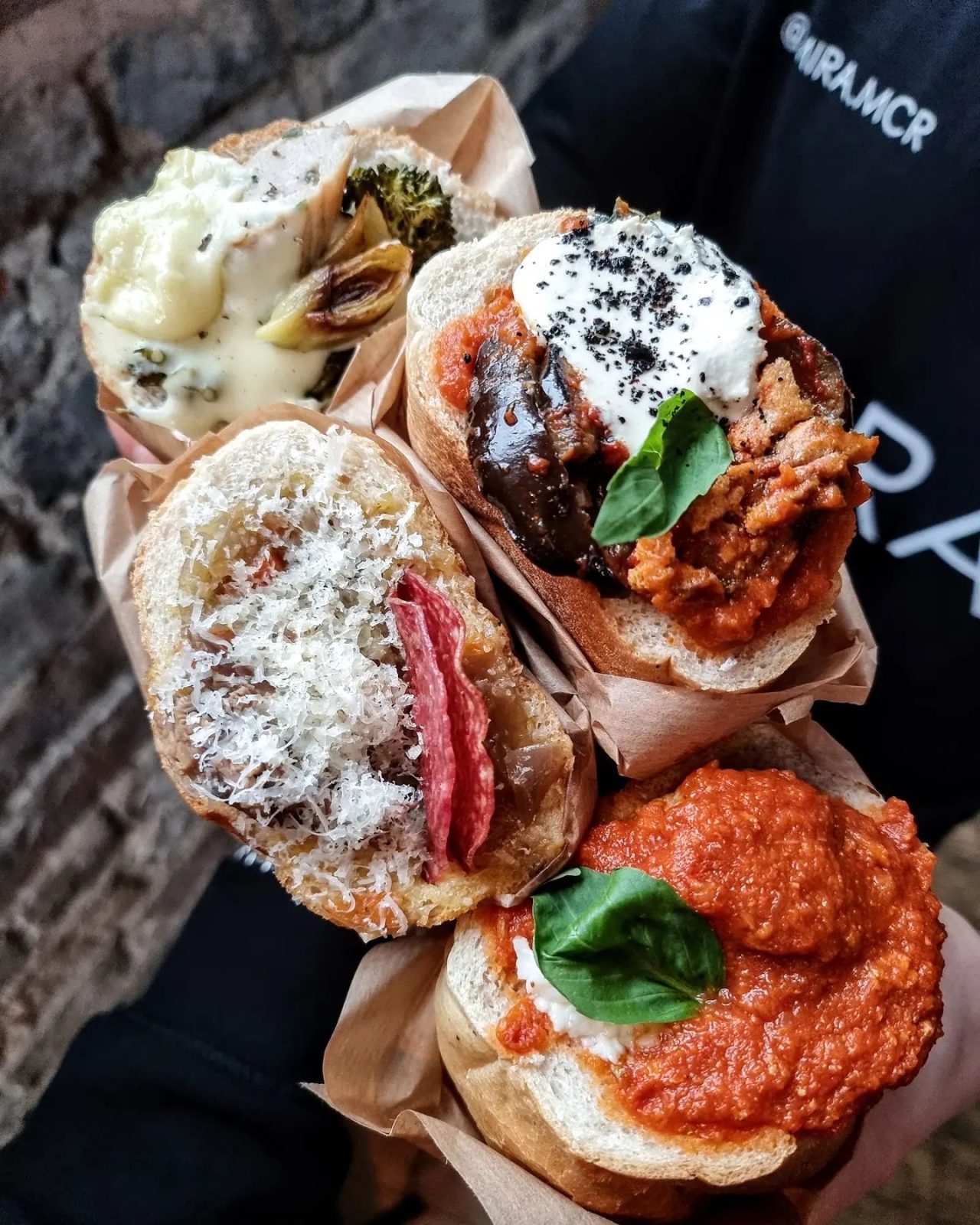 Crude but incredibly satisfying, it's become quite the hit with locals who've fallen for these stuffed, saucy sandwiches in their droves.
Mira owners Mike and Rhea first fell in love with the rich flavours, culture and history behind the sandwich whilst travelling and felt compelled to bring it home to Manchester.
Popular fillings at Mira include slow-cooked Genovese beef brisket with onions, parmesan and salami; Italian meatballs in a slow-cooked ragu with fresh basil and mozzarella and a vegan-friendly juicy aubergine parmigiana sandwich with rich tomato sauce, cashew cheese and. basil.
The menu also features a regularly changing 'wild card' option – like the salsiccia, made with chilli sausage, spianata, marinara, garlic greens, parmesan and chopped olives.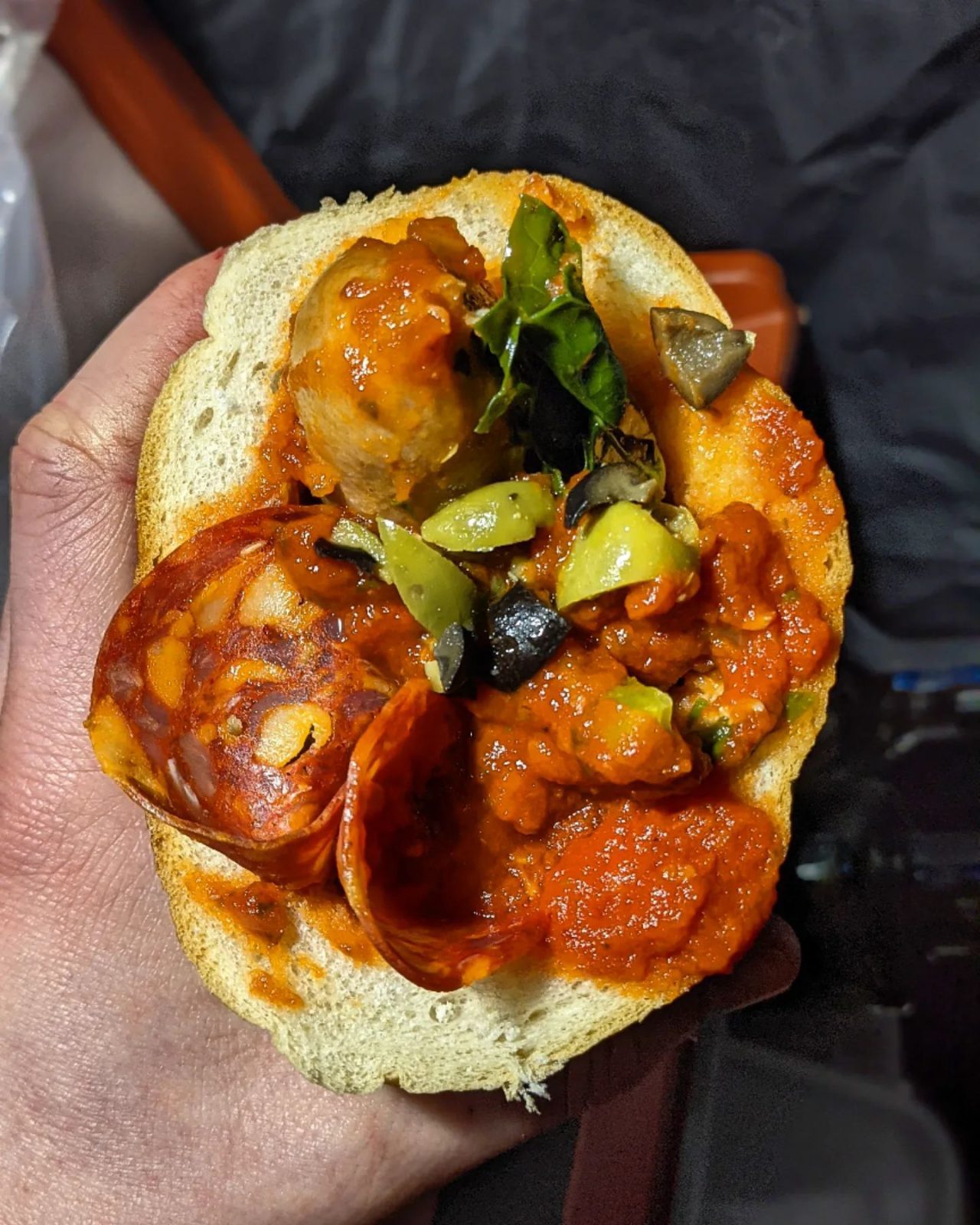 To celebrate the move to Ancoats General Store, Mira will be giving away free sandwiches all day on opening day from 8am – 4pm (or until they run out).
To start with, Mira will just be serving its classics until they get settled in to the new space. Wild cards will then be reintroduced to the menu once they've got their feet firmly under the table.
Speaking on the move, co-owner Mike said:
"We're buzzing to join the Ancoats General Store family and can't wait to introduce more people to the Cuzzetiello.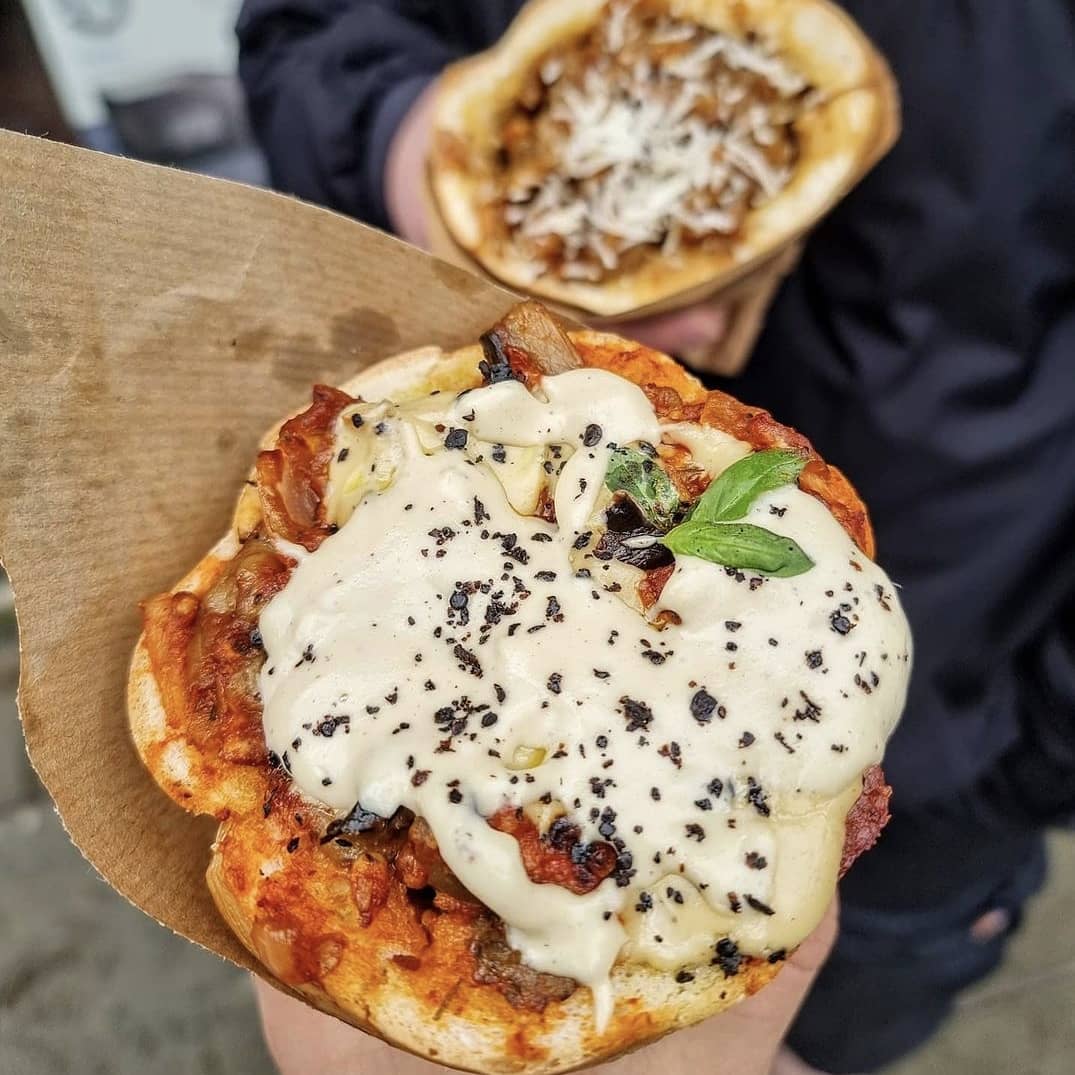 "It's a food that people in Napoli seem proud to keep sacred and we like to reflect that by cooking mainly old school Neapolitan recipes, with our Wildcard specials added occasionally to mix things up.
"Ancoats feels like home to us, and considering it's Manchester's 'Little Italy', our new residency with General Store is a perfect fit. See you next Wednesday for sandwiches on us!"
Mira will join Ancoats General Store from Wednesday 2 March until early June.
Feature image – Mira