News
Moment dog is snatched from elderly ill owner outside Manchester newsagents
Jack is still missing.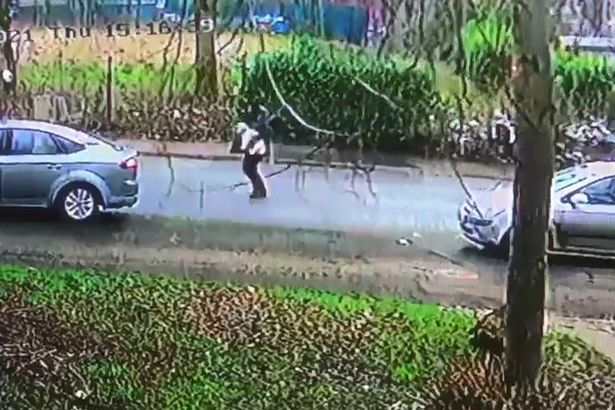 This is the moment a dognapper snatches a poorly, elderly woman's Shih Tzu from outside a newsagents in Manchester.
Jack, a male Shih Tzu, was sat outside Bobby's Convenience Store waiting for his owner on Rochdale Road when he was snatched by an unknown assailant on March 11.
CCTV footage shows the dognapper running away from the shop and towards an awaiting Ford Mondeo on a side road. The incident happened in broad daylight.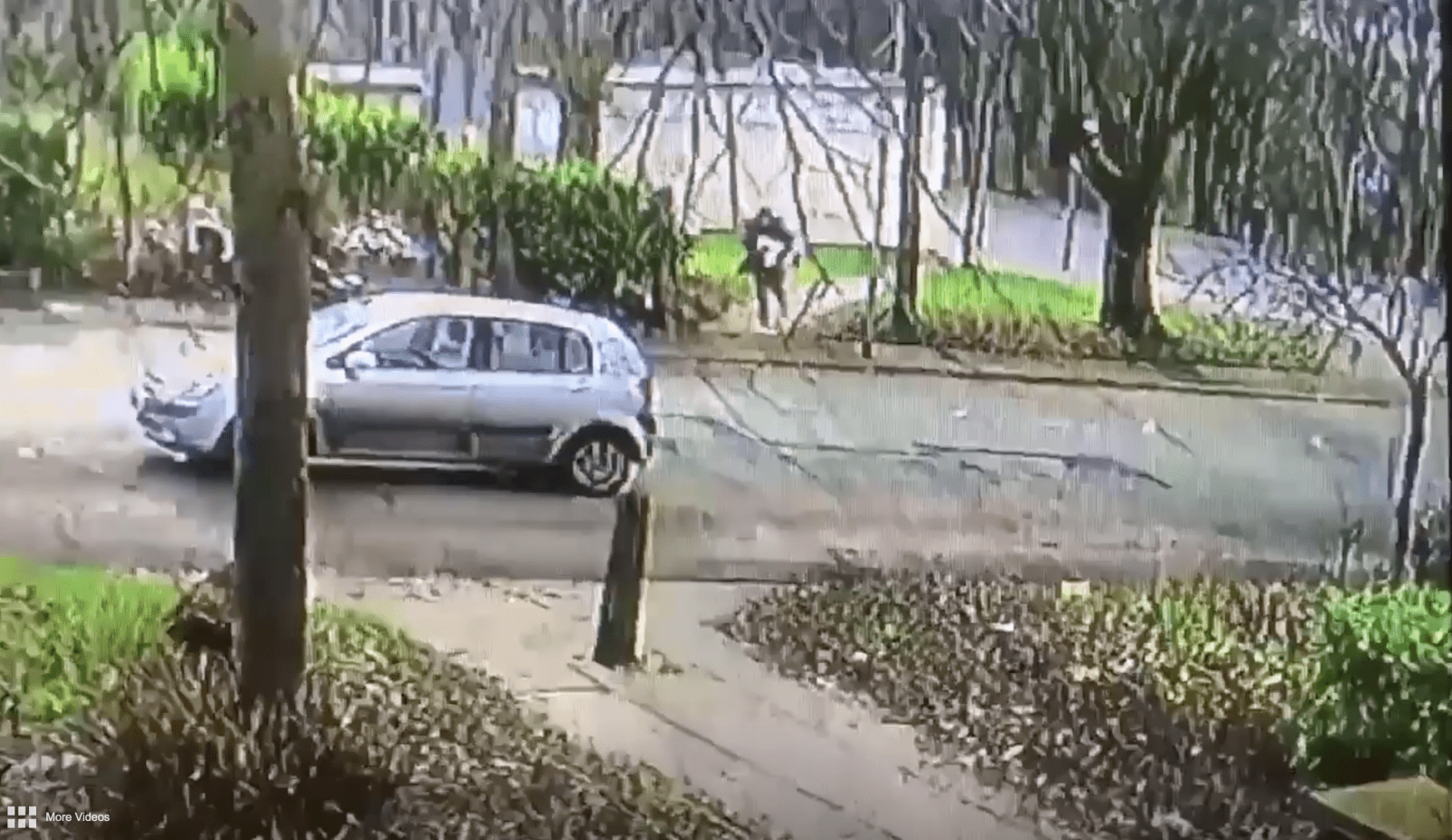 Jack's 60-year-old owner suffers from lung cancer and relies on her beloved Shih Tzu for emotional support. He still hasn't been found.
The woman, who doesn't want to be named, is appealing for anyone who might have Jack to contact Greater Manchester Police – or at least return him to a vet. She wants to welcome him home with 'no questions asked'.
Since the news broke a couple of days ago, the CCTV footage has been surfacing on social media and DogLost, the biggest UK dog rescue community, has also got involved.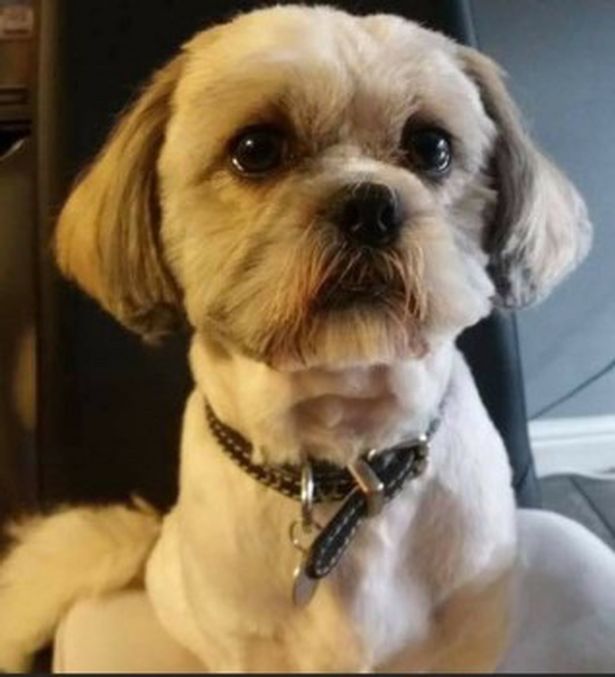 Justine Quirk, volunteer media representative for DogLost, said: "Any theft of any dog is cruel and the emotional toll it takes on an owner can be utterly destroying – but in this case, it's not only affecting her emotionally but medically too.
"It's very clear that Jack means everything to her and that's why we are appealing to anyone that knows where Jack is, to do the right thing and either contact Greater Manchester Police or DogLost so we can get Jack home safely.
"If you have Jack or you were sold him not knowing he was stolen, then please take him to any veterinary practice, say you found him and leave him there safely.
"They will ensure he is returned. We have very clear CCTV footage of the car and the people involved in Jack's theft so please do just get in touch."
Justine added that the charity has seen a 170 per cent increase in the number of dog thefts since the beginning of the lockdown.
A spokesperson for Greater Manchester Police said that the force is continuing its enquiry into the incident.
Anyone with any information about the theft can contact Jack's owner's DogLost representative on 07981090965 or call Greater Manchester Police on 101.