News
Locals told to 'be careful' after dognappers are spotted several times across Manchester
It comes after alleged sightings have been widely reported on social media.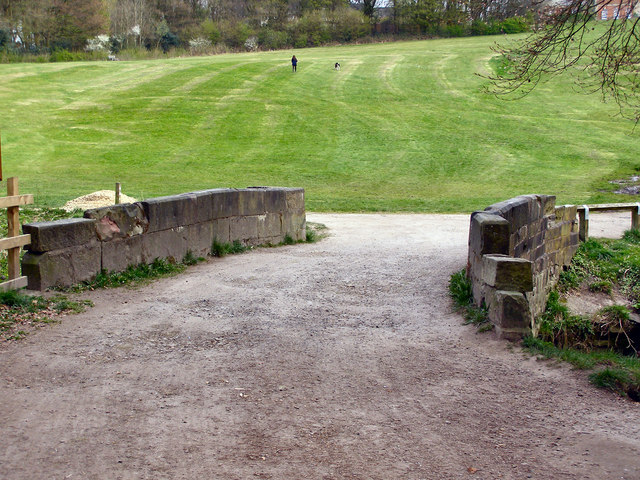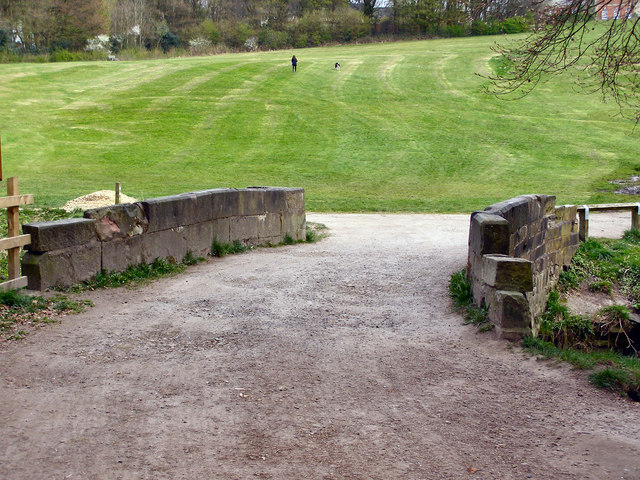 A photograph allegedly appearing to show an active dognapping duo in Middleton and the surrounding areas has gone viral on social media.
The post – which was shared publicly to Facebook on Sunday which we have decided not to share – contained a photograph of two men at the popular Alkrington Woods in the Rochdale town of Middleton who were said to have allegedly followed a woman with the intention of taking her dog.
This allegation was also backed up by the original sharer of the viral post.
The sharer of the original post revealed that, whilst on a walk with their dog on Blacky/Archer Park the day prior, they were followed by the same men who were said to be filming on a mobile device, but instead claimed that they were on a video call to a family member.
The two men were said to have suspiciously followed the party constantly, which they now believe was because they were looking to take the dog.
The sharer of the original post is thus urging the public to "be vigilant and always on the lookout".
The post has since gone viral on Facebook in less than 24 hours after sharing.
It has amassed over 800 interactions, a whopping 9K shares, and hundreds of comments by people expressing shock and concern at the nature of the sightings, as well by those making sure to warn friends and family members who are known to walk their dogs in the area, but this post appears to be just one of a number of alleged sightings of the dognapping duo across Middleton and the surrounding area in recent weeks.
Alleged sightings of the pair have also been named by members of the public at other Greater Manchester locations too.
Blacky Park, Archer Park and Heaton Park have all been named among the places of alleged sightings.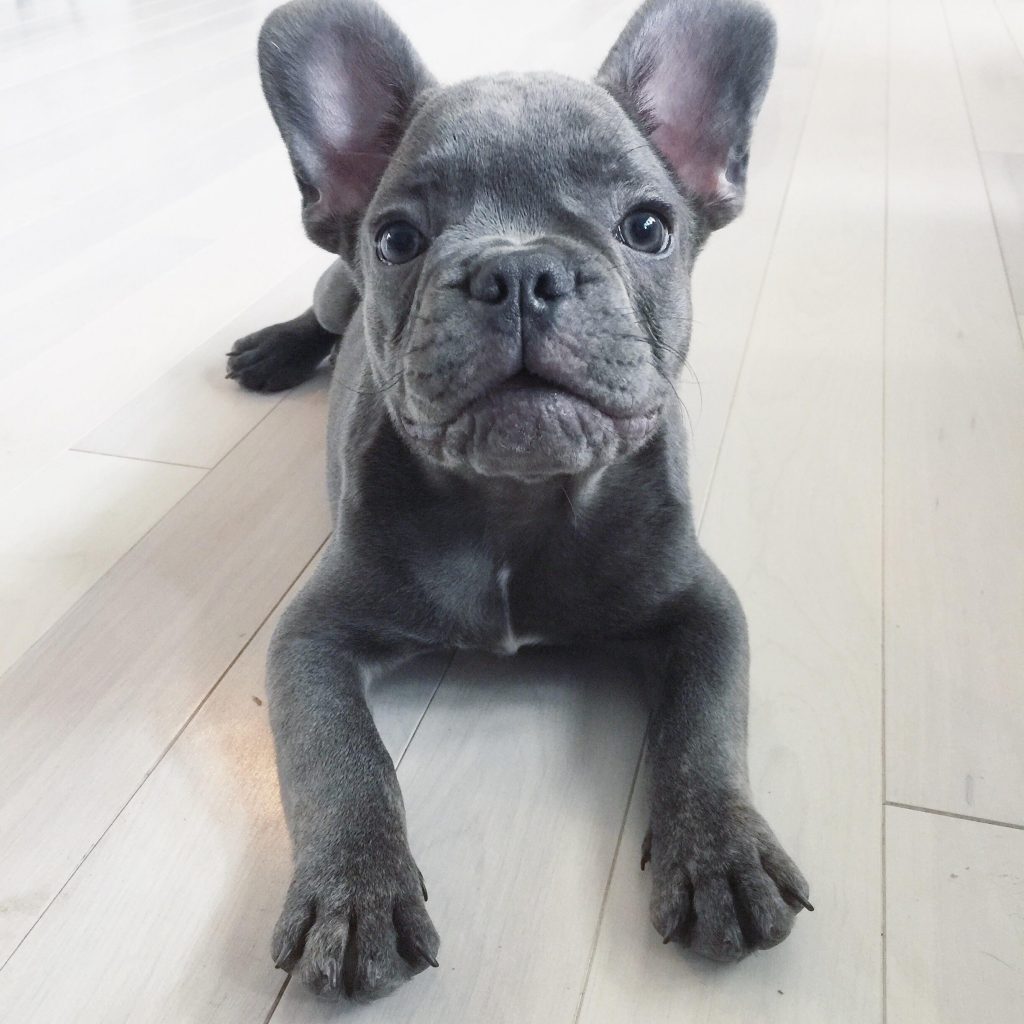 The sharer the original post has confirmed that the matter has been reported to Greater Manchester Police – with a picture and description provided – and has encouraged others who have seen similar suspicious instances occur to also do the same, as it increases the chances "they'll get caught faster".
Given the rise in dognapping cases in the UK in recent months, and particularly during lockdown – with the notable instances reported here in Greater Manchester and the North West region including the theft of 14 Cockapoo and Cocker Spaniel puppies from Northwich back in November of 2020, and the similar theft of a litter of Bulldog puppies from a home in Wigan last month – industry experts have been speaking on the matter and warning the public to take extra caution when walking their dogs.
The topic of dognapping was even discussed on Lorraine on ITV this morning.
Discussing the matter with Lorraine, veterinarian and animal scientist, Sean McCormak stated that those looking to welcome dogs into their family at the moment should particularly "be wary of the online ads" when it comes to identifying potential dognapping cases.
He continued: "Think about why someone would be selling an adult family pet.
"If there's warning signs there, if you're suspicious, if they won't meet you and show you the dog in their home, or they're trying to meet you somewhere to give you a dog, [then] that seems a bit suspicious".
Sean then advised those that find themselves in that position to "walk away, do not give them money, contact the police and contact the RSPCA because people are being fooled by this, and [these stolen dogs] are people's family members, so we need to be really careful".
Commenting on the reported allegations, a spokesperson for Greater Manchester Police said: "On Sunday 28th February, at around 5.30pm, police received a report of two men acting suspiciously and attempting to steal dogs who were being walked by their owners at Leisure Park, Middleton.
"Officers are aware of this and dog walkers are advised to remain vigilant while enquiries are ongoing".
Anyone with information should contact police on 101 quoting incident number 2470 of 28/02/21, or alternatively, details can be passed on anonymously via the independent charity Crimestoppers on 0800 555 111.
You can find more information about reporting a crime via the GMP website here.