News
Moving tribute paid to woman, 20, found dead at Salford Quays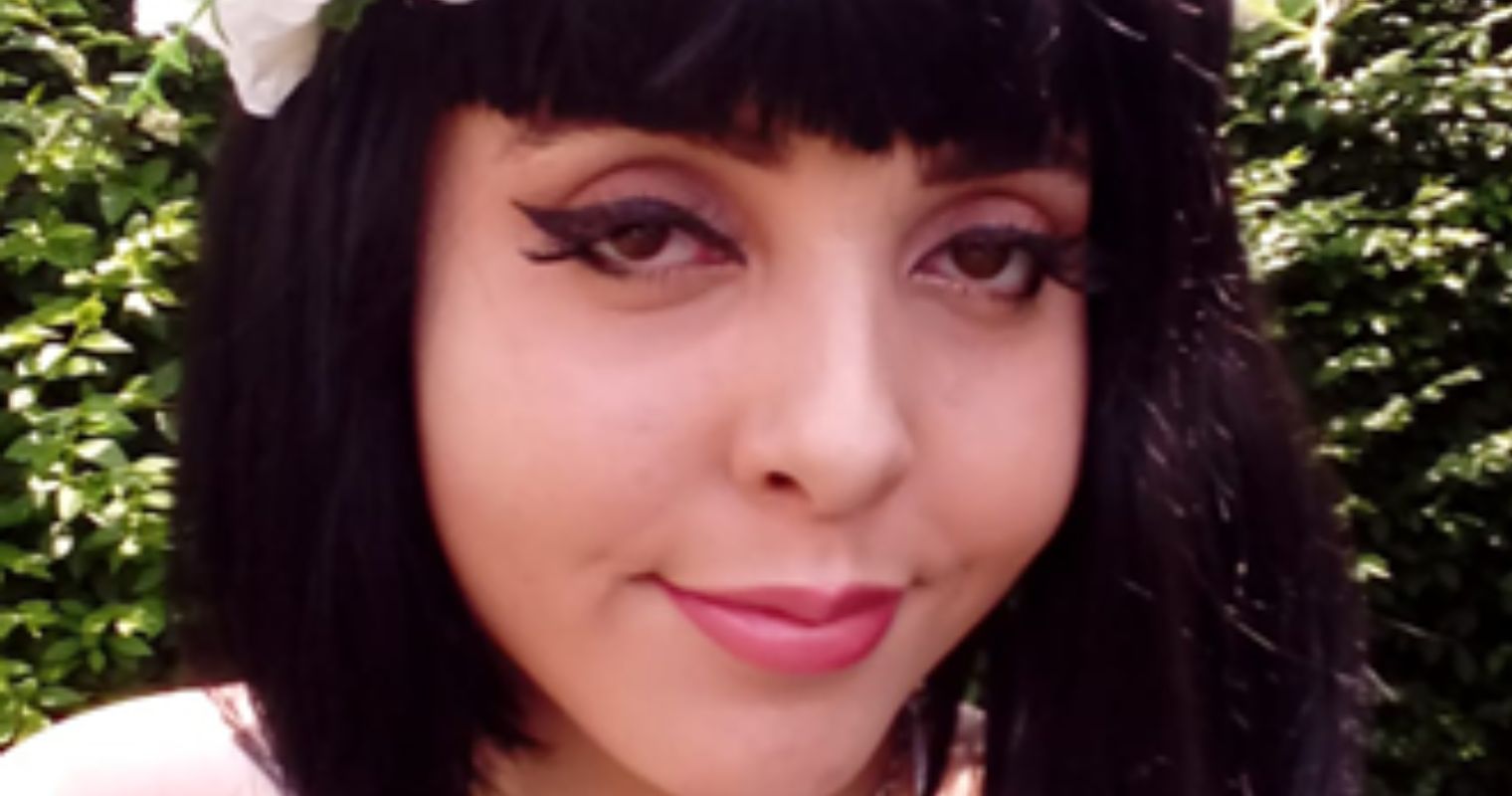 The family of a woman found dead at Salford Quays on Tuesday have issued a heartfelt tribute.
20-year-old Charlotte Burlace-Colquhon was found on 20 December after police rushed to Central Bay and the Salford Watersports Centre.
Police had previously issued an appeal after she was reported missing but tragically, when she was found, she had passed away.
Her family have described her as a 'beautiful, intelligent, kind and creative' individual who had just started a new chapter of her life at university.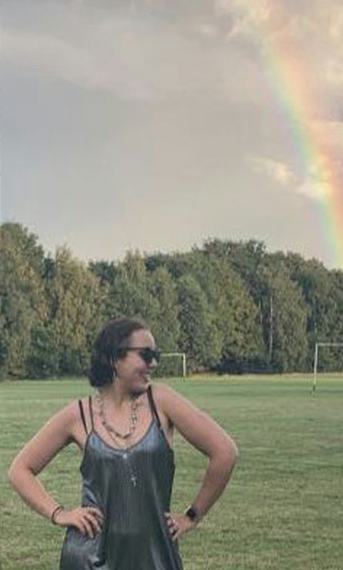 Charlotte's family – who have asked for privacy while they grieve – also thanked Greater Manchester Police for finding her so quickly.
Their touching tribute said: "My wife, my daughter and I love Charlotte very much and we're already missing her.
"She was beautiful, intelligent, kind, creative and loved people and cats.
Read more: Police search for pedestrian who walked away from fatal crash in Manchester
"Charl had just started at university studying 'Post-Production for TV and Film' and was beginning a new future with great prospects.
"Her death is a massive loss to us all.
"Thank you to everyone who made her life a little easier while she was here.
"We would like to sincerely thank Greater Manchester Police for finding our daughter quickly and for their care and professionalism."
Featured image: GMP