News
Police search for pedestrian who walked away from fatal crash in Manchester
Two people died in the collision earlier this month.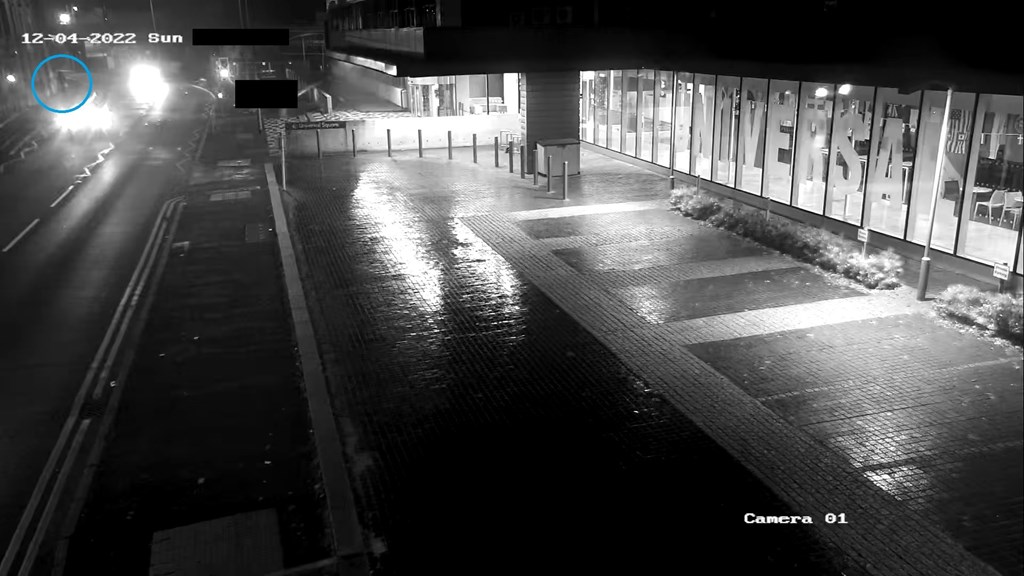 Police are trying to track down a pedestrian believed to have witnessed a fatal accident that left two people dead.
They believe the passer-by will have vital information about the collision that would aid Greater Manchester Police's investigation, but haven't come forward.
The collision occurred at around 7am on Sunday 4 December on Devonshire Road North in Ardwick.
A silver Vauxhall Corsa (registration number DV61 AOG) was travelling south, but the driver lost control of the vehicle, collided with a number of bicycle racks and a tree, before coming to rest outside Universal Square.
Tragically, one of the people in the car died shortly after the crash and the driver died in hospital on Saturday 10 December.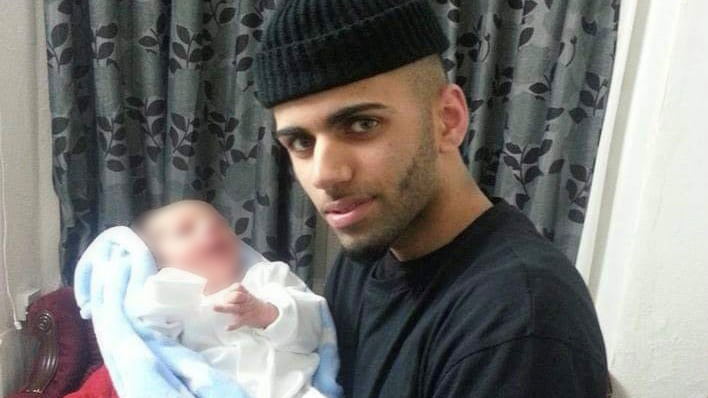 The man who died on 4 December has been named as 26-year-old Saadat Shah.
His family said in a statement released through GMP: "Saadat was a much-loved brother, son, and great human being. His life was just starting, and he just came back from Paris for his birthday last week.
"He had so many plans and was going to get married soon. He was very close with all members of his family, and he greatly loved everyone.
"A sensitive soul, he will be dearly missed by everyone forever. RIP."
The other victim has been named as Husnain Akram, 23.
GMP's Serious Collision Investigation Unit are now trying to find more information about the collision.
Officers have already secured CCTV footage of the incident itself, which has revealed a pedestrian walking nearby.
Read more: Chaos in Argentina as fans jump on team bus, players are nearly wiped out by overhead wires and thousands surround Messi's home
The person remained at the scene for a short time, but then continued walking.
Police now hope to trace and speak to this person.
Anyone with information should call GMP's Serious Collision Investigation Unit (SCIU) on 0161 856 4741 quoting Log 713 of 04/12/22.
Alternatively, you can contact the independent charity Crimestoppers anonymously on 0800 555 111.
Featured image: GMP