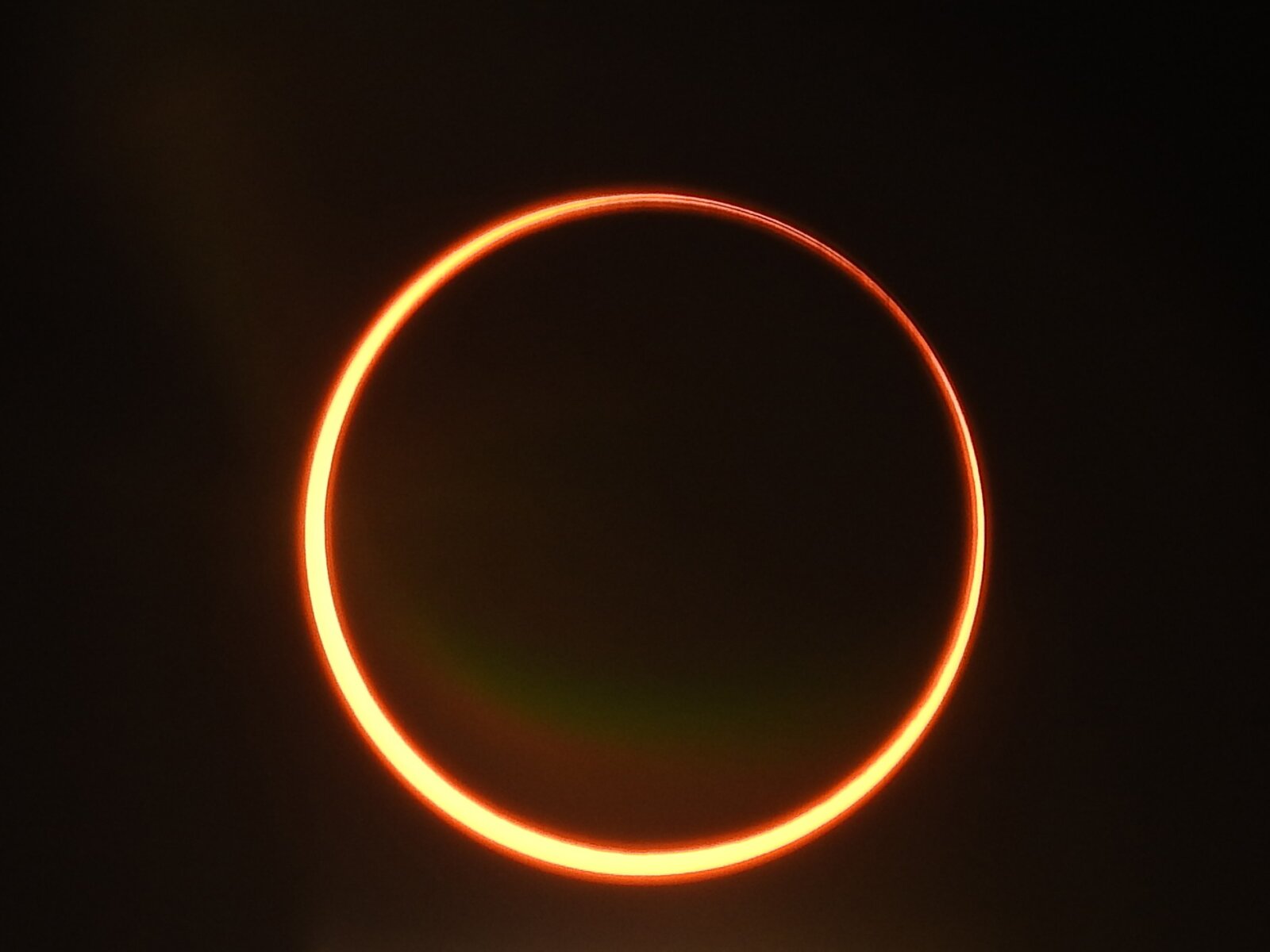 A rare solar eclipse is happening this weekend – as the sun, Earth and moon align to create an astonishing 'ring of fire'.
It'll be very brief but very beautiful – and you'll have the chance to watch it online if you fancy witnessing a bit of history.
According to TimeAndDate, on 21 June "The New Moon will cover the centre of the Sun, leaving its outer edges to form the characteristic annulus or ring of fire during this rare solstice annualar solar eclipse."
Ahead of the astronomical event, NASA have shared a video of what it might look like – using footage recorded in 2013 during the annular solar eclipse appearing over Australia.
According to experts, the 'ring of fire' will be visible from central Africa, the Arabian Peninsula and parts of Asia.
NASA has also stated that "much of Earth's Eastern hemisphere" will catch a "partial solar eclipse."
We won't be able see it from the UK, sadly, but there is the option to view this breathtaking occurrence online.
True, watching an eclipse through a screen might not be quite the same – but take some solace in the fact that it's definitely safer.
See it all unfold on TimeAndDate.com.