News
Netflix announces a sequel to Chicken Run is coming next year
Chicken Run was released back in 2000 and became an instant much-loved family favourite.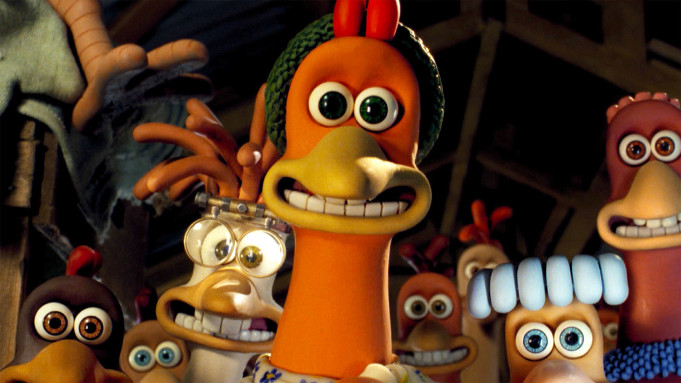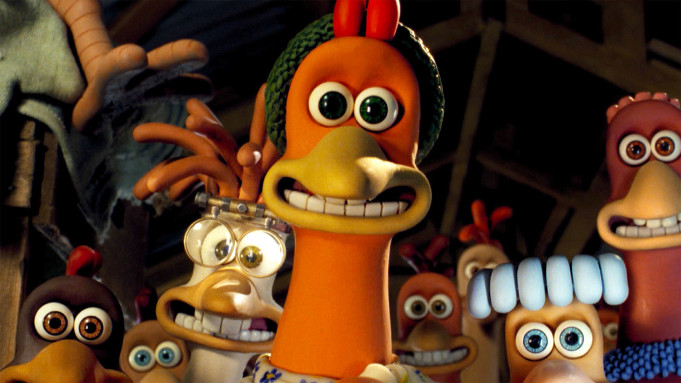 Netflix UK & Ireland has taken to social media to announce a sequel to the classic Aardman Animations film Chicken Run.
The streaming service confirmed the news to fans on Twitter this morning.
The announcement was made exactly 20 years after the day the original film was released and the sequel is expected to enter production next year.
Chicken Run was released back in 2000 and became an instant much-loved family favourite.
The plot centred on a band of chickens at a Yorkshire farm who see a rooster named Rocky as their only hope to escape when their owners prepare to turn them into chicken pies.
It boasted an all-star cast of voice actors including Julia Sawalha, Mel Gibson, Miranda Richardson, Timothy Spall and Imelda Staunton. Even two decades after the blockbuster first dropped, Chicken Run still remains the highest-grossing stop-motion animated film of all time, taking $225 million at the box office.
The original film is rated an incredible 97% on the 'Tomatometer' on film critic website Rotten Tomatoes too.
Giving fans an insight into the plot of the sequel, Aardman Animations said: "Having pulled off a death-defying escape from Tweedy's farm, Ginger has finally found her dream – a peaceful island sanctuary for the whole flock, far from the dangers of the human world."
"When she and Rocky hatch a little girl called Molly, Ginger's happy ending seems complete, but back on the mainland the whole of chicken-kind faces a new and terrible threat."
"For Ginger and her team, even if it means putting their own hard-won freedom at risk".
"This time, they're breaking in".
Peter Lord, Aardman Co-Founder and Creative Director, said: "Fans around the world have waited patiently for a sequel idea worthy of Chicken Run so we're delighted to announce, on the 20th anniversary, that we've found the perfect story."
"Netflix feels like the ideal creative partner for this project too: they celebrate the film-maker, which means we can make the film we want to make – the one we really care about – and share it with a global audience."
The Chicken Run sequel will be released globally on Netflix in 2021.
You can find out more information here.