News
New DNA evidence could clear 'innocent' man who spent 17 years in prison for Salford rape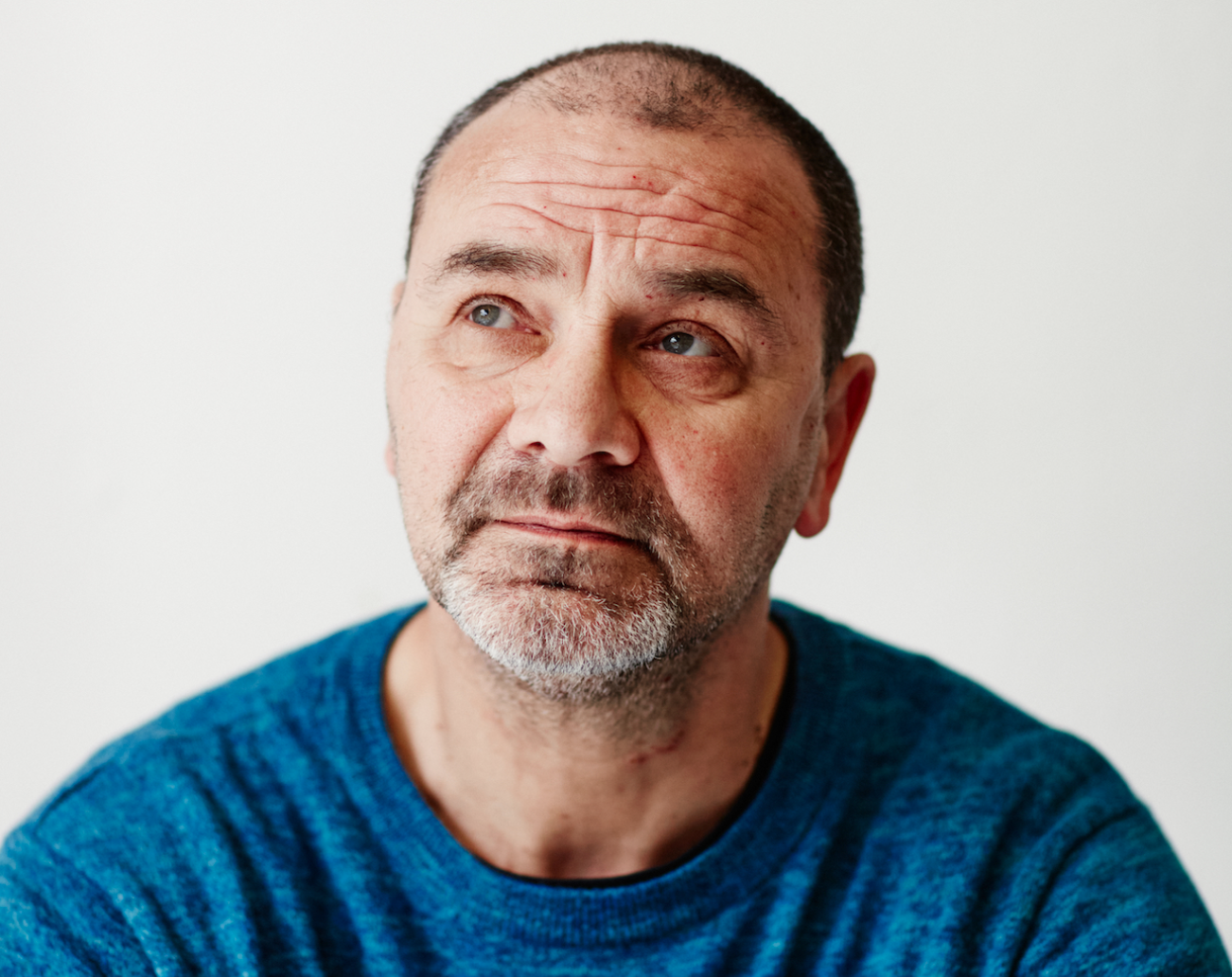 A man who spent 17 years in prison for a rape he has continued to claim he did not commit has now been granted a fresh appeal after DNA was linked to an alternative suspect.
57-year-old Andrew Malkinson from Grimsby was convicted by a jury verdict of 10-2 of strangling and raping a woman in Little Hulton in Salford back in 2003, and was jailed for life following a trial at Manchester Crown Court in February 2004.
The victim – who had been walking home alone in the early hours of 19 July 2003 – was sexually assaulted after being throttled until the point of unconsciousness, and also suffered a broken neck and a fractured cheekbone during the attack.
There was no DNA or other forensic evidence linking Mr Malkinson to the crime at the time, and the prosecution case relied mainly on identification evidence from eyewitnesses.
This is why he has always maintained his innocence and insisted it was a case of mistaken identity.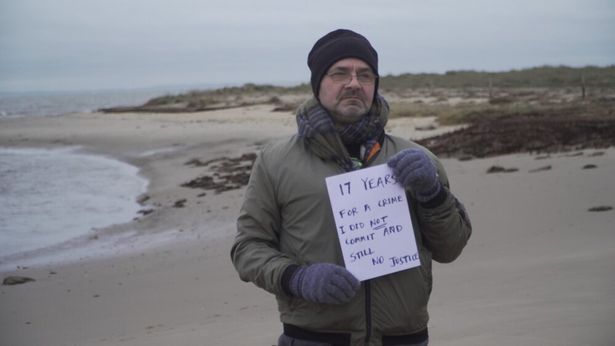 Mr Malkinson had twice been refused an appeal in the past after applying for his case to be reviewed by the Criminal Cases Review Commission (CCRC) – which is the body responsible for investigating alleged miscarriages of justice – but after being released on license from prison back in 2020, scientific techniques have advanced, and this has potentially lead to some new evidence.
The legal team at the charity APPEAL was able to commission new DNA testing that revealed the presence of unknown male DNA in samples taken from the victim and her clothing, and this "breakthrough" has therefore cast doubt on Mr Malkinson's conviction.
APPEAL Director Emily Bolton said "the battle for justice is not yet over", adding that the CCRC "will now form its own view of the fresh evidence and we hope they will agree that Andy's conviction cannot now be regarded as safe."
Mr Malkinson says he "finally has the chance to prove his innocence".
"I am innocent," Mr Malkinson questioned in a statement provided by his legal representatives.
"Finally, I have the chance to prove it thanks to the perseverance of my legal team at APPEAL. I only have one life and so far 20 years of it has been stolen from me. Yesterday I turned 57 years old. How much longer will it take?"
As well as the case having being referred back to the CCRC this week, in light of new information, Greater Manchester Police (GMP) confirmed last month that it had arrested a 48-year-old man from Exeter on suspicion of rape, but he has since been released under investigation.
Addressing Mr Malkinson's case, CCRC chairwoman Helen Pitcher said: "The new results raise concerns about the safety of these serious convictions.
"It is now for the Court of Appeal to decide whether they should be quashed.
"New evidence can come to light years after a conviction, and in the ever-changing world of forensic science, it is crucial an independent body can undertake these enquiries and send cases of concern back to court.
"Following Mr Malkinson's application, we used our special powers and expertise to re-examine this case, instructing experts to undertake state-of-the-art DNA testing."
Read more:
Featured Image – Sophia Spring (via APPEAL)