News
New stations appear across Manchester for city's rentable 'Burnham bike' scheme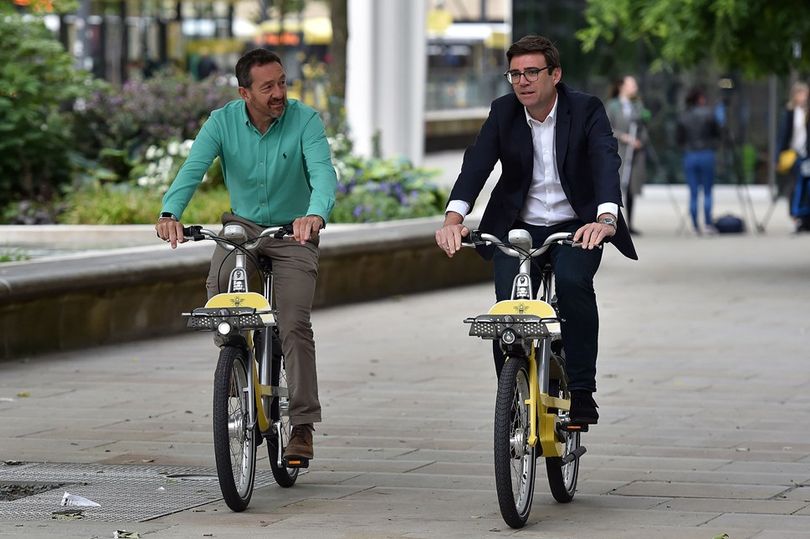 The roll-out of Greater Manchester's Bee Bike cycle hire scheme has stepped up a gear, with new docking stations appearing across the city centre.
The scheme, nicknamed the 'Burnham bikes' as a nod to London's 'Boris bikes', initially launched in Salford and along the Oxford Road corridor.
Several new yellow stations have appeared around Manchester now, with plenty more on the way.
The next phase of the roll-out of the Bee Bikes has seen stations installed around St Peter's Square and Manchester Central.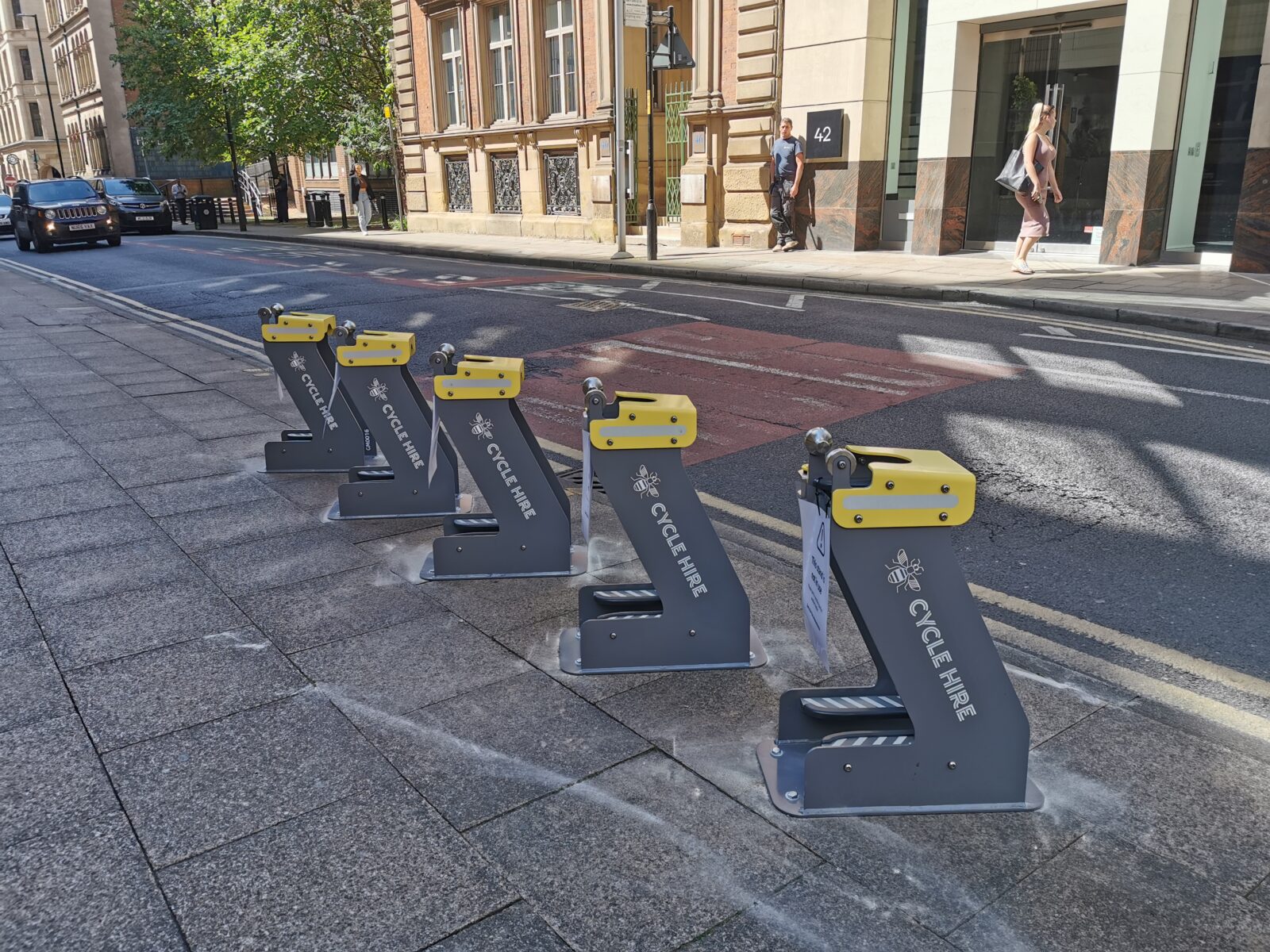 By the time the scheme is complete, bike numbers will increase to 1,500, which will include 300 e-bikes.
It's all part of the vision for a Bee Network – a joined-up, integrated public transport network across the region.
And it's certainly off to a more successful start than Mobike, which famously withdrew from Manchester due to high levels of vandalism and theft.
The Bee Bikes are funded by TgGM and operated by Beryl, which runs similar schemes in London, Watford and Bournemouth.
Richard Nickson, programme director, Cycling and Walking at Transport for Greater Manchester, said: "The cycle hire scheme has really taken off in Greater Manchester since it was first introduced, and we are seeing significant numbers of riders and distances travelled by on the bikes- which is fantastic, particularly as we are still in the early days of the scheme's roll out.
"The next phase of the roll-out has now started in Manchester city centre, with new stations installed at key locations including Manchester Central Library, Manchester Central Convention Centre and
St Peter's Square.
Read more: Manchester is OFFICIALLY in the running to host Eurovision
"More stations are due to be installed in Manchester city centre over the coming weeks, before the scheme continues to expand its footprint to new locations in Salford and Trafford.
"Once complete the scheme will see bike numbers increase to 1,500 – including 300 e-bikes – and over 150 new stations in operation."
To see all the new stations as they appear and find the nearest one to you, you can download the Bee Network Cycle Hire app.
Featured image: TfGM