News
New streaming platform launches to showcase Greater Manchester's best talent
Greater Manchester's trailblazing United We Stream project is launching a streaming platform for the region's talent.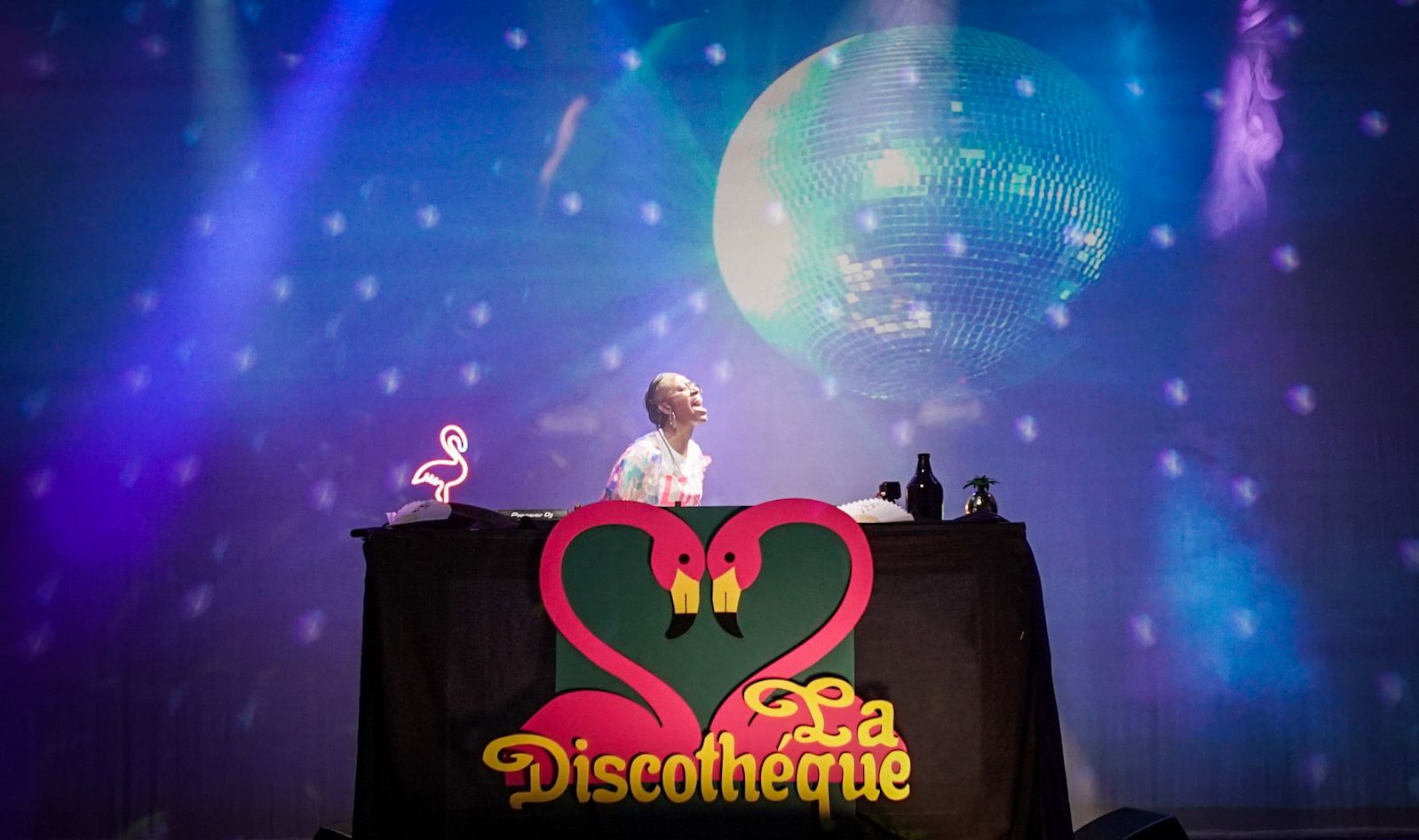 The minds behind Greater Manchester's trailblazing United We Stream (UWS) have launched a streaming platform to showcase region's emerging and established talent to the world.
Hosted at Digital City Festival on April 12, StreamGM aims to build on the incredible achievements of UWS – which was launched in lockdown to raise funds for the creative sector.
The platform proved to be a wild success – reeling in millions of viewers and raising £583,000 throughout its run.
StreamGM will be picking up where UWS left off – offering a soapbox for singers, dancers, musicians, poets and artists across GM.
Andy Burnham – an early backer of the project – said that Stream GM would "play an essential role in our recovery throughout 2021."
The Mayor of Greater Manchester stated: "Many venues will not be able to reopen fully until the second half of the year.
"So, by prioritising digital development such as this, we can continue to support our culture sector so they can later support us all through our personal recoveries from what we have experienced through the pandemic."
Whilst showcasing local talent, StreamGM will also include specialised 'hands on' industry experience for young people in the production and promotion of digital broadcasting.
Greater Manchester Night Time Economy Adviser, Sacha Lord said: "In an incredibly hard year for many, United We Stream Greater Manchester provided moments of escape and joy and I'm incredibly proud of all we achieved.
"It's now time to look to the future and, as we start to gradually unlock, how some of the partnerships and projects developed during 2020 adapt to complement live events.
"StreamGM is a perfect example of this, providing a platform for emerging Greater Manchester talent to perform to global audiences, taking talent beyond venue walls, helping our amazing city-region emerge from the pandemic in the strongest possible position."
Driven by a shared love of music and culture, StreamGM will continue to "bang the drum" for Greater Manchester from its launch at Digital City Festival – an annual event series exploring what makes a leading digital city.
Production for the festival is based at state-of-the-art studios in Salford's Media City with all events broadcast online.
StreamGM will kick off proceedings at Digital City Festival on April 12 with a thrilling audio-visual DJ set from DJ Woody – who wowed audiences with his performance during UWS' NYE Hacienda House Party.
Manchester Jazz Festival, Showhawk Duo and Jodrell Bank's Blue Dot festival favourites 'Science in the House' will also be turning in performances on the StreamGM virtual stage.
A StreamGM panel will be hosted on April 13 – featuring UWS Global founder Lutz Leichsenring; Hacienda legend Graeme Park; Tom Besford from English Folk Expo, DJ Rebecca Swarray, Artistic Director of the Met David Agnew and United We Stream/StreamGM's producer Marie-Claire Daly.
The festival finale on April 22 will host the first ever StreamGM talent showcase.
Digital City Festival Director, Martyn Collins said: "We're delighted to have StreamGM curating the entertainment for our delegates at Digital City Festival. Despite lockdown, the amazing United We Stream project showed that innovation, creativity, music and performance could still be created, shared and enjoyed by all.
"Using digital as the core platform and reaching a global audience, StreamGM is perfectly in sync with Manchester's digital city status and also recognising that people are at the heart of everything we do."
To join Digital City Festival, register for access here.
For more information about StreamGM, visit the official website.