Christmas
New study claims a fifth of Brits start planning for Christmas in November
It's all according to retailer John Lewis' annual 'Festive Traditions Tracker' for 2023.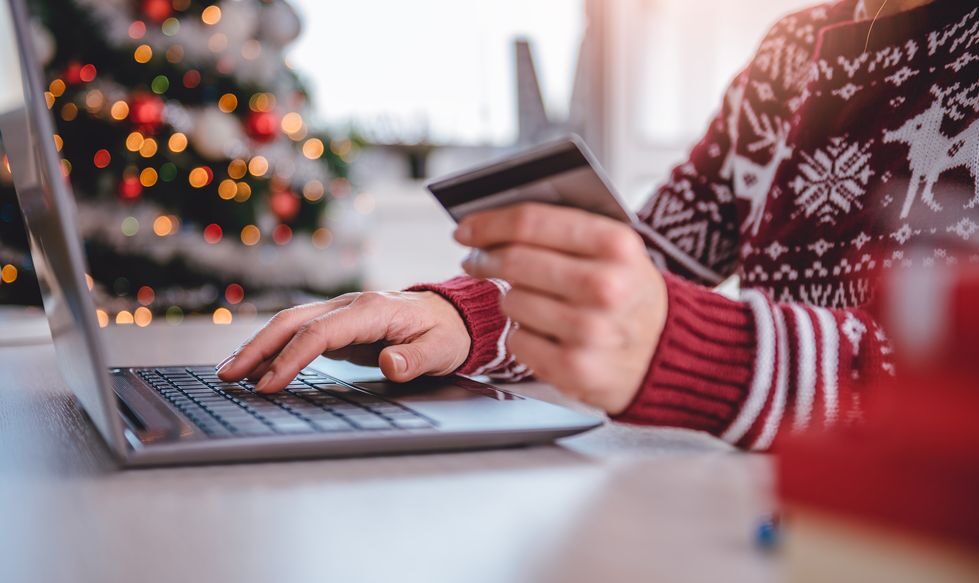 A fifth of Brits start planning for Christmas and the festive season as soon as November arrives, a new study has suggested.
According to research into the UK's changing festive habits that retailer John Lewis carries out and publishes the findings of each year, the so-called '12 days of Christmas' are now becoming more like 45, as it's claimed a good chunk of Brits start actively planing and preparing for Christmas from this month.
Many find themselves running around like headless chickens in the days leading up to Christmas Day in a bid to buy all those last-minute gifts and forgotten nibbles for the festive feasting, but on the flip side of that, others are super organised and like to get everything sorted as far in advance as they possibly can.
Apparently, John Lewis' analysis found that this 'super organised' bunch equates to about 20% of Brits, and on top of that, it's also "mostly women" who fall into this category.
The John Lewis Festive Traditions Tracker report – which is based on analysis of its sales, coupled with annual YouGov polling – discovered that a fifth of people begin planning for the most wonderful time of the year as soon as 1 November rolls around.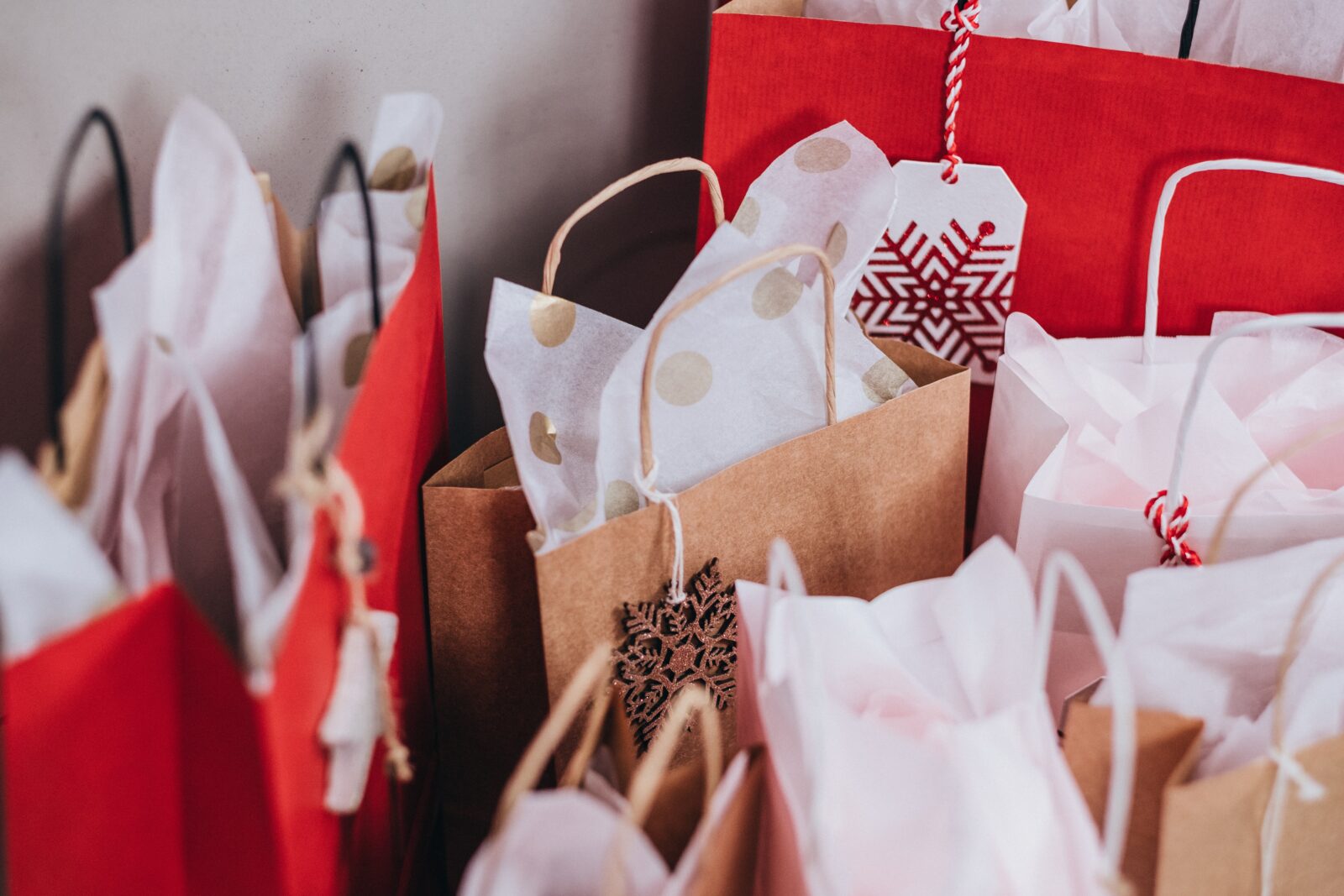 Early Christmas planning isn't the only festive tradition John Lewis' analysis has revealed or predicted either, as the retailer has also suggested that outdoor lights are practically on their way to becoming, if not already, the norm nowadays, and six in 10 are planning to buy some form of decoration for the outside their homes.
For a third of UK homes, one Christmas tree is apparently no longer enough, and it's likely that two or more trees will be decorated instead.
John Lewis' Commercial Director, Kathleen Lewis, says the ongoing cost of living crisis is to account for customers planning ahead, as it's a way to manage their finances and spread the cost.
The retailer revealed that sales of its Christmas ranges were 10% higher this October compared to the same month last year, and the number of visitors to its dedicated departments was also up 13%.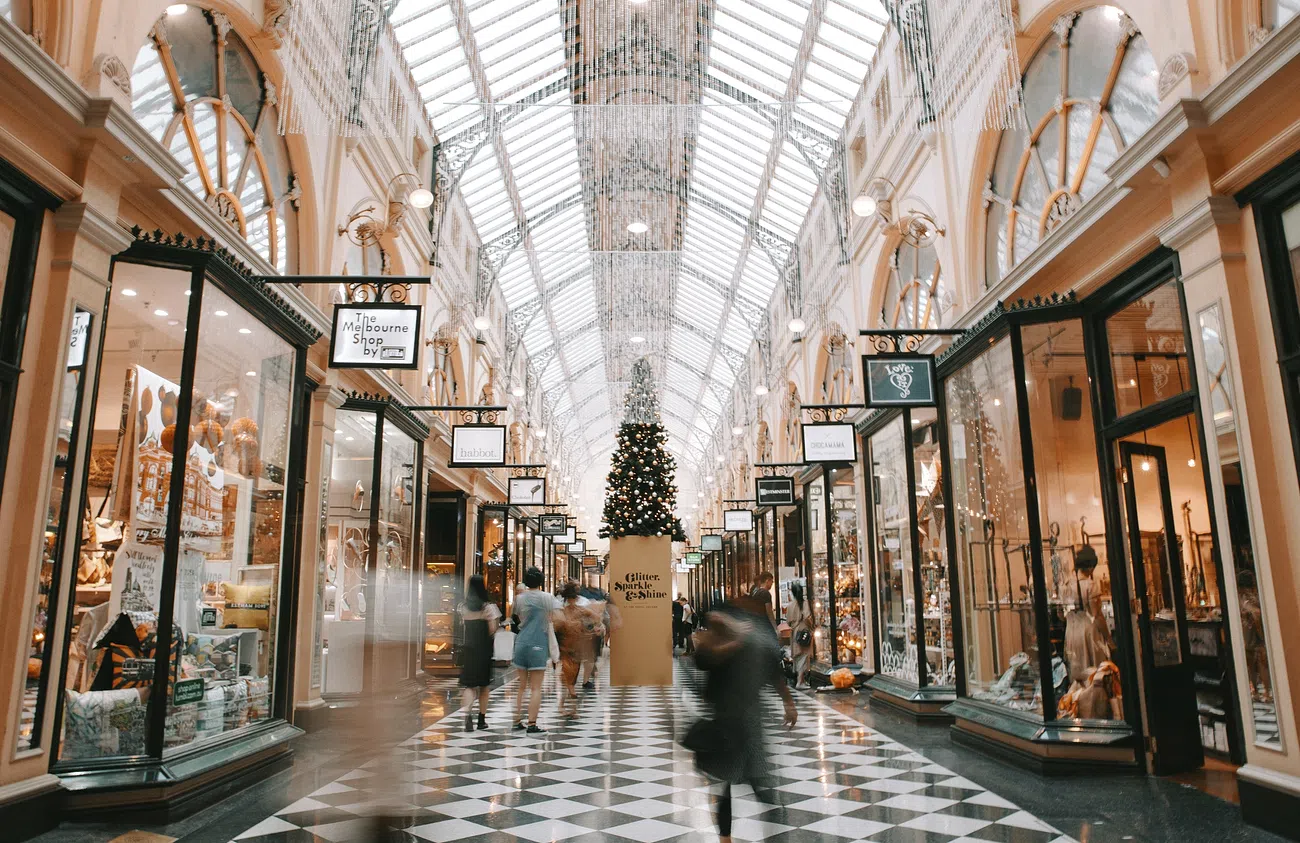 Brits are expected to buy fewer and cheaper items this year too, and researchers also found that many will be putting more thought into the gifts they buy – with homemade presents "one of the biggest trends for 2023″.
Then, when it comes to habits and traditions on Christmas Day itself, the analysis found that 43% of people think the day is a time for "sparkles, bright colours, and bold clothing", but younger Brits aren't quite as on board.
More than half of the 25-34-year-olds surveyed are planning to wear 'comfy casuals', while a third of 18-24-year-olds are even intent on staying in their pyjamas all day.
Read more:
So what's your take then? Is November too early? Or should we all be getting into the festive spirit as early as possible to make the most of it?
Featured Image – Kerkez (via iStockPhoto)