Trending
30% of Brits have apparently already started doing their Christmas shopping
Of course they have.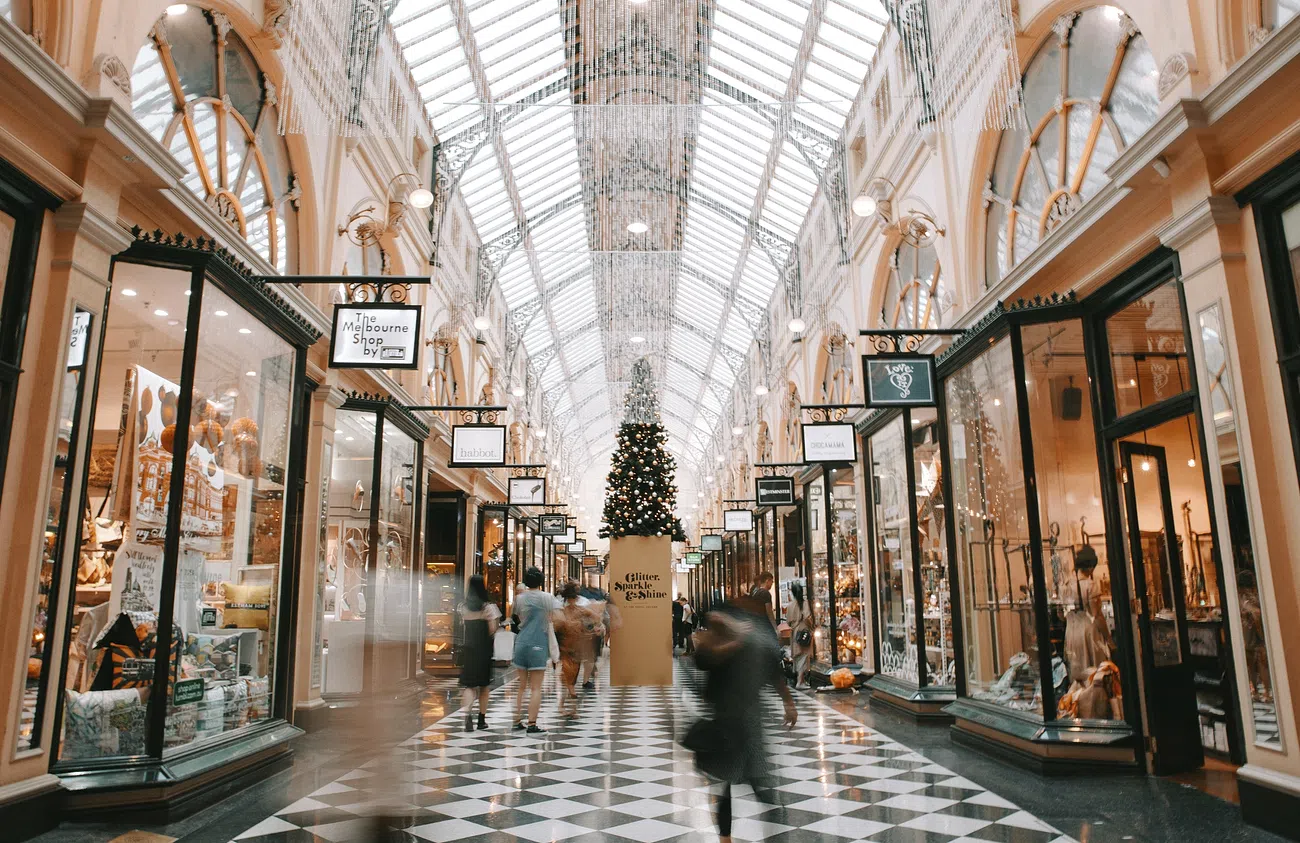 A new survey has revealed that 30% of Brits have apparently already started doing their Christmas shopping this year.
As much as many of us find ourselves running around the shops like headless chickens on Christmas Eve in a bid to buy all those last-minute gifts we forgot, on the flip side of that, we all know a few organised people who like to get their presents bought and wrapped well in advance so they can enjoy a relatively stress-free festive season.
But is September just a bit too early to start? Apparently not for three in 10 Brits.
According to a new survey by American Express – of which some 2,000 people nationwide took part – a surprising 30% of adults who celebrate or shop for Christmas in the UK have already started buying things for the festive period.
Presents for others were the most-common items already in the basket, but while gifts may be the obvious one, that's not all.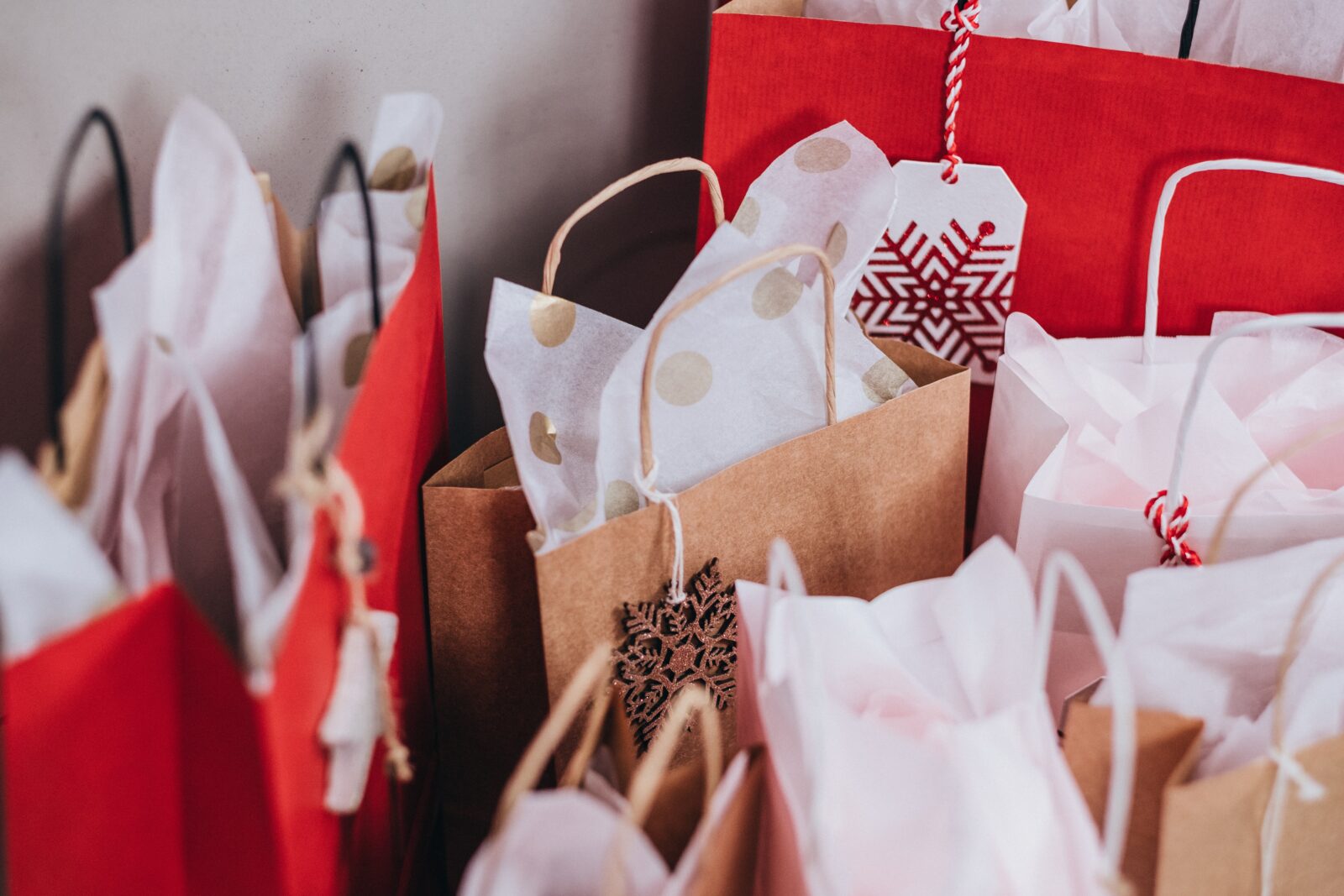 As well as this, some have also admitted to grabbing things like wrapping paper and gift bags, Christmas cards, and decorations too.
Not only that, but as festive food and drink becomes a more common occurrence on shop shelves nationwide, and with many of the UK's leading supermarket chains having already released their Christmas menu offerings this year, a good chunk of the survey respondents have also owned-up to buying themed snacks with long sell-by dates.
Nearly four-fifths (79%) also say they feel it's important to support local businesses when doing their shopping for the festive season.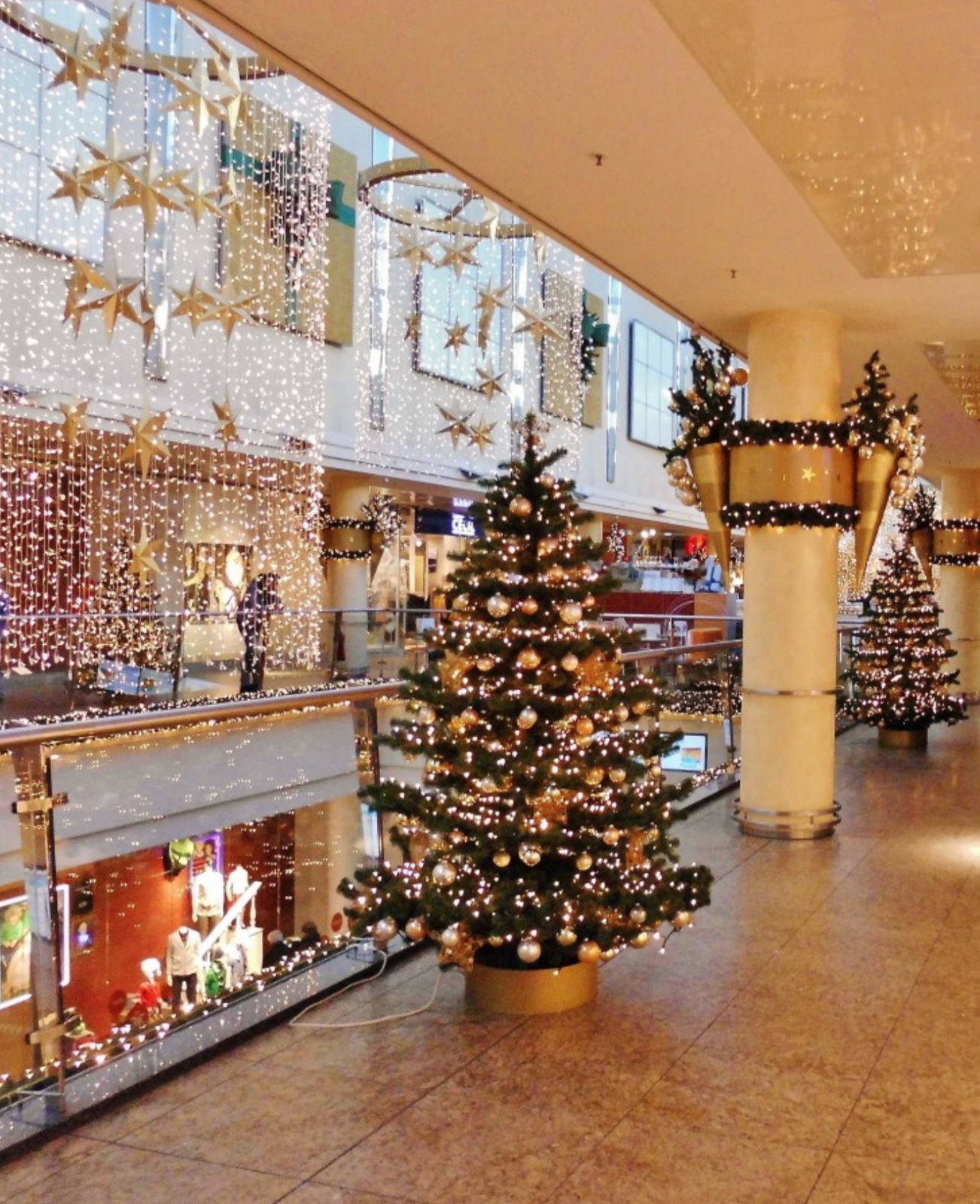 And when it comes to money, among those survey respondents who have started their seasonal spending, it was revealed that they have already spent an average of £94 on gifts, but closer to £110 when taking into account everything else they've bought.
Speaking on the survey results, Andrei Ciripitca – who is the Vice President at American Express – called the festive period "an important time for businesses and shoppers alike".
Read more:
"We continue to see many people spreading their Christmas shopping throughout the year," he concluded.
Featured Image – Heidi Fin (via Unsplash)