News
New tests that detect COVID-19 in just 90 minutes to be introduced next week
The two new testing methods can also detect other winter viruses too.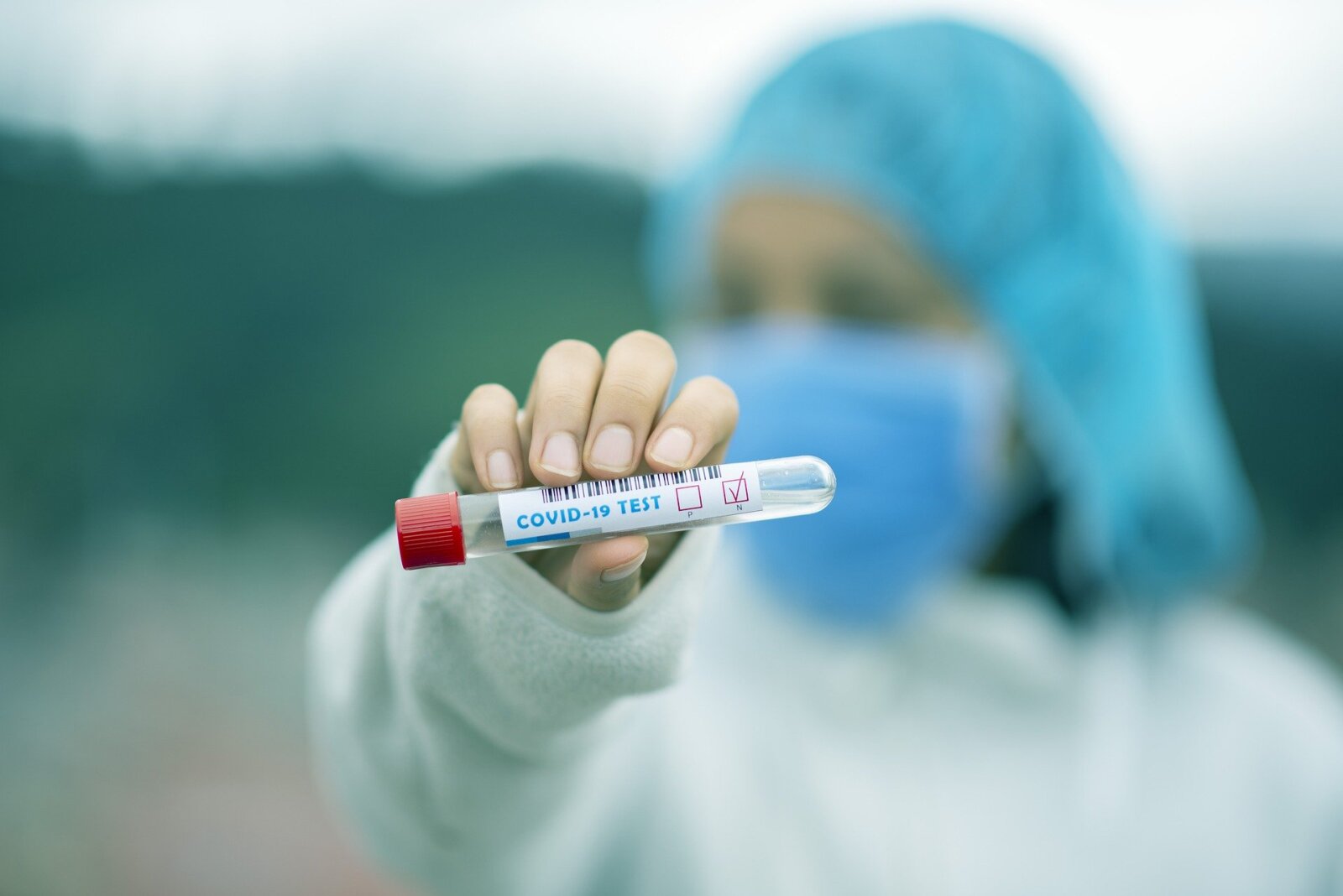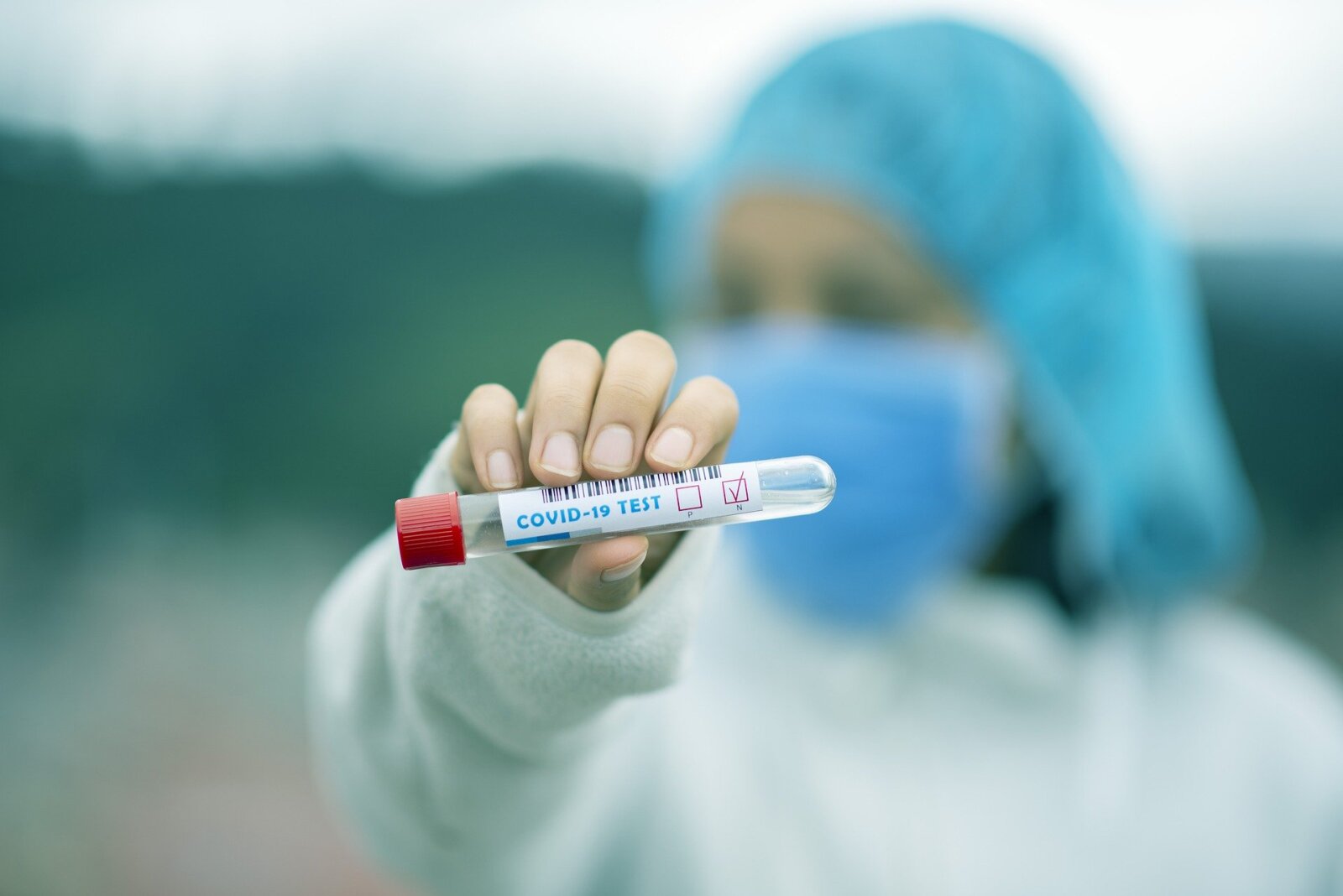 Groundbreaking new thats can detect coronavirus (COVID-19) in just 90 minutes will start to be used in care homes and labs in England from next week.
Currently most results from tests carried out in-person are returned the following day, while home testing kits take even longer, but these two new types of test – LamPORE and DnaNudge – can provide results in less than two hours and do not require trained health staff to operate them.
They can also detect other winter viruses too.
A total of 450,000 LamPORE tests will be made available to care homes and labs in England from next week, with millions more to come later in the year, and a new DNA test will also be rolled out, with 5,000 Nudgebox machines given to hospitals across the UK from September.
The news of the rollout of these two new testing methods comes after Prime Minister Boris Johnson stated that he wants 500,000 coronavirus tests to be available every day by October.
Speaking on the introduction of the new tests, Health Secretary Matt Hancock said: "The fact these tests can detect flu as well as COVID-19 will be hugely beneficial as we head into winter, so patients can follow the right advice to protect themselves and others."
The LamPORE testing method is described as "a precise, rapid, low-cost and highly scalable assay for the detection of SARS-CoV-2" – the virus that causes COVID-19 – and is designed to test saliva and swab RNA samples, whether gathered from people who are showing symptoms of COVID-19, or those who do not have symptoms.
The machines that process these tests come in desktop and palm versions, and will be used in 'pop-up labs', as well as in existing facilities.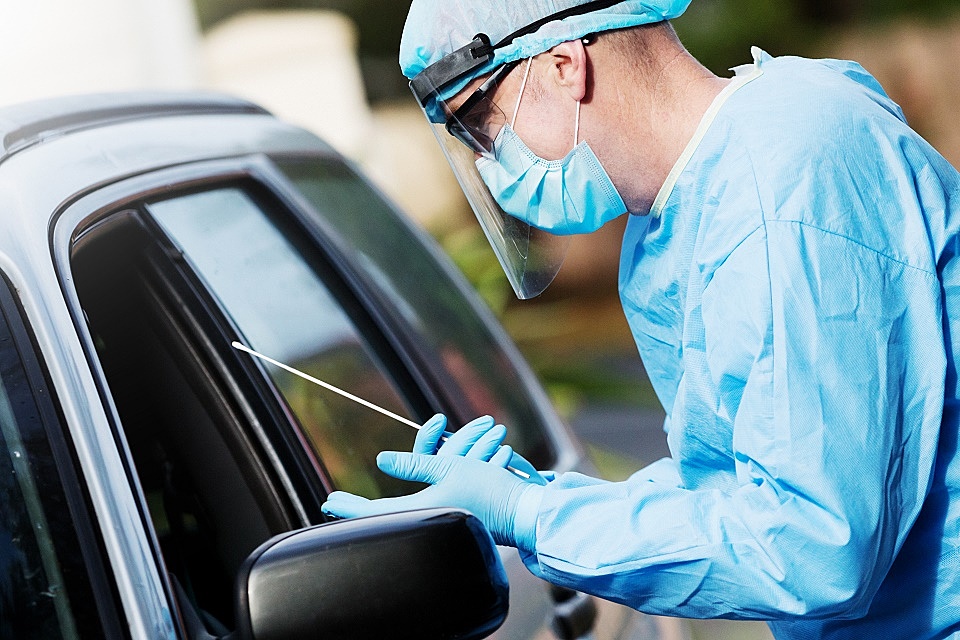 The COVID Nudge testing method is said to be a "rapid, accurate, portable, out-of-laboratory, sample-to-answer RT-PCR test that delivers results on the spot, at the point of need and in just over an hour" and also has a chip that includes a control assay for human RNA, which eliminates "false negative" results by testing for inadequate swabbing.
Trials comparing COVID Nudge against several NHS laboratory results indicated 98% sensitivity and 100% specificity.
The Department of Health and Social Care has previously insisted that it is sending thousands of coronavirus (COVID-19) tests to care homes, but did admit that supplier issues have caused delays, which is why health ministers are hoping the fact that no clinical training is needed to operate these new rapid test machines will allow them to be used in a wider range of settings.
For more information ahead of the rollout of both tests next week, you can visit the Oxford Nanopore Technologies website here, and the DnaNudge website here.
For further guidance amid the coronavirus (COVID-19) pandemic, do refer to official sources via gov.uk/coronavirus.
#StaySafeSaveLives