News
NHS staff will be forced to have two jabs or lose jobs
Health groups say plans would force trusts to either fire staff or remove them from the frontline at a time when the NHS is already chronically understaffed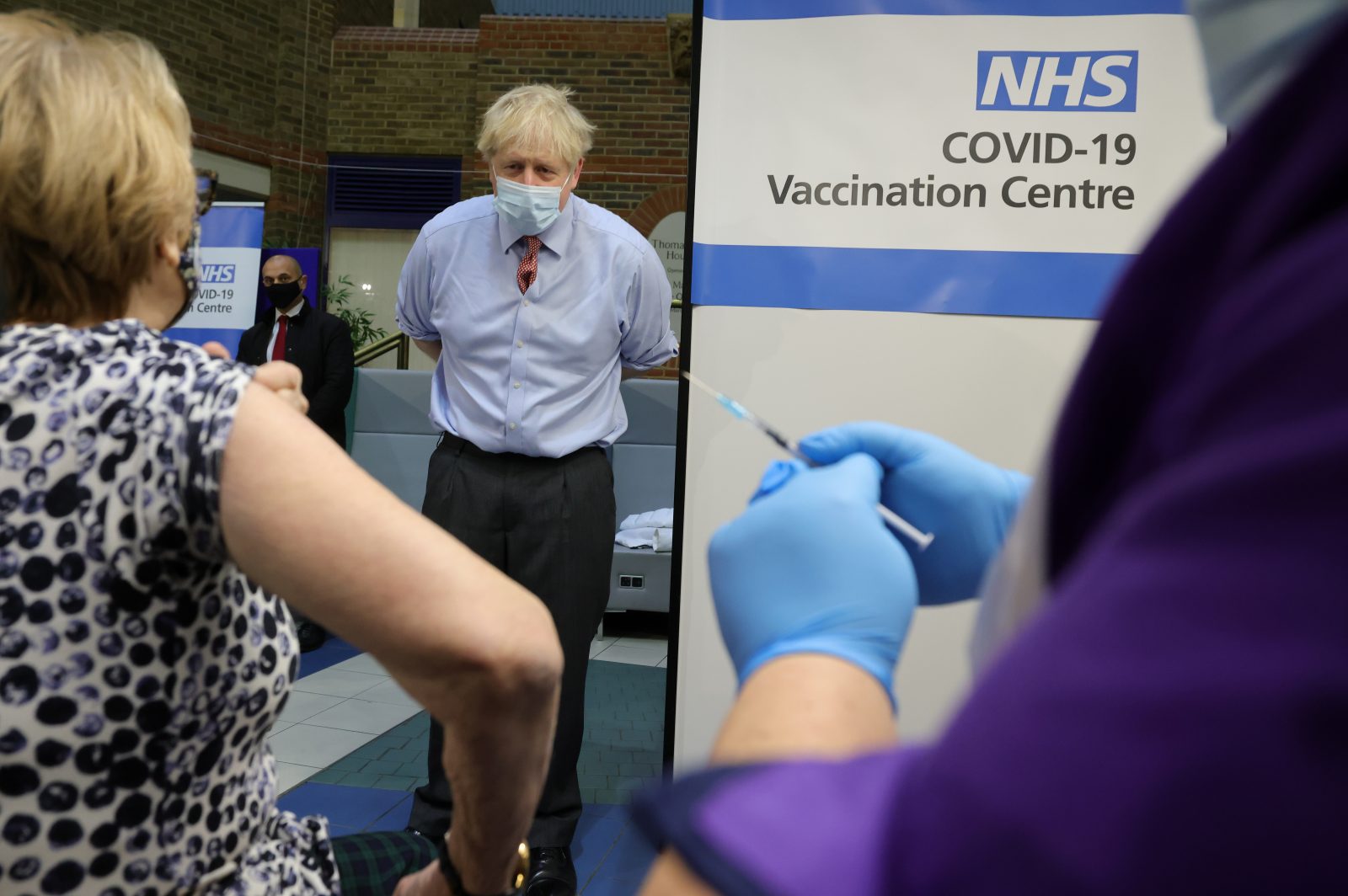 It seems that ministers are planning to enact new laws that will make vaccinations mandatory for NHS staff, leaving them to choose between getting two jabs and losing their job.
Sajid Javid will force NHS staff to have two Covid jabs, reports The Sunday Times, which states that the health secretary is seeking to bring in legislation that would make full vaccination a condition of employment.
The argument given by Mr Javid for doing so is that it would further protect vulnerable patients whilst staying in hospital, however, scientific advice listed on the government's own website says that you can still catch Covid and pass it on when vaccinated.
Health groups, meanwhile, have kicked back against the plans – saying that this would force trusts to either fire staff or remove them from frontline duty at a time when the NHS is already chronically understaffed.
According to The Sunday Times, around 7% (106,351) of NHS staff in England have still not been vaccinated.
News also emerged for the first time in The Observer yesterday that emergency Covid planning has now begun with local councils in England.
The paper reported that the UK's health emergency committee has been in touch with local authorities to discuss bringing in more restrictions as part of Plan B.
Last week, new Covid cases passed the 50,000 per day mark for the first time in three months. Mr Javid is currently putting together a new strategy with a blueprint due to be announced in the coming weeks.
He is expected to announce new measures including more community diagnostic centres, to open in football stadiums and shopping centres where scans and blood tests can be carried out and new surgical hubs for carrying out routine operations.
It is also expected that he will announce more deals with the private sector in a bid to cut the backlog that has accumulated in elective surgeries.
Other plans to cut waiting list times include the removal of patients the Prime Minister and Javid believe should not be on there, such as those who are currently considered too obese to have minor surgery.
Mr Javid is also preparing to roll out booster jabs to the over 50's after the Christmas holidays.
Feature image – Flickr.