News
Cancer campaigner Nicky Newman has died aged 35, penning her own farewell statement
A heartbreaking post written by Nicky confirmed the news.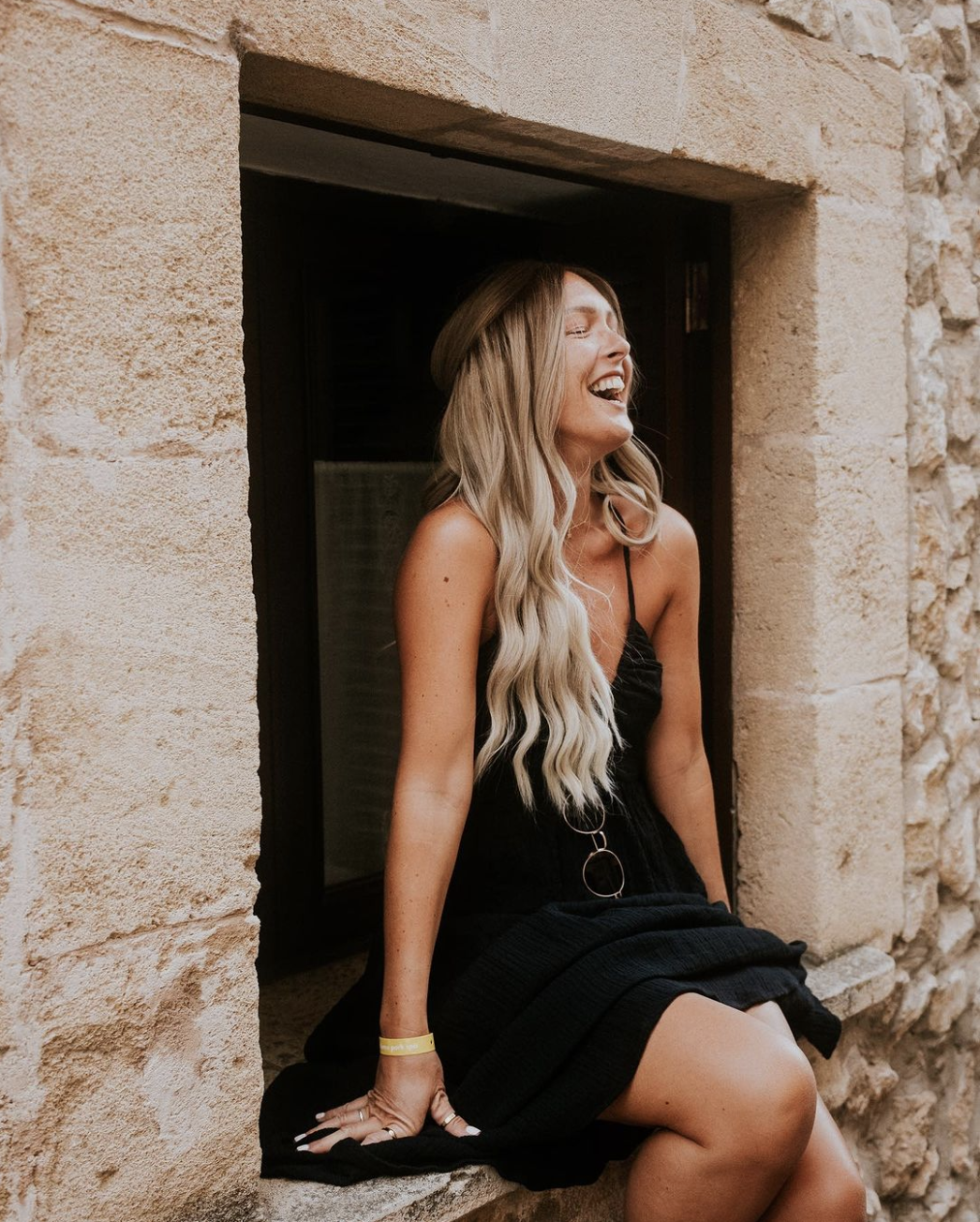 Cancer campaigner and Instagram star Nicky Newman – known to many as Nicknacklou – has died, with the news announced in a heartbreaking post penned by Nicky herself.
The inspirational 35-year-old had been diagnosed with stage 4 breast cancer five and a half years ago, which had spread to her bones.
Her messaging on social media always encouraged people to 'go grab life' (as well as to 'check your tattas'), drawing in a huge following of almost a quarter of a million followers.
But tragically, the young woman has died, just 10 days after she announced that she was stopping treatment.
In a gut-wrenching post that she left for her loved ones to post, Nicky – better known to her online family as NickNackLou – wrote: "If you're reading this it means I have died, I made it 5 & half years though, not bad for a stage 4 breastie ey.
"And none of this 'she fought her battle nonsense', I didn't lose anything, the cancer eventually took over & that's okay, we all knew this would happen.
"I don't think we are ever prepared to hear the words, we think we are indestructible & a magic cure will appear, but the truth is we all live this life day to day (we just knew our days are shorter).
"So please promise me to cherish those around you and give your friends and loved ones the biggest squeezes! GO GRAB LIFE! You never truly know what is coming around the corner – so don't take anything for granted.
"You have all become a part of my legacy, my "Instagramily" in MR.G's words and I thank you all from the bottom of my heart for being here every step of the way. There is more to come (with some amazing things in the works) that will aim to continue that legacy, so stick around and keep being the amazing bootiful hoomans you all already are!
"I'm a believer in energies and if people hold on to the positive energy we have created from this and other pages like it, then I will always be with you.
"Mr.G has some words to follow as we both wanted to do this part together. Love you all my bootiful hoomans!"
Nicky was first diagnosed several years ago while in the midst of fertility treatment with her husband, when she noticed a change in her breast and complained of severe back pain.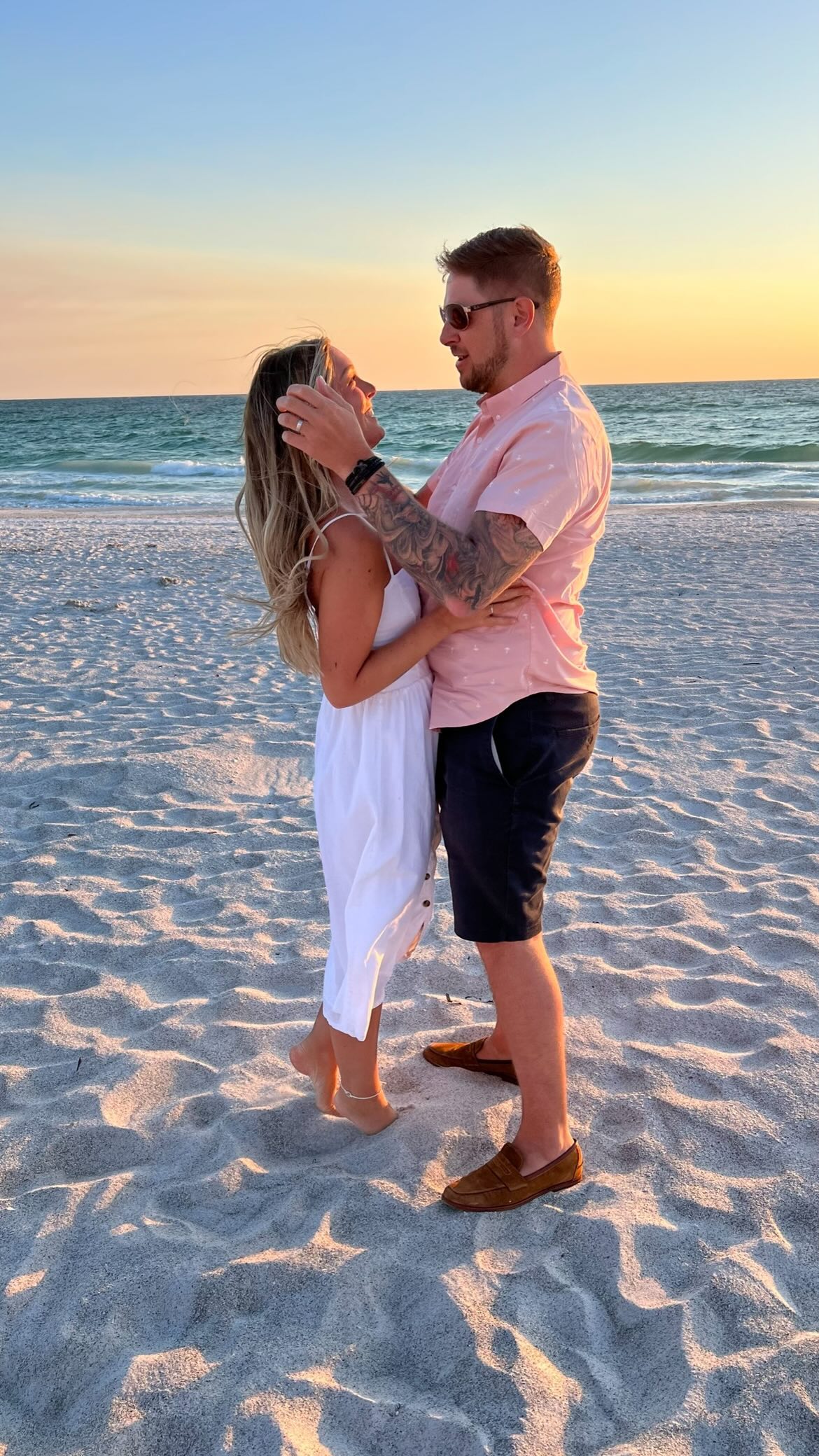 Within a week, she had tragically miscarried and been diagnosed with incurable metastatic breast cancer.
Ever since then, she's loudly shouted about the need to celebrate life and supported some brilliant businesses and charities, like Lounge underwear and Women's Best.
Nicky worked with Boho Betty on a jewellery collection, with profits going to her chosen charity Future Dreams.
She also inspired hundreds of people to get lightning bolt tattoos – a unifying symbol that she said reminded her to grab life.
In the last year alone, Nicky was able to see her sister get married, travel to Tenerife and Finland, and made one last trip to Disneyland, which she called her 'second home'.
Tributes are pouring in already, with Lauren Mahon – co-host of the You Me and the Big C podcast with the late Dame Deborah James – writing: "Ah our Nicky. Our little lightening bolt. I knew as soon as the sky lit up last night. Never seen such an electric storm in the UK it's could only have been you. Lighting up the planet like you have done from the minute you entered our lives. I truly truly love you and already miss the fizzy ball of joy that YOU are and forever will be. Thank you. I love you."
Rest in peace Nicky.
Featured image: Instagram, @nicknacklou