News
Night & Day Cafe hits out at 'new resident' who keeps filing noise complaints against the 30-year-old gig venue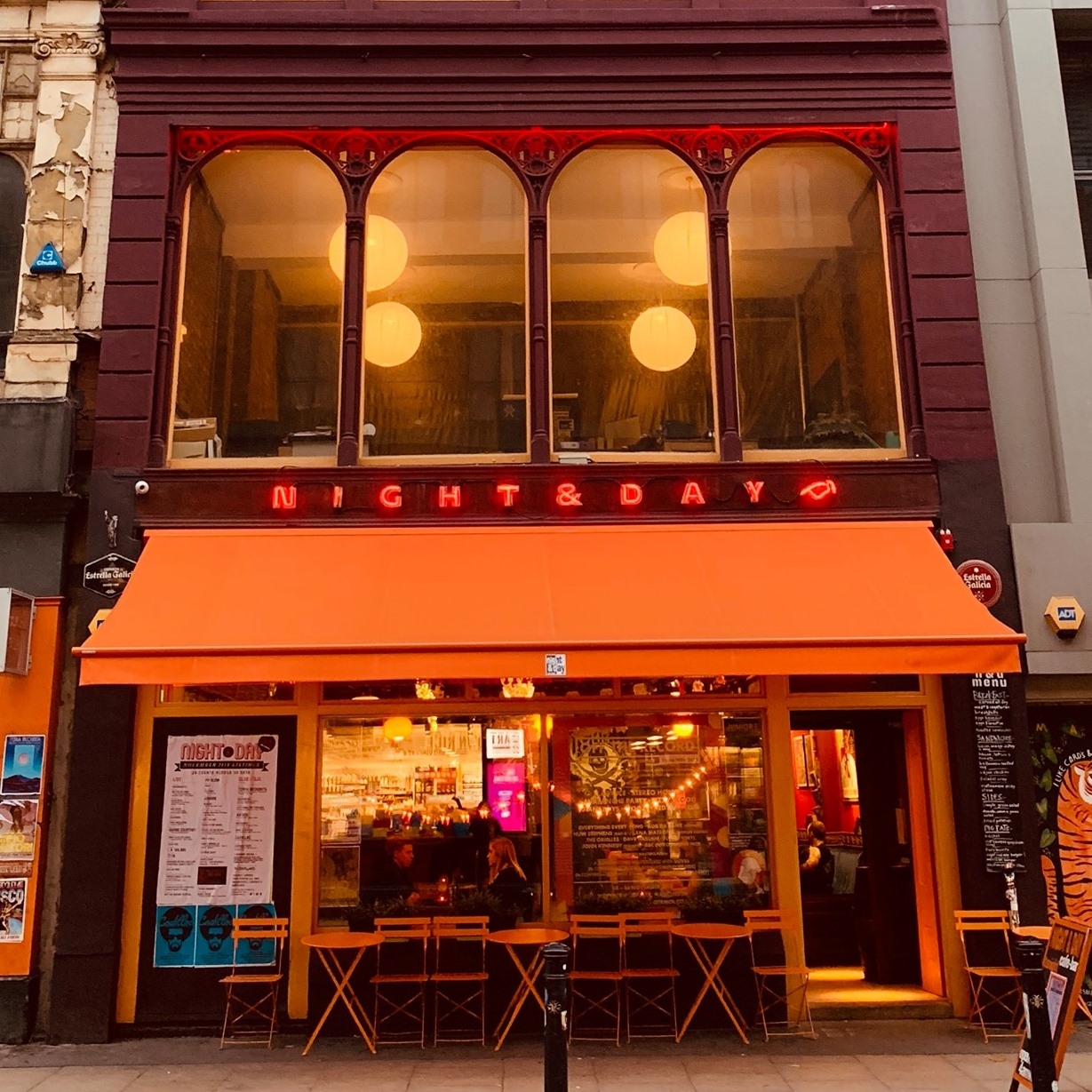 Manchester institution Night & Day Cafe has launched a petition to 'keep the venue open' after a 'new resident' in the area repeatedly filed noise complaints.
The Northern Quarter gig venue, which will celebrate its 30th anniversary this weekend, was issued a Noise Abatement Notice (NAN) by Manchester City Council last week.
Night & Day says that a new resident in the area has reported them to the council 'a number of times' for excessive noise, but insists that the venue is operating exactly as it has for decades.
In a petition launched today – which has, at the time of writing and just hours after it launched, attracted a whopping 16,500 signatures – Night & Day criticised the number of residential properties that have been built around existing businesses with 'no real thought or consideration'.
The petition says: "We are devastated by this action served upon us. Help us to keep the venue open!!"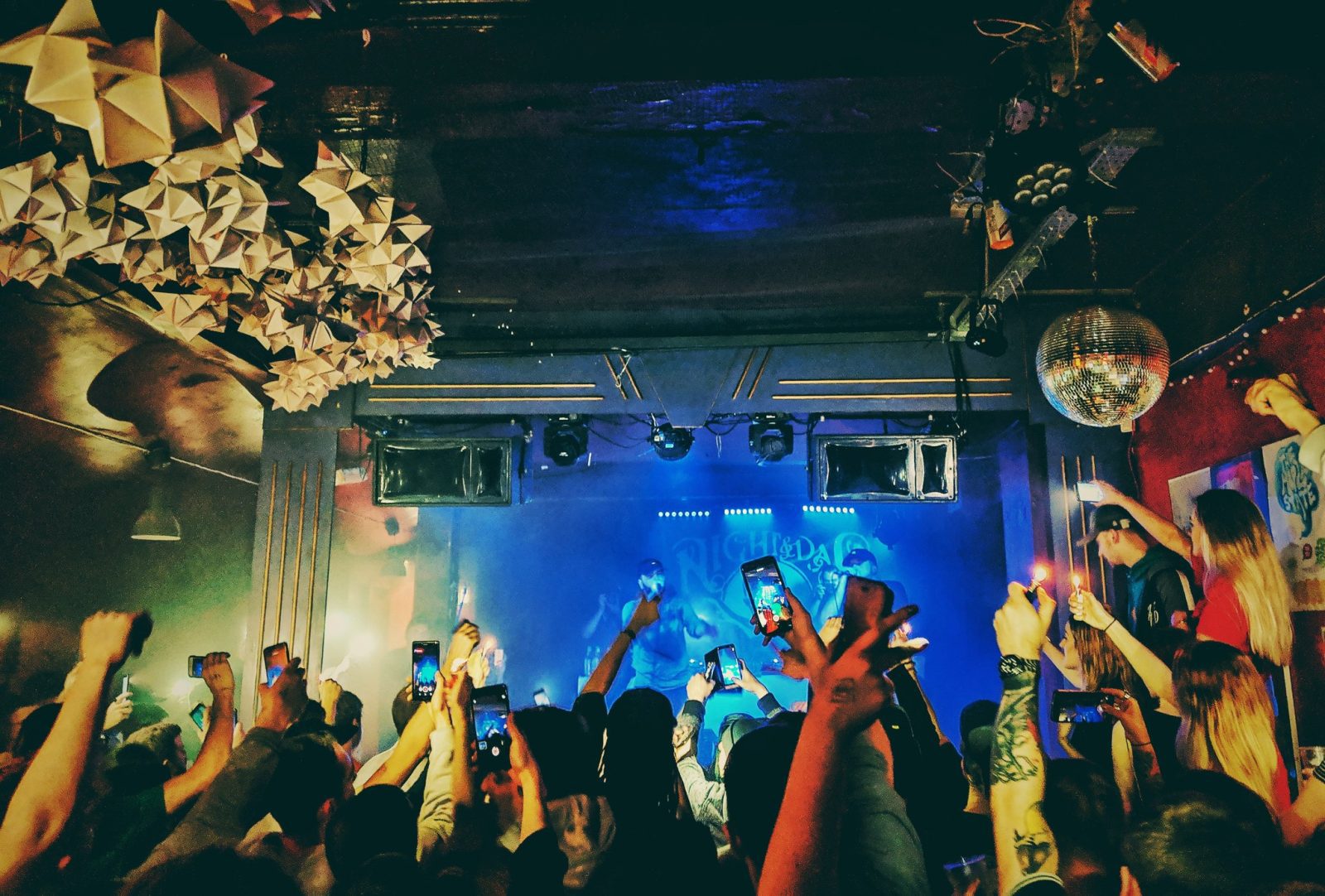 Manchester City Council has said that it hasn't, in fact, threatened Night & Day with closure and that a NAN can't be used to close a venue, but that it 'has a duty' to investigate claims of noise nuisance.
A council spokesperson said that officers found that noise levels at the Oldham Street business were 'causing a nuisance' and that it tried to reach a solution with the venue before issuing a NAN.
Night & Day's petition says: "Since lockdown and as restrictions have been lifted, we have gradually returned back to what we do – being a small independent live music venue. Over the past few months we've been really encouraged by having live music events on six nights a week – back to what it was pre-covid.
"During lockdown a new resident moved to Manchester and to a property that's within close proximity to the venue.
"As the restrictions lifted and life retuned to the surrounding Northern Quarter area, we were able to put on our first live music event. The resident visited us next day and has since reported us to MCC a number of times.
"We have met the resident a number of times to explain what we do and that nothing has changed operationally to how we operated pre-lock down and the 28 years prior to that.
"We ask for Manchester City Council Licensing to remove our Noise Abatement Notice and for the Council to address the real issue here which is that housing with ill-considered planning and construction has been approved and built next to a pre-existing live music business.
"Night & Day is located at 26 Oldham Street. Over the past 15 years, flats have been built or existing buildings converted to flats around us with no real thought or consideration to the pre-existing business, building and what it does.
"We also ask not to be labelled us as a 'nuisance'. We believe we are a real cultural asset to the city of Manchester, the North West and indirectly to the UK as a whole.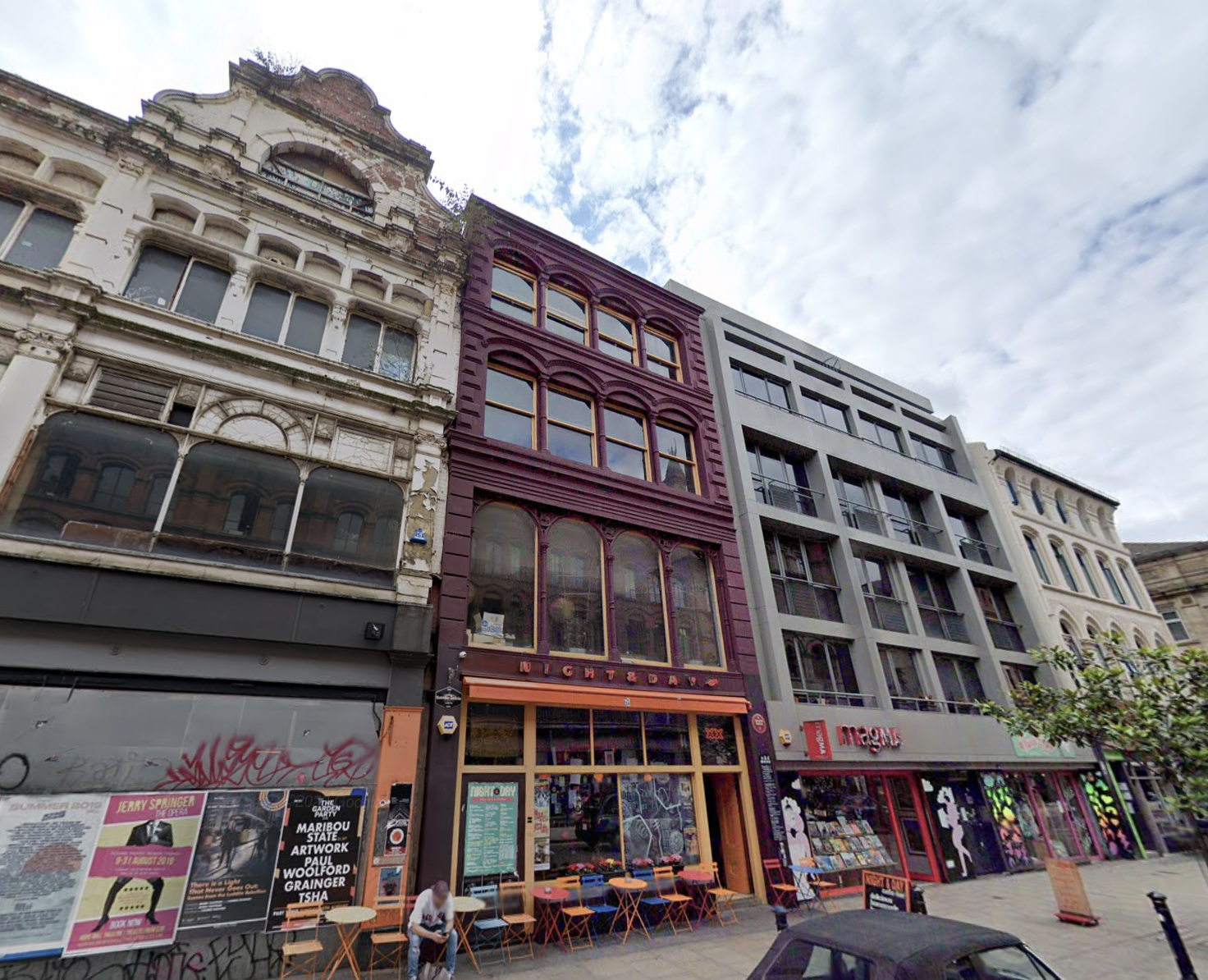 "We believe we are a key part of Manchester and are very proud of what we do and have achieved. During lockdown, we were fortunate to receive Arts Council funding for being recognised as a place of cultural significance and also an Expanded Additional Restrictions Grant for Cultural and Entertainment value from Manchester City Council.
"Night & Day will be exactly 30 years old this Saturday and has busily been preparing for a week of celebration with a number of special 30th Birthday events to mark this milestone.
"Despite us having been served a Noise Abatement Notice several years ago, fighting our position and surviving, despite the venue being shut for the past year and a half due to the pandemic, re-opening again and only just recently getting back to what we do, we've now been presented with this new second notice. We are devastated by this action served upon us.
"Help us to keep the venue open!!"
Read more: Northern lad creates app to help children with non-verbal autism communicate
A spokesperson for Manchester City Council said: "To be clear the Council has not threatened Night and Day with closure. A Noise Abatement Notice (NAN) has been issued following complaints of excessive noise. A NAN cannot be used to close a venue, it is used to prevent continued noise nuisance.
"Following a number of repeated complaints from residents living nearby the Council investigated allegations of excessive noise coming from Night and Day. During these visits the Council's officers found that noise levels were causing a nuisance.
"The Council has a duty to investigate complaints of noise nuisance and where a statutory nuisance is found to have occurred, the Council is under a duty to serve an Abatement Notice on the person responsible. The Council has on multiple occasions tried to engage with this venue to try and reach a solution which works both for them, and residents. In spite of this further issues were reported, which meant the Council was left with no option other than to issue a NAN.
"The venue is entitled to appeal this Notice, and we would encourage them to work with the Council to avoid any future enforcement action."
Featured image: Facebook – Night & Day Cafe