News
'Nightmare' house in Crumpsall closed by council following alleged criminal behaviour
The house was declared "a significant drain on resources for both the police and Manchester City Council".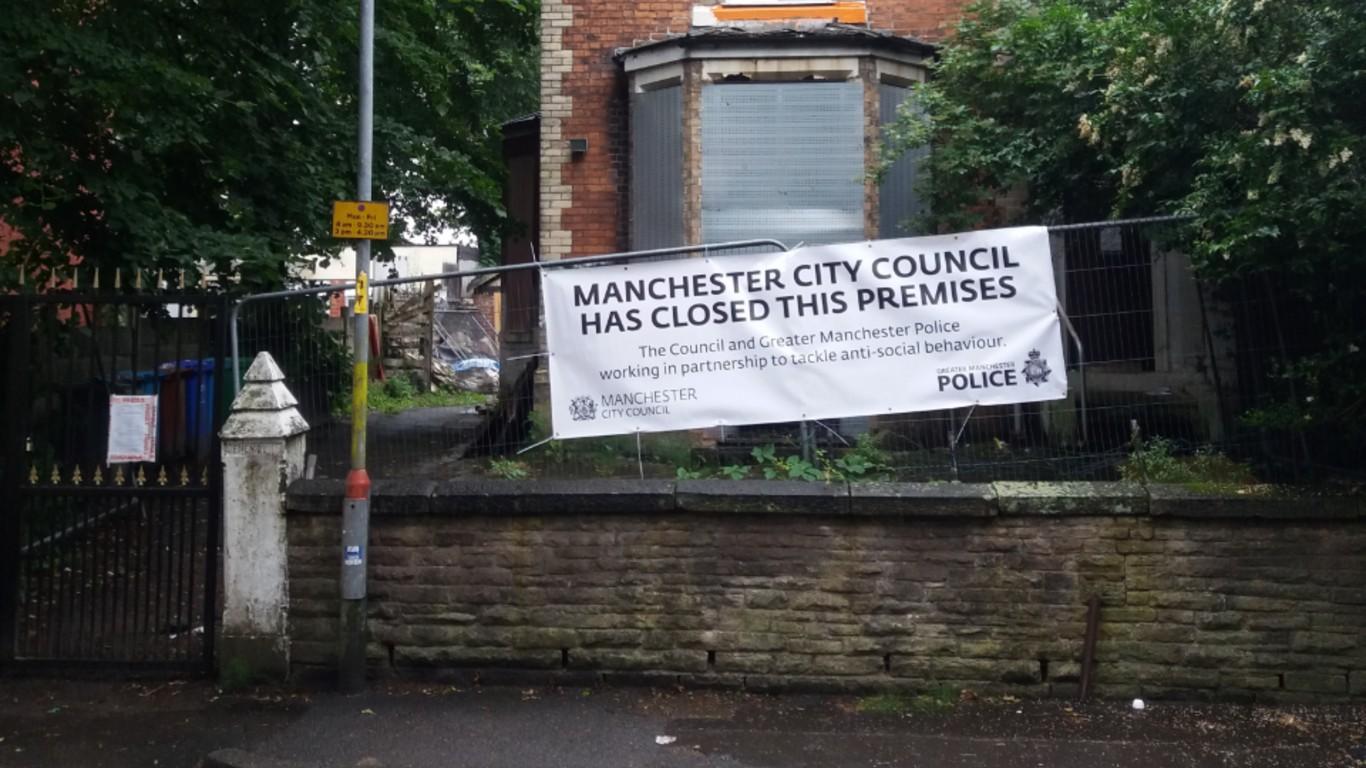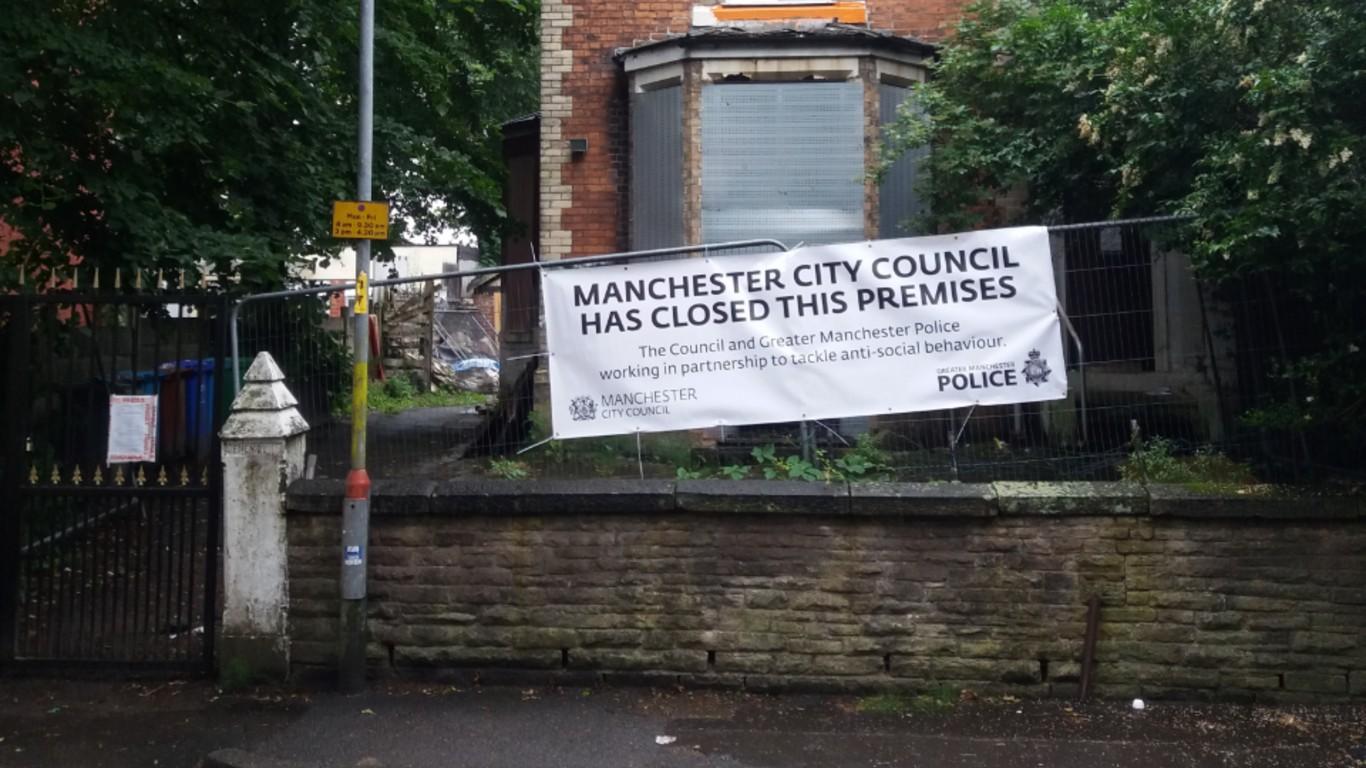 Manchester City Council confirms it has shut down a house in Crumpsall that was said to be "a nightmare for locals" after alleged criminal activity.
The North Manchester property, on Seymour Road in Crumpsall was linked to possible violence, drug supply and exploitation of women, but has now been shut down and a three-month ban will be placed on anyone returning to it by Manchester Magistrates Court.
For years the dwelling had been "a blight on the community" and local residents frequently complained that its owner was, not only failing to maintain the premises, but was also failing to prevent its use for criminal activity.
The house was declared "a significant drain on resources for both the police and Manchester City Council".
Greater Manchester Police are said to have responded to at least 86 phone calls since 2014 relating to issues at the property, with evidence of drug use and possible links to exploitation and drug supply having been found during police and Council visits.
A string of waste offences were also connected to the property since 2016.
Following an application made by Manchester City Council, a Premises Closure Order was granted by Manchester Magistrates Court on 2nd July, following a two-week adjournment.
Councillor Nigel Murphy, Deputy Leader of Manchester City Council, said: "This property has been nothing short of a horror show for the people living in this neighbourhood [and] as a Council, we always want to try and engage with people before we go to the courts but in this case our attempts have been futile."
"The owner has failed to address the litany of problems, so we were forced to take this action."
"Officers from across the Council have diligently collected evidence that have resulted in this order and I am incredibly grateful for their efforts. This has been a long and complex case and I am glad to have secured a victory for our residents."
"The Council wants to ensure that everyone in Manchester can enjoy a healthy and happy life, free of anti-social behaviour."
The premises are now closed for three months, with it being an offence punishable by imprisonment for a period of up to six months, an unlimited fine, or both, if anyone other than the owner, employee, or agent acting on behalf of Manchester City Council, or the emergency services, enters.
The Council has the authority to extend the order by a further three months.
A long-term solution is still being sought for this property to ensure that the people of Crumpsall can have permanent respite from the anti-social and criminal behaviour linked to the address.
For more information, visit the Manchester City Council website here.