News
Northern mayors urge MPs to back 'Hillsborough Law' ahead of disaster's anniversary
Andy Burnham and Steve Rotheram say it's time to "level up the scales of justice".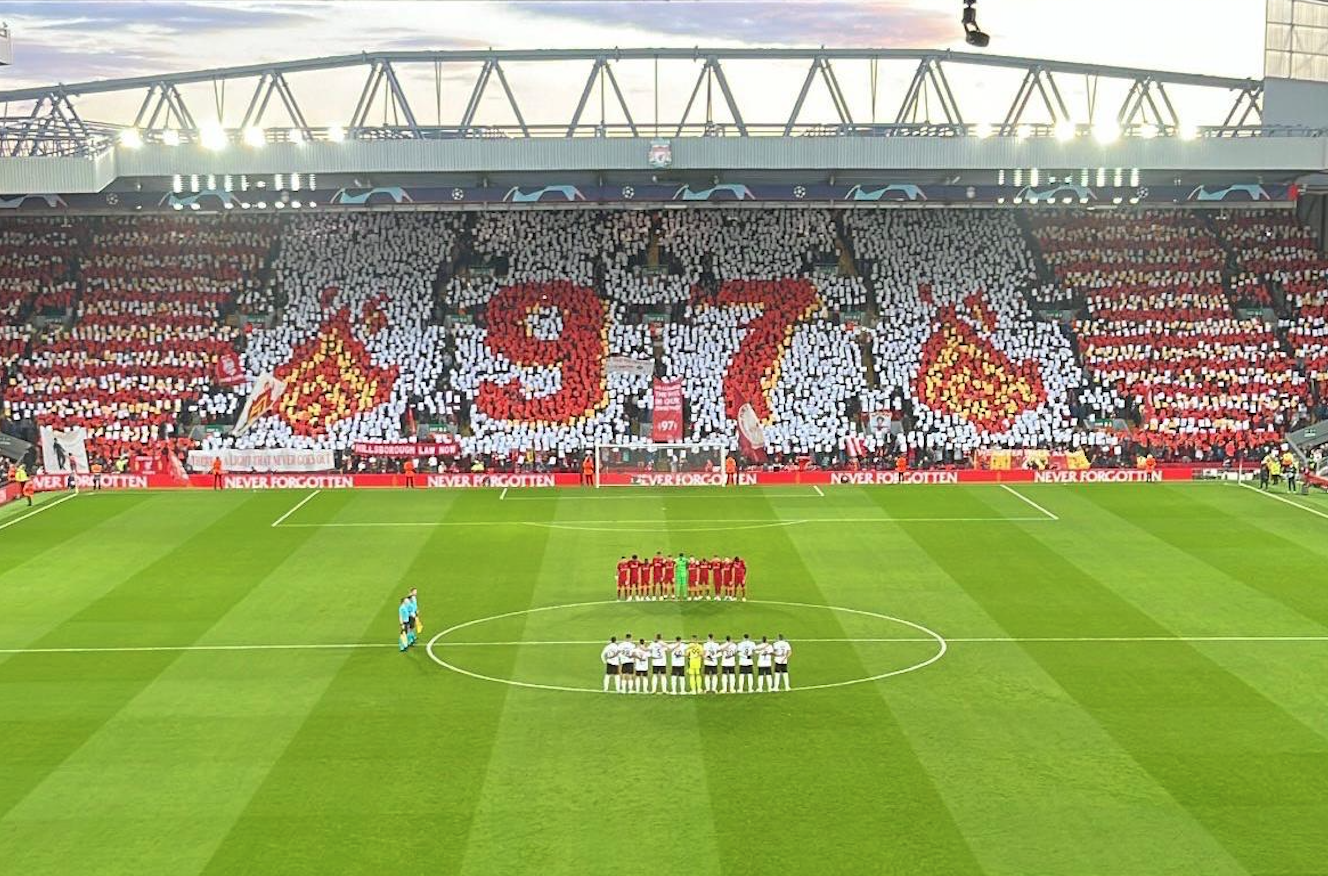 Andy Burnham and Steve Rotheram have written a letter to MPs urging them to back the proposed 'Hillsborough Law'.
The letter has been written on the eve of the disaster's 33rd anniversary.
The Mayor of Greater Manchester and the Liverpool City Mayor first joined forces at the start of 2022 to back the proposed 'Hillsborough Law' that calls for a "fundamental reform" and seeks to support the families of the 97 Liverpool fans who lost their lives in the tragic event on the Leppings Lane terrace at the Sheffield stadium on 15 April 1989.
The pair have now renewed their calls for fairer treatment for those bereaved in their letter to 650 MPs, and are calling for changes to the justice system to prevent others going through the same "unnecessary trauma" endured by Hillsborough families.
Mr Burnham now says it's time to "level up the scales of justice".
The Hillsborough Law was first brought to Parliament by Andy Burnham himself back in 2017 when he was an MP, and proposes a number of measures be introduced – including giving bereaved families better access to money for legal representation at inquests, and forcing public authorities to tell the truth during legal proceedings.
Read more: Andy Burnham joins campaign calling for the introduction of a new 'Hillsborough Law'
The Mayor of Greater Manchester said a change in the law is urgently needed to stop "a pattern" of a lack of candour "repeating itself".
Now, in this latest letter to MPs, Mr Burnham and Mr Rotheram said the "story of Hillsborough goes well beyond football rivalries or party politics", and said it's "a story of immense loss, decades-long cover-up and the comprehensive failure of the British legal system to deliver truth, justice and accountability for bereaved families.
The pair also drew similarities and pointed to failings in other recent tragic events too, explaining that: "For families bereaved by more recent events, such as Grenfell and the Manchester Arena attack, the parallels between their experiences and those of the Hillsborough families are already clear.
"The reason why this pattern keeps on repeating is simple.
"The scales of justice are weighed against ordinary families and in favour of public authorities who hold all the power."
The mayors urged MPs to make a personal commitment to the principle of a comprehensive Hillsborough Law, and they're now calling on the government to commit to introducing it in next Queen's Speech.
Featured Image – George Wells (via Instagram)