News
Northern rail is to become publicly owned from March
[siteorigin_widget class="SiteOrigin_Widget_PanelImage_Widget"][/siteorigin_widget]
[siteorigin_widget class="SiteOrigin_Widget_PanelText_Widget"][/siteorigin_widget]
[siteorigin_widget class="SiteOrigin_Widget_PanelImage_Widget"][/siteorigin_widget]
[siteorigin_widget class="SiteOrigin_Widget_PanelText_Widget"][/siteorigin_widget]
News
Tributes pour in after Oldham Coliseum announces 'heartbreaking' death of general manager

Emily Sergeant
Oldham Coliseum says it's "heartbroken" to announce that its general manager has sadly passed away over the weekend.
Lesley Chenery served as the Oldham-based theatre's Head of Production from 2013 – 2021, before leaving the position and then returning in January 2023 as General Manager to help the theatre through "a difficult situation".
Lesley has been described as the "backbone of the Coliseum", as she helped guide the company through its recent loss of NPO Funding.
She was 58 years old when she sadly passed away.
Sharing the heartbreaking news of her shock death on social media last night, Oldham Coliseum Theatre said in a statement: "We are heartbroken to announce the passing of Coliseum General Manager Lesley Chenery this weekend.
"Lesley was head of production from 2013 to 2021, and returned this January as General Manager to help guide the company through the loss of NPO Funding. Lesley was the backbone of the Coliseum, her presence at the theatre over the past weeks has brought immeasurable relief to us all.
"She was a friend, a support and a rock to many current and previous members of Coliseum staff [and] her knowledge, experience and love for the Coliseum and the team is unmatched – we will miss her beyond words.
"Our thoughts are with her family and friends."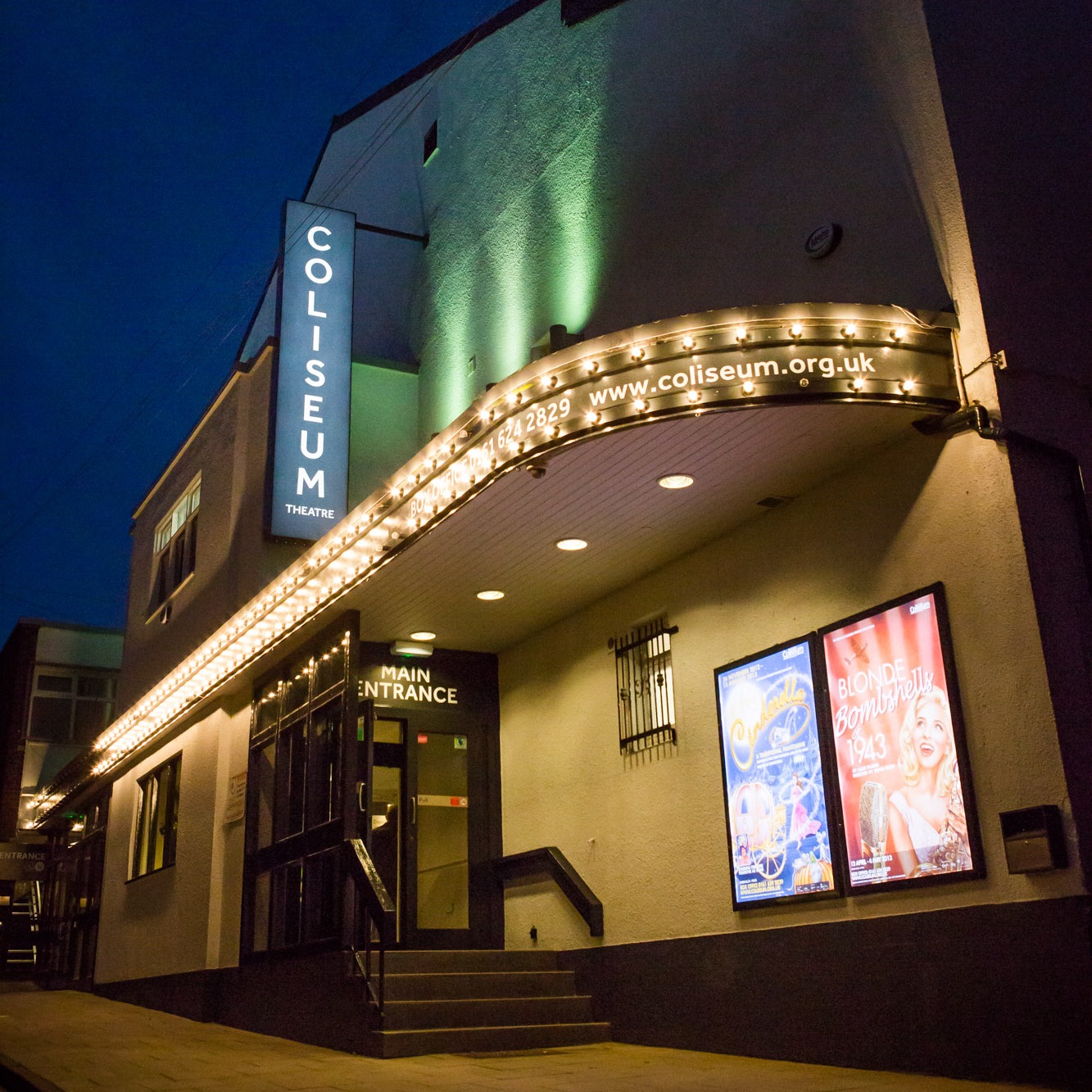 Hundreds of people have been sharing their heartfelt tributes to Lesley since the announcement.
One person shared in tribute on social media: "Absolutely heartbroken to hear this news. She was such a fireball of fun, strength and fairness. Always a voice of equality & standing up for whoever wasn't in the room, with a huge passion for theatre. Loved and admired by many."
Another wrote in tribute: "What awful news, Lesley was always so incredibly supportive to everyone working at The Coliseum. She was also a lovely warm funny person.
"Thinking of her family, friends and everyone at The Coliseum. What a terrible loss."
A third person wrote: "Very very sad news. Lesley will be missed by so many of us who have worked with her across the industry. I remember working with her earlier in my career at the dukes Lancaster and then years later at the coliseum.
"She was a very experienced production manager, plus a thoughtful and caring person."
The news of Lesley's untimely passing comes just days after Oldham Coliseum Theatre announced that it was forced into making the "incredibly difficult decision" to cancel all its upcoming events and theatre shows after its funding was cut.
The historic venue was dropped from Arts Council England's National Portfolio from 1 April.
Read more:
Featured Image – Oldham Coliseum Theatre
News
An award-winning pie and mash cafe is opening in Manchester

Georgina Pellant
This month award-winning piemakers Great North Pie Co will officially open in Manchester city centre, bringing its high-quality goodies to Kampus for the very first time.
Serving up a modern take on traditional pie and mash dinners, a new, seasonal menu features four butter-pastry pies, stuffed to the brim using only the best ingredients from North West producers.
From 14-hour braised beef and ale pies, to roast chicken and mushroom and the company's hero classic Lancashire cheese and onion, pie fans can expect to find classic flavour combinations done well at the cosy and intimate new space.
Each pie on the menu is served with a wide range of sides, with choices including buttery mash or proper home-style chips, cauliflower cheese, pickled red cabbage, mushy garden peas or chip shop mushy peas all served with roast onion and brown sauce gravy or the house curry sauce- the ultimate feed.
There will also be weekly comfort food specials such as lamb and pea steamed suet puddings, corned beef hash, Lancashire Hot Pot, and keema and chips.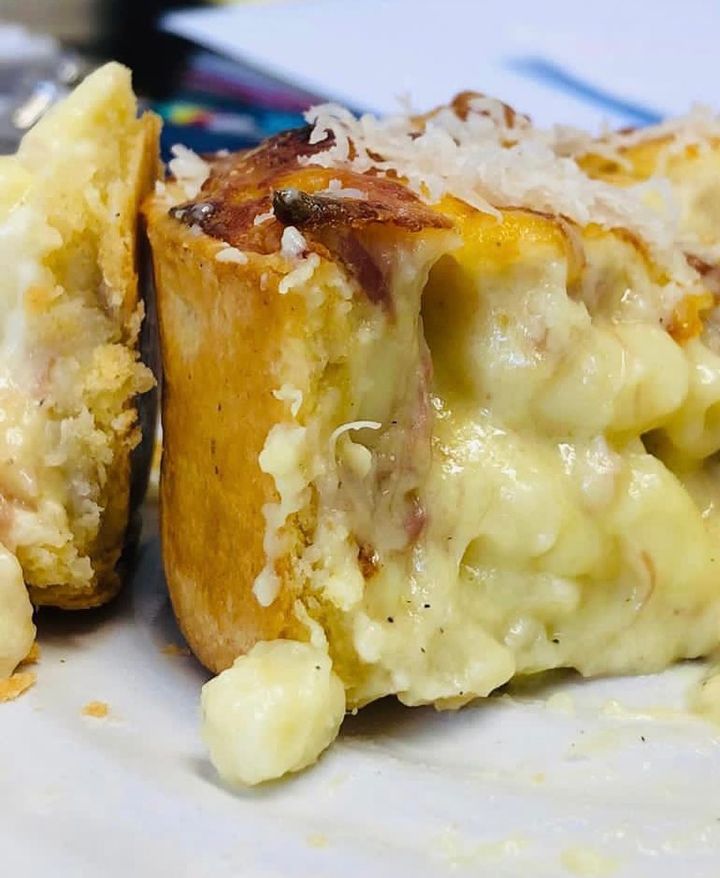 To round off the perfect meal, puddings include school dinner-style sweet treats like chocolate sponge and custard and the classic sticky toffee pudding.
Breakfast sandwiches will be served daily between 10:30am and 2.30pm and will feature quality versions of all the breakfast classics including Cheshire Smokehouse honey-cured bacon and Stornoway black pudding.
The drinks menu, meanwhile, includes the likes of Manchester Union Lager on draught, a selection of quality wines and proseccos, plus a handful of spritz style cocktails.
Read more: All the February Manchester restaurant deals, discounts and offers you need in 2023
With booth-style seating for 20 inside and an outdoor area seating area for up to 30 more overlooking the Kampus garden and canal, the cosy new pie cafe is the first resident to arrive on the cobbles of Kampus's Little David Street.
Neil Broomfield, co-founder of Great North Pie Co, said: "Since we started making pies it's always been an ambition to have a base in the city centre.
"We'd been looking for a while and as soon as we saw Kampus, Little David Street and the gardens, we knew it was the right place for us. While it's our first city centre venue, we don't have plans to rollout out any more, as we place our focus on keeping the quality and consistency we aim for.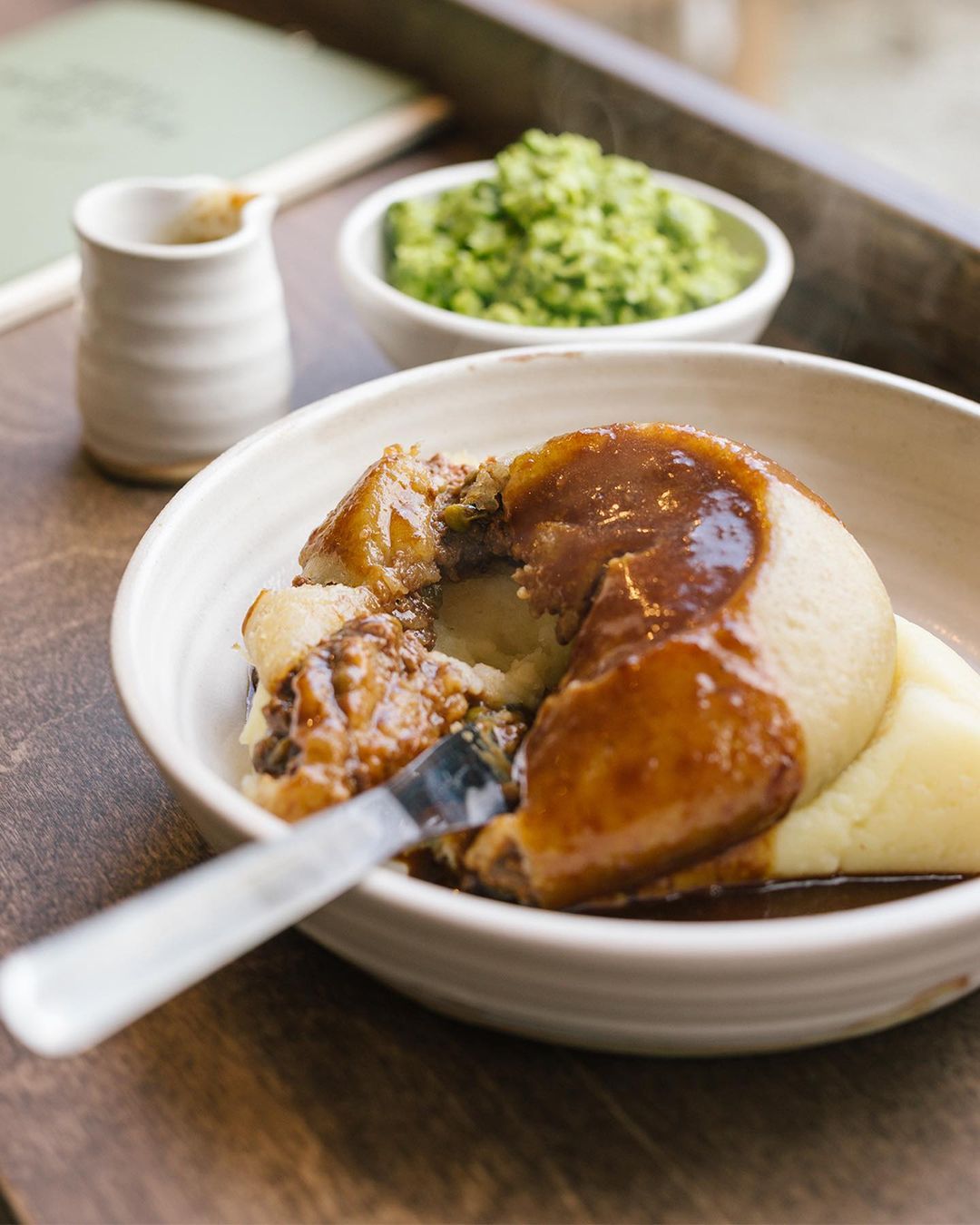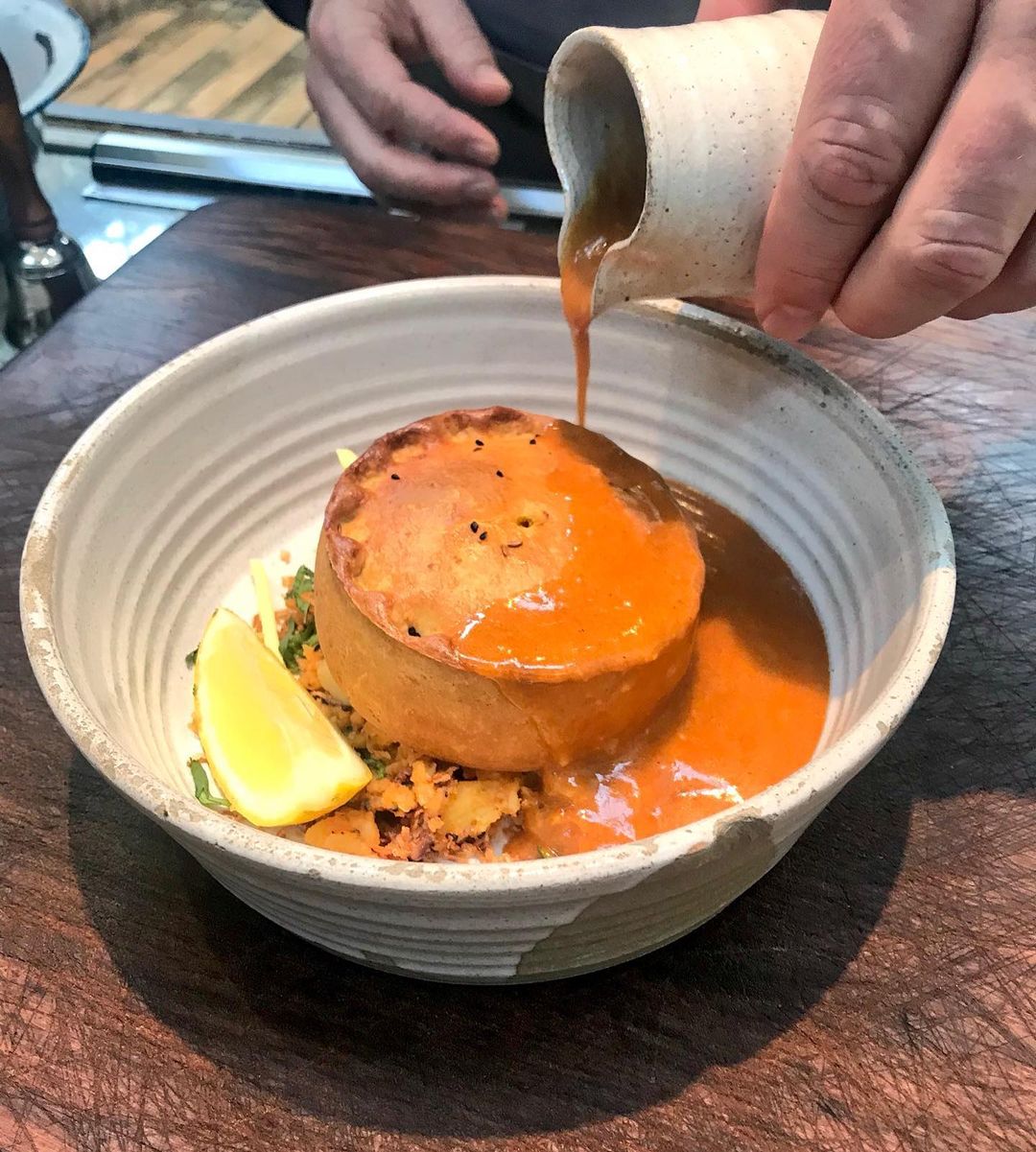 "We just want to concentrate on doing one thing and doing it well. The mix of traders coming into Kampus is amazing and we're so proud to be part of it."
Read more: Huge waterside food hall to breathe life into old Manchester warehouse
Great North Pie Co also has venues in Lake District's Ambleside and in Altrincham Market. Its products can also be found at monthly farmers markets, where they started the business, in locations such as Urmston, Knutsford, Northwich, Altrincham, Chester, Wilmslow, Chorlton, Bakewell, Macclesfield and West Didsbury.
The pie brand supplies pubs and restaurants nationwide and also supplies to the likes of Booths, Robinsons's brewery, Dukeshill Hams, Manchester City Football Club, Stockport County FC, and other popular pubs and restaurants across the country.
Read more: A new Deep South-inspired dive bar is coming to Manchester's Northern Quarter
Its new cafe will officially open its kitchen & bar at Kampus on Monday, 27 February, with its handcrafted pies available to take away cold as well as eat in.
Feature image – Great North Pie