News
Ofgem raises energy price cap by a record 80% to £3,549 from October
Around 24 million UK households are expected to be affected.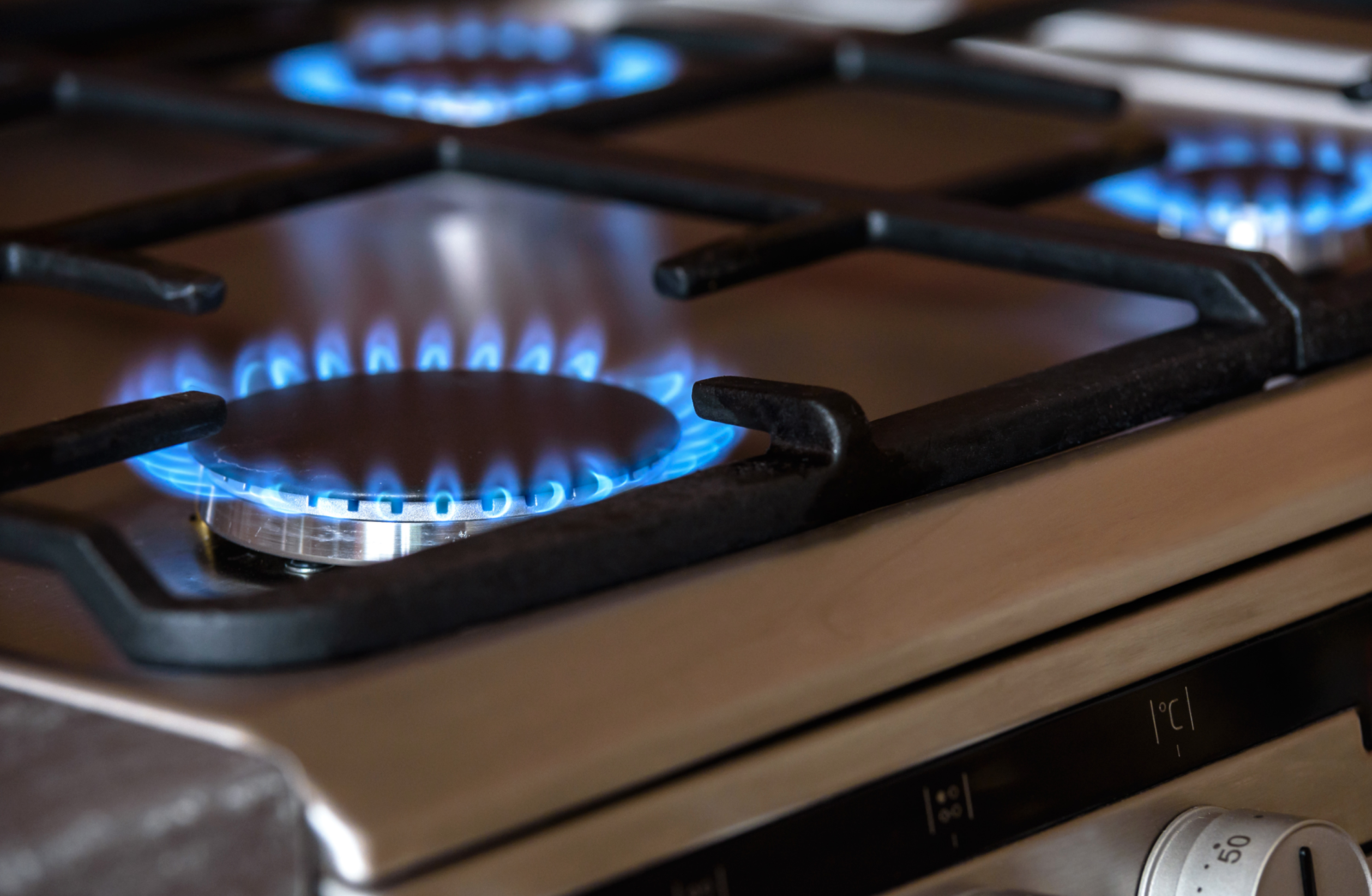 The energy price cap is to be a hiked by a record 80% from October to £3,549 a year, Ofgem has confirmed this morning.
As the rising cost of living crisis worsens and continues to make its impact felt nationwide, and after inflation hit another new 40-year UK high of 10.1% earlier this month, millions of households across the UK on a typical default tariff are set pay an extra £1,578 on their energy bills in as the price cap is raised from 1 October 2022.
It follows an already 54% increase in April, which saw average bills surge to £1,971 a year, and comes ahead of the predicted tripling of average bills in April 2023.
Around 24 million UK households are expected to be affected by the price spike.
The new price cap level is based on "a transparent methodology and calculations" by energy price regulator Ofgem.
The price cap puts a maximum per unit price on energy that reflects what it costs to buy energy on the wholesale market and supply it to our homes, and it also sets a strict and modest profit rate that suppliers can make from domestic energy sales – but, unlike energy producers and extractors, most domestic suppliers are currently not making a profit, according to Ofgem.
Ofgem says the price cap increase reflects the "continued rise in global wholesale gas prices" – which began surging post-lockdown and have been driven to record levels by Russia slowly switching off gas supplies to Europe.
The confirmed energy price cap rise also comes as Ofgem's CEO warns of the hardship energy prices will cause this winter and urges the incoming Prime Minister and new cabinet to provide "an additional and urgent response" to continued surging energy prices.
Read more: Inflation hits another new 40-year UK high of 10.1% as cost of living crisis worsens
"We know the massive impact this price cap increase will have on households across Britain and the difficult decisions consumers will now have to make," said Jonathan Brearley – CEO of Ofgem.
"I talk to customers regularly and I know that today's news will be very worrying for many.
"The price of energy has reached record levels driven by an aggressive economic act by the Russian state. They have slowly and deliberately turned off the gas supplies to Europe causing harm to our households, businesses and wider economy [and] Ofgem has no choice but to reflect these cost increases in the price cap.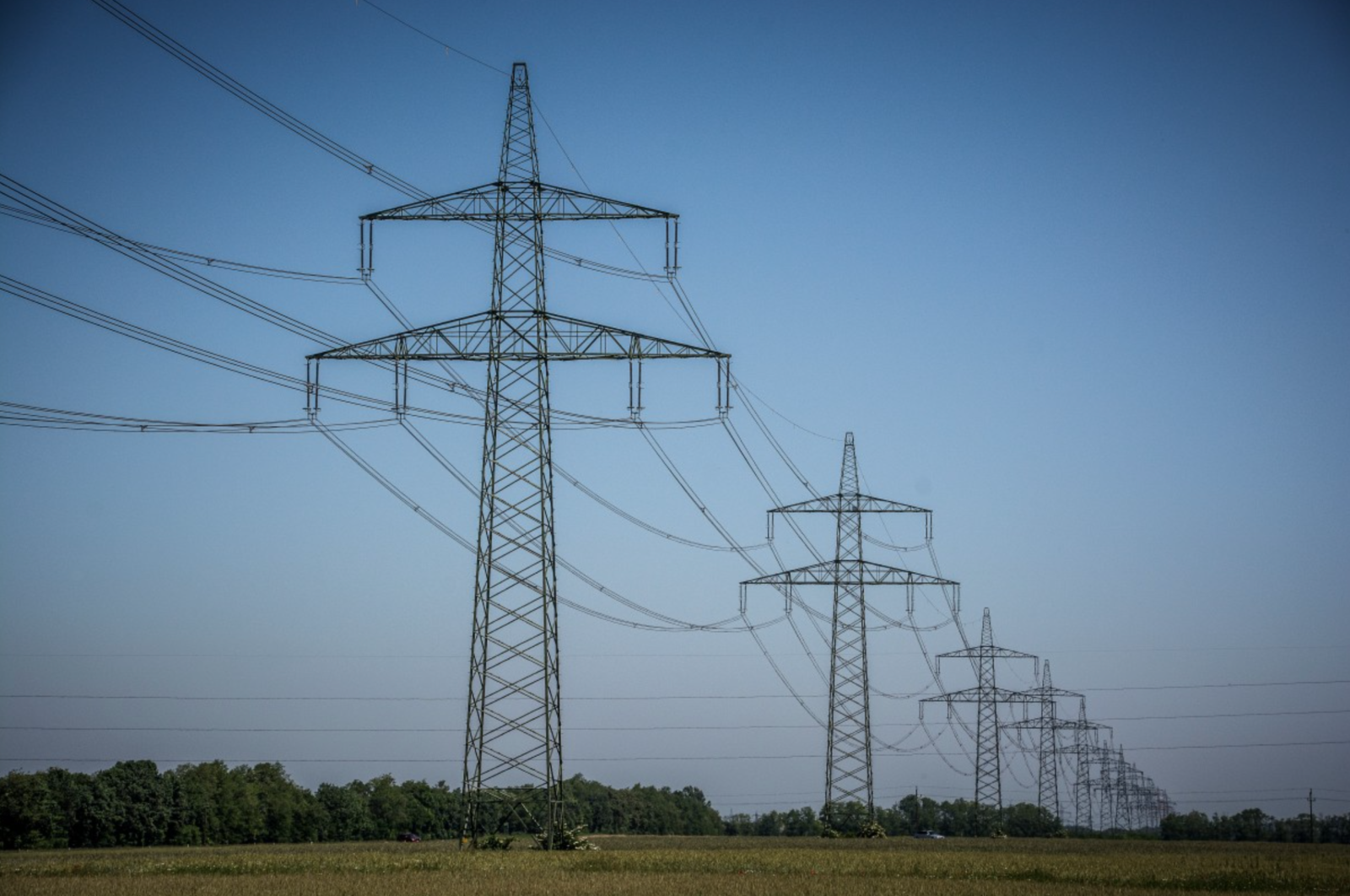 "The government support package is delivering help right now, but it's clear the new Prime Minister will need to act further to tackle the impact of the price rises that are coming in October and next year.
"We are working with ministers, consumer groups and industry on a set of options for the incoming Prime Minister that will require urgent action [but] the response will need to match the scale of the crisis we have before us.
"With the right support in place and with regulator, government, industry and consumers working together, we can find a way through this."
Featured Image – Pxhere